Rich, decadent, & ultra fudgy sweet potato brownies…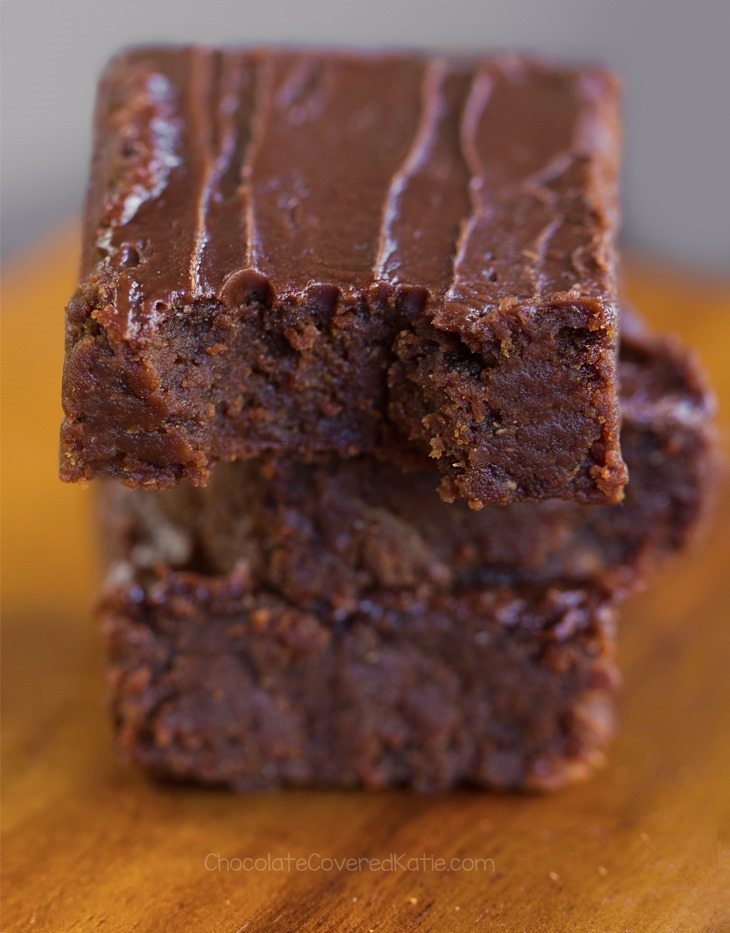 Two days ago, I was finally able to post about my second cookbook.
Of course I'd hoped people would be excited, but nothing could have prepared me for the unbelievably supportive reader response that followed. I was shocked by how many people went and bought a copy of the book right there on the first day, and I am so grateful to all of you. Thank you so ridiculously much.
I'm still at a loss for words.
Seriously, thank you.
I hope you love making recipes from the book as much as I loved writing it!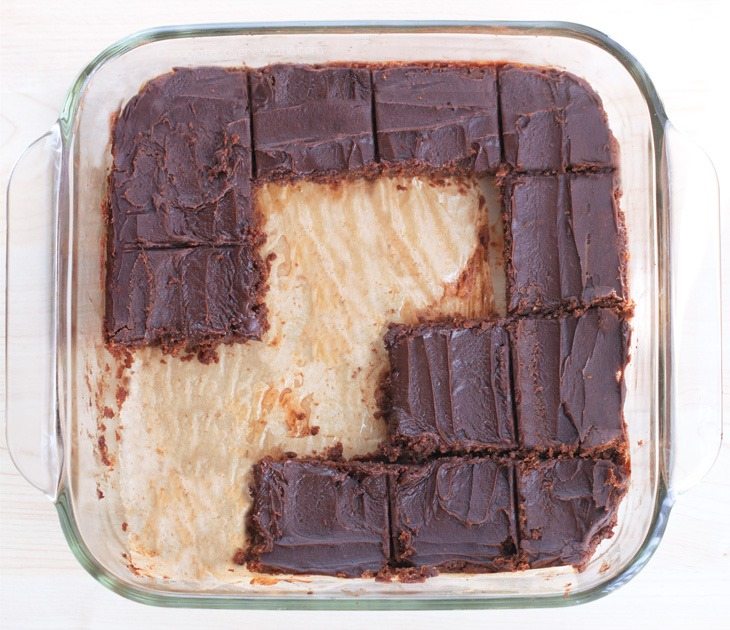 You know I love showing my gratitude through food.

And you know I love brownies – Vegan Brownies, Zucchini Brownies, Black Bean Brownies…
Today you get brownies again.
Hope you like brownies.
(Doesn't everyone like brownies???)
These sweet potato brownies are soft, gooey, and oh-so-chocolatey. They taste like pure bliss and are pretty much impossible to stop eating… until suddenly you look up and the whole tray is gone.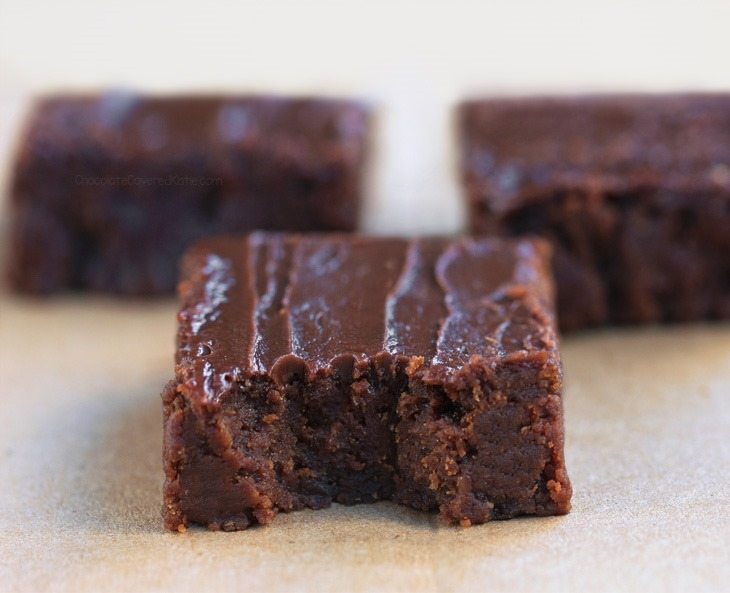 Brownies have a sneaky way of disappearing like that.
In this lightened-up brownie recipe, the sweet potato adds depth of flavor and moisture, keeping the brownies soft and fudgy without needing any oil in the recipe.
Not to mention, you get extra protein (5.6 grams per brownie!), iron from the cocoa, and a vegetable serving all at the same time.
Brownies > vitamins.
(Please don't quote me on this.)



Sweet Potato Brownies
Adapted from Almond Butter Brownies
Sweet Potato Brownies
Print This Recipe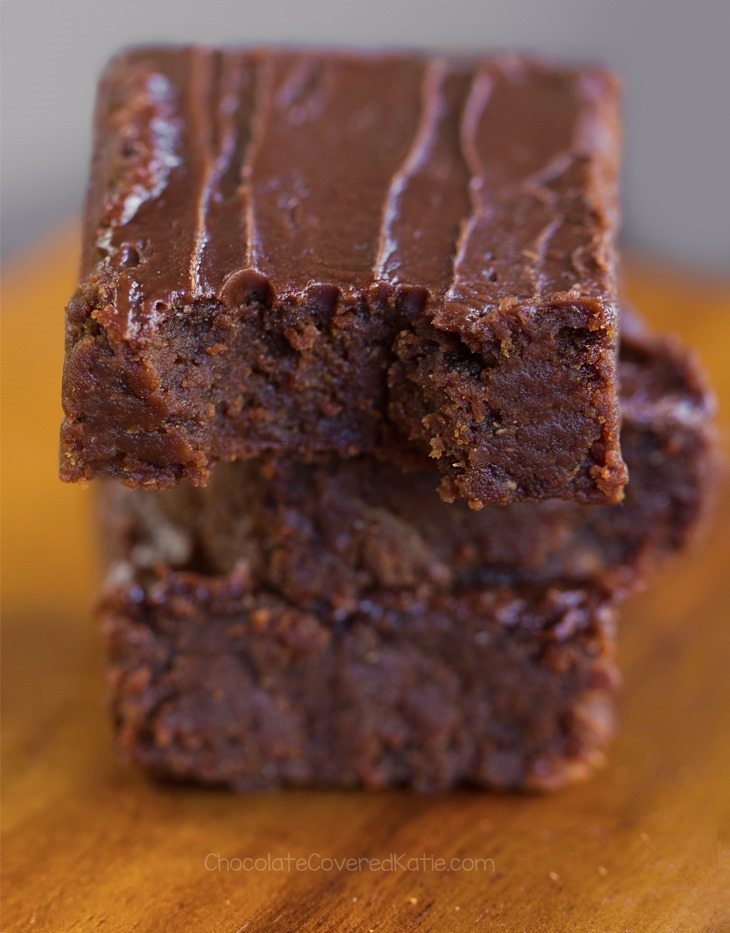 Ingredients
3/4 cup sweet potato puree
1 cup peanut or almond butter OR allergy-friendly sub
1 tsp pure vanilla extract
1/4 cup + 2 tbsp flour (Oat, white, or spelt flour all work, and readers have reported success with almond flour)
1/2 cup mini chocolate chips + more for the top, optional
2/3 cup granulated sugar of choice or xylitol
1/4 cup + 2 tbsp cocoa powder
1 1/2 tsp baking soda
1/8 tsp salt
Instructions
Preheat oven to 325 F. Line an 8-inch pan with parchment paper or grease well. Gently heat your nut butter until easily stir-able. Then whisk it together with the sweet potato and vanilla extract in a large bowl. In a separate bowl, stir together all remaining ingredients – make sure that baking soda is evenly incorporated! Pour dry into wet (not the other way around), and smooth into the prepared pan, scooping out all traces of batter and using a second sheet of parchment to really smooth it down evenly. Bake on the center oven rack 20 minutes. It will look a little underdone, but it firms up as it cools. (If, for some reason, yours is still too gooey after cooling, loosely cover and let it sit in the fridge a few hours.)
Links Of The Day: