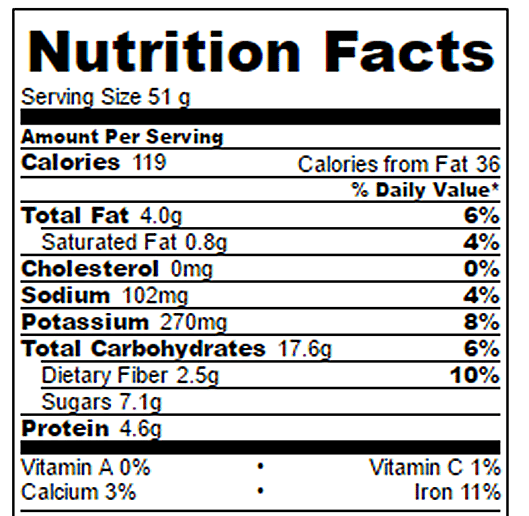 Weight Watchers SmartPoints: 4
Based on each of 9.
Sugar Free Banana Blender Muffins
(Makes 8-9)
I really love these, but they are only slightly sweet. If you want them sweeter, be sure to use the optional stevia.
1/2 cup quick oats, loosely packed (40g)
3/4 tsp baking powder
1/4 tsp salt
1/8 tsp baking soda
3/4 cup mashed over-ripe banana (180g)
1 can white beans (250g once drained) or 250g cooked beans
1/4 cup peanut butter or allergy-friendly alternative (55g)
1 1/2 tsp pure vanilla extract
optional stevia, to taste (taste muffin batter to decide preferred sweetness)
optional handful crushed walnuts, shredded coconut, pinch cinnamon, etc.
Nutrition facts for the sugar-free version are posted below: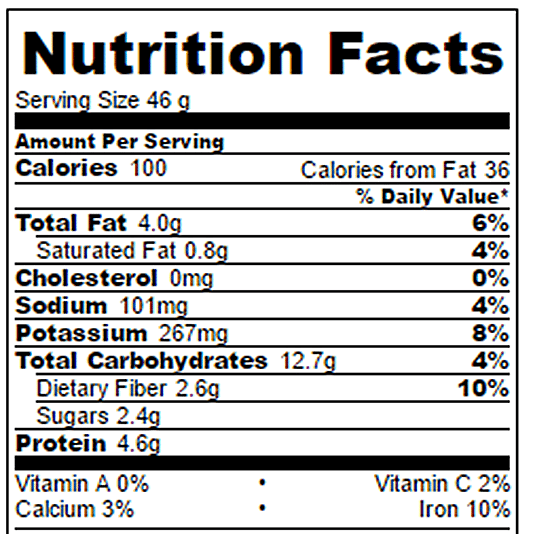 WeightWatchers SmartPoints: 3
**Provided unsweetened peanut butter is used, these muffins will be free of added sugars, with the only sugar in the recipe coming in the form of natural sugar from the banana.
Currently Trending Recipes: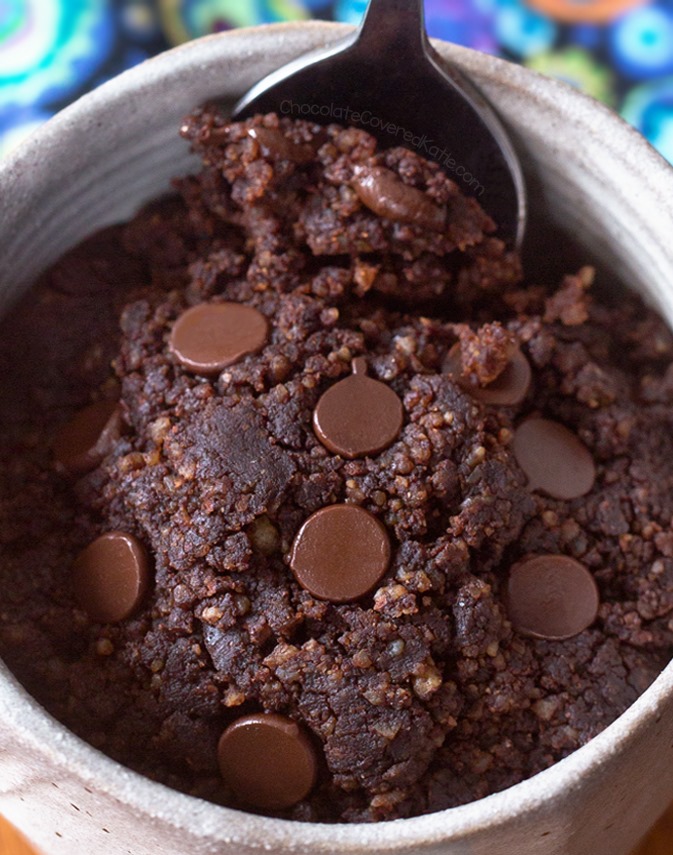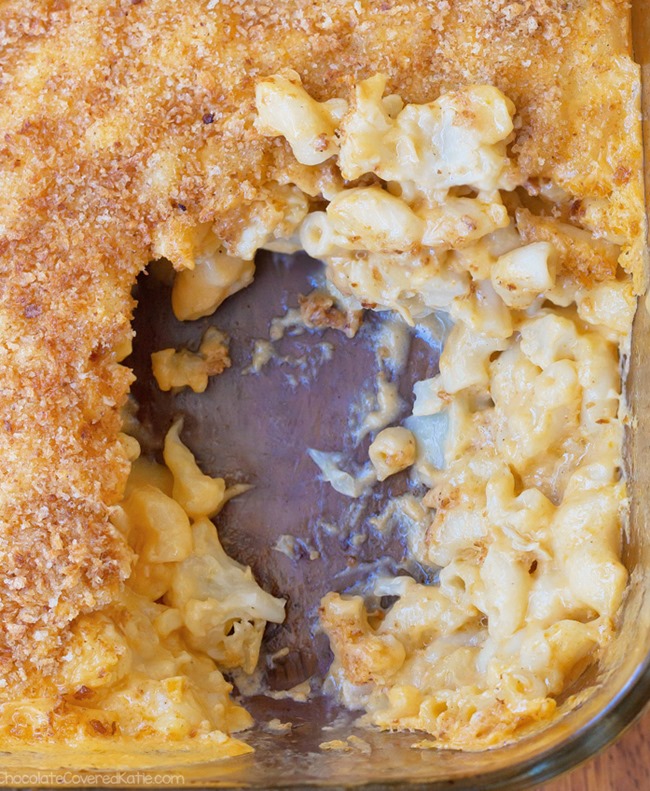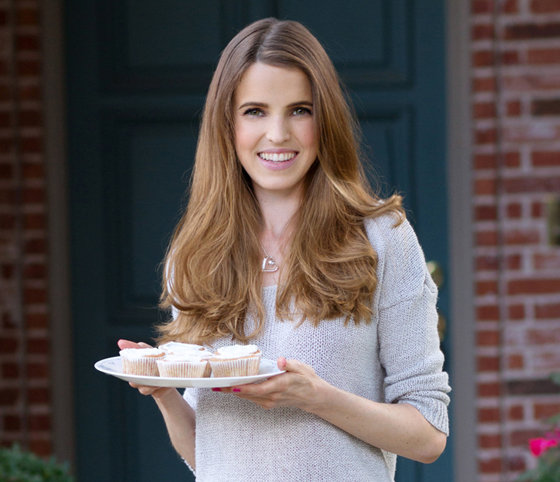 Return: Flourless Blender Muffins Recipe