No, the post title isn't a reference to the newest fudge babies. Beachy Babies? What would they look like? Perhaps a date-almond base, then rolled in maple sugar, for a "sand-y" effect?
What are your favorite things to do at the beach? My sister likes to fall asleep at the beach. Molly likes to collect eat crab claws. (Hence, Molly is often left at home.) I like to take walks right at the edge, where the sand and water meet, so only my feet get wet.
Today, we spent the whole morning eating crab claws swimming at the beach and building a sandcastle. But all that beachy action made me hungry.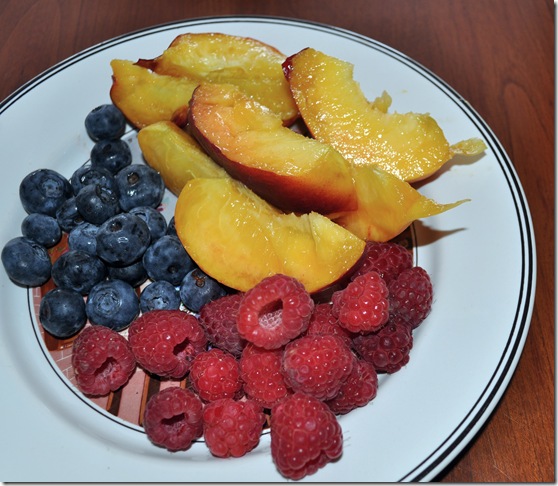 Have you hugged a Fruit yet?