Per Black Bean Brownie:
Calories: 115
Fat: 5.5g
Carbs: 15g
Fiber: 3g
Protein: 2.5g
Weight Watchers Points Plus: 3 points
Above nutrition information was calculated using gram measurements and DOES include all of the chocolate chips (which you should include too!). This recipe is gluten-free as long as you make sure to buy certified-gf quick oats, baking powder, and pure vanilla extract.
Substitution Notes:
I've only tried the brownies as written. Therefore, I really can't predict substitution results such as replacing the quick oats with rolled oats, flaxmeal, flour, protein powder, or anything else. But feel free to experiment, and please report back if you do so others can learn from your experiments. I haven't personally substituted peanut butter for the oil, but many readers have reported that they've done it and were happy with the results.
If you substitute honey for the maple syrup, it might have a slight honey flavor (which is perfectly ok if you don't mind that). Just be sure to not serve them to strict vegans, as many vegans don't consume honey. Make any other substitutions (such as omitting the fat or chocolate chips) at your own risk.
Return to the recipe: Black Bean Brownies Recipe
More Chocolate Recipes: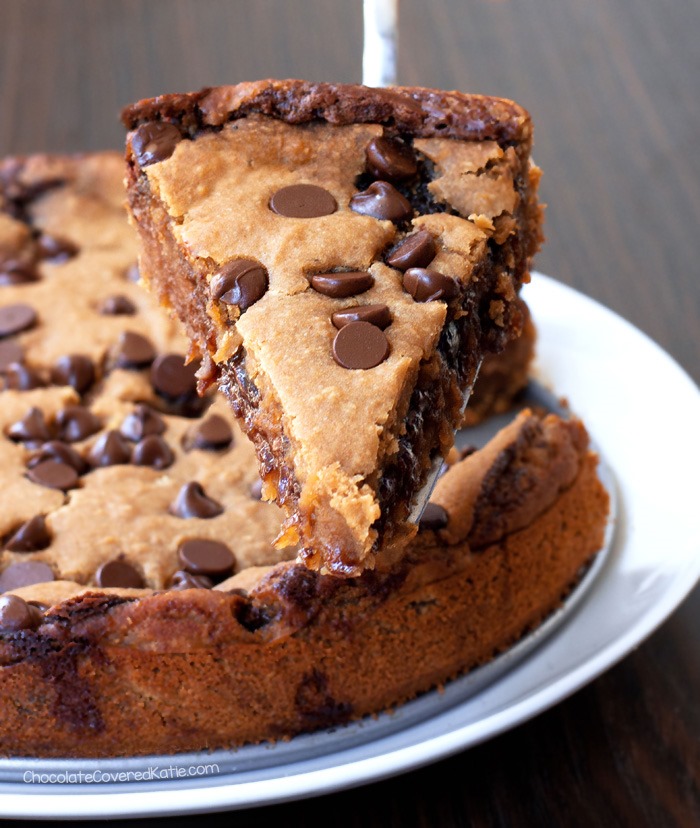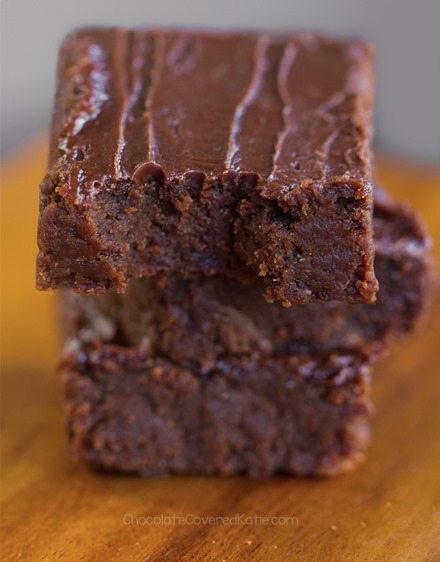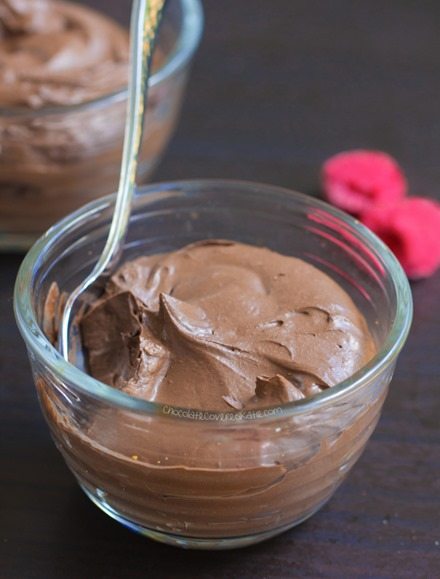 Healthy Chocolate Pudding Recipe 
(NO avocado, NO tofu!)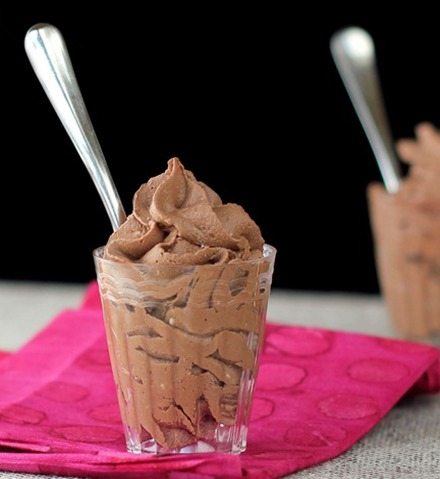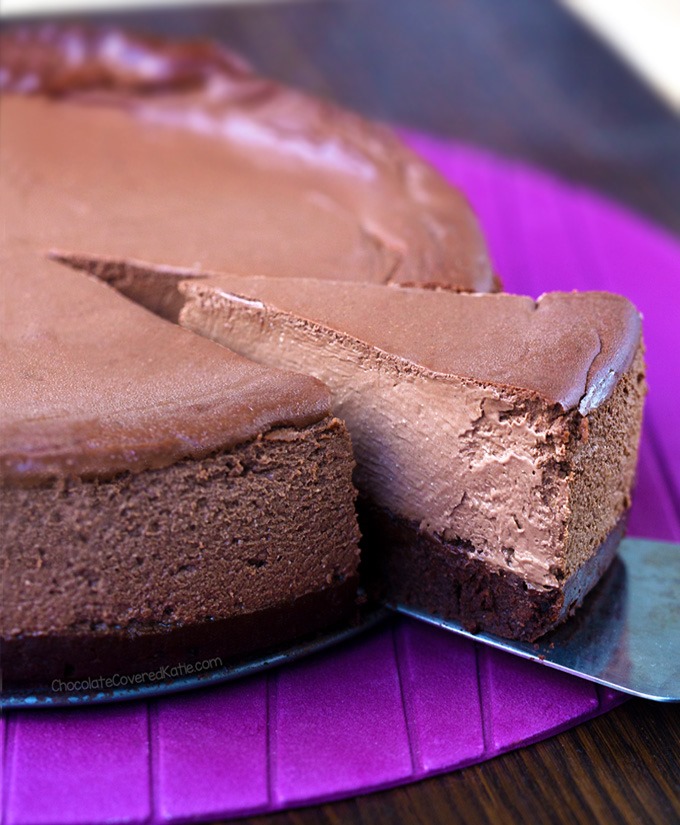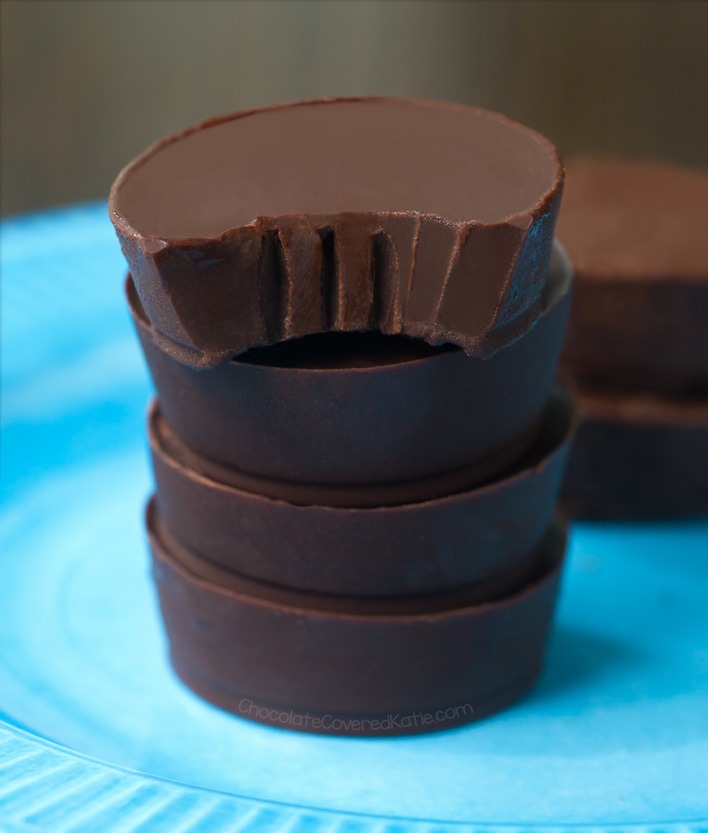 Fat Bombs (Keto Friendly)