Soft, fluffy, delicious blueberry pie pancakes.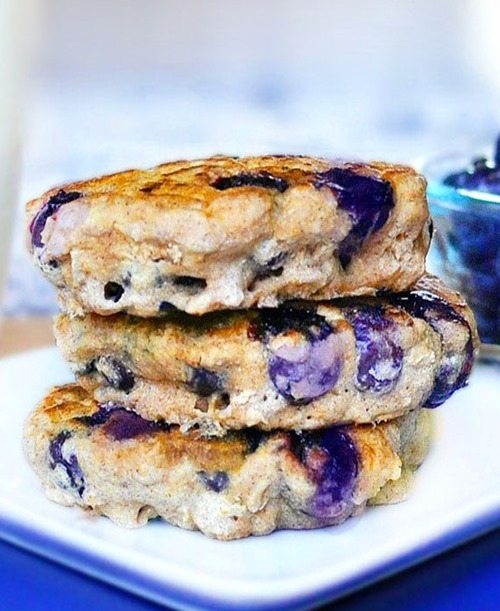 This recipe yields SUPER ginormous pancakes!
Pleasantly Plump. One might use these words to describe the blueberries I recently purchased at Whole Foods. I'm always excited when summer rolls around and organic blueberries no longer cost an arm and a leg. And a pinky toe.
Sadly, the lower prices don't last forever, and I therefore make it my mission to eat as many blueberries as humanly possible while they're available! If you end up in a similar situation, with extra blueberries to use up, be sure to browse the recipes in the link below: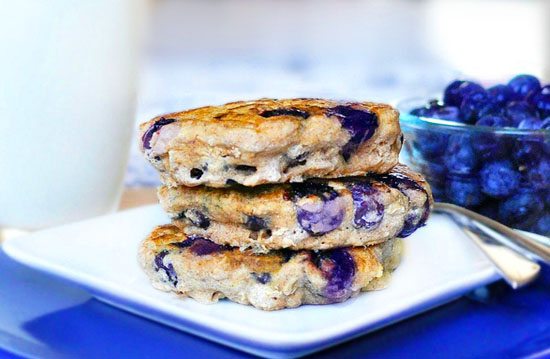 Today, however, I wasn't feeling the muffin vibe.
And so I spent the entirety of my run dreaming up new ways to incorporate blueberries into breakfast. Finally, I settled upon blueberry pie pancakes. Just think about it for a second… blueberry pie in pancake form.
How could you possibly top that?!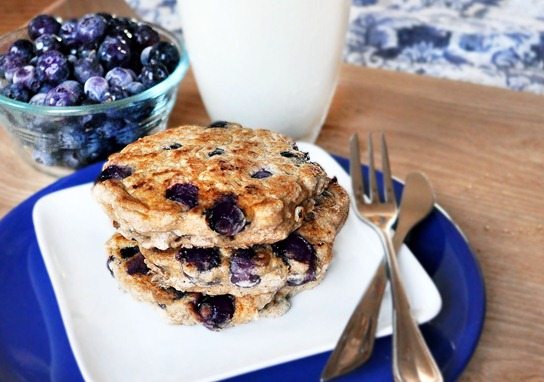 These blueberry pie pancakes are ginormous… Seriously, the fattest pancakes ever!
Since originally posting the recipe three years ago, there are now over 200 positive reviews from readers who have tried these pancakes and keep coming back to the recipe again and again.
These pancakes are a must-try!


Blueberry Pie Pancakes
Blueberry Pie Pancakes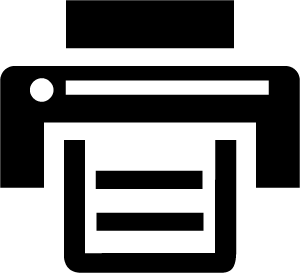 Print This Recipe
[mrp_rating_result show_count="false" show_rich_snippets="false"]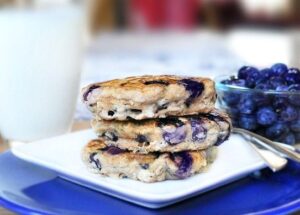 Ingredients
1/2 cup blueberries
1/3 cup flour (ww pastry, white, spelt, or Bob's gluten-free)
2 tbsp rolled oats
1/2 tsp cinnamon
2/3 tsp baking powder
1/8 tsp salt
1/2 tsp pure vanilla extract
1 tbsp sugar or 1 packet stevia
1/3 cup milk of choice
Unless you like the taste of fat-free pancakes, add 1 tbsp oil and reduce milk by that amount.
Instructions
Combine dry ingredients in a bowl, then add wet. Mix, but don't overmix. Cook on an oiled (or sprayed) pan, on low-medium, flipping each pancake once. Top with syrup, powdered sugar, or Cashew Cream. Or you could even boil some more blueberries (with a bit of sugar, if you wish), and smash them, to make a compote.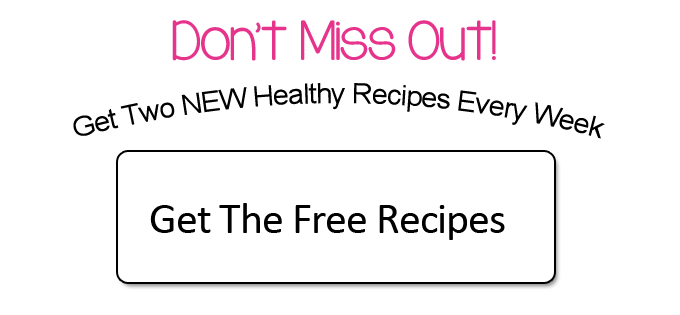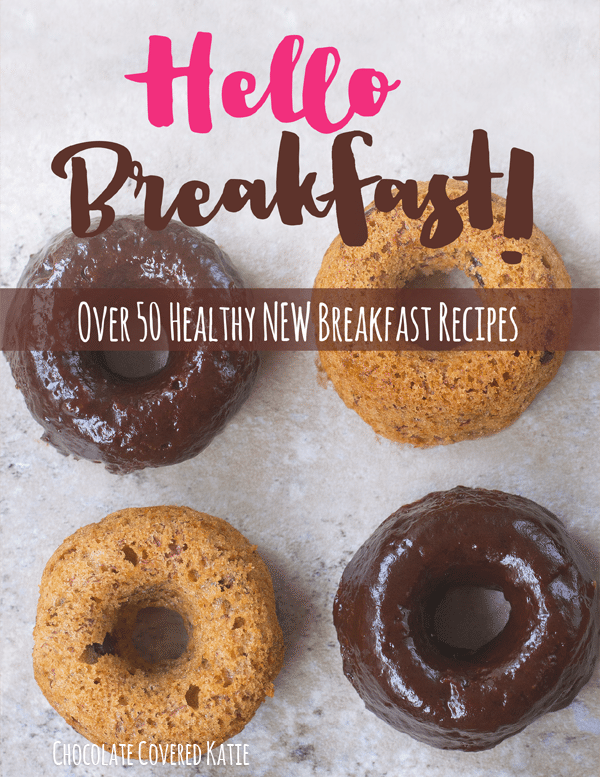 Links of The Day: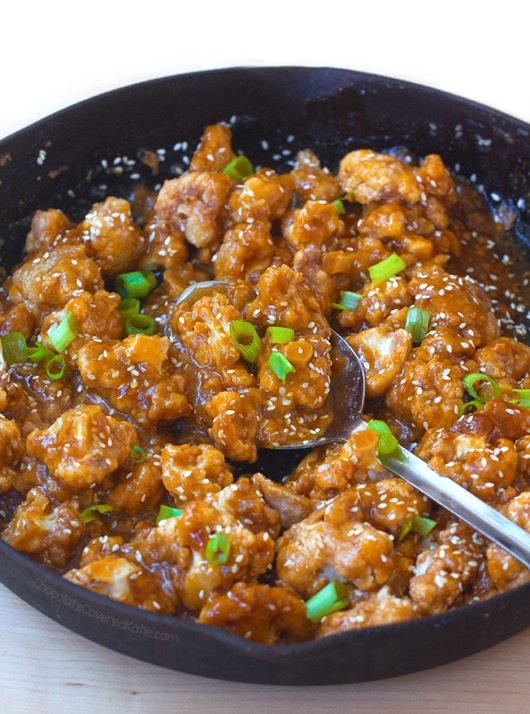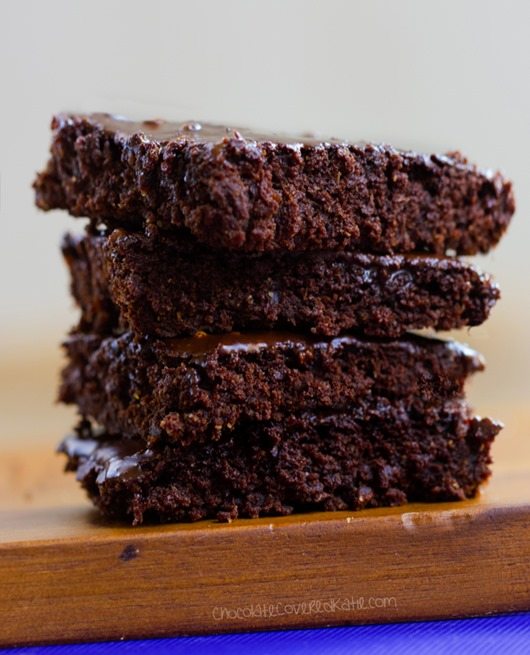 (No crazy ingredients)