Do you ever have a rushed morning?
Normally, I'm lucky in that I don't have to be anywhere in the mornings. So when I get back from running, I'm able to leisurely enjoy my breakfast. There's not much I hate more than rushing through a meal.
But I know that a lot of y'all need quick or portable breakfast ideas, thanks to work or morning classes. (I will never do the 8AM-class thing again!)
Whether or not your mornings are free, you must try Boatmeal!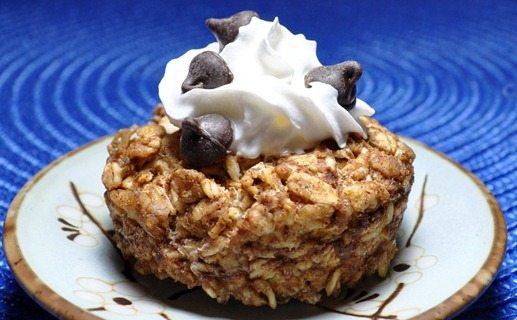 Above, Cookie Dough Boatmeal
It's like a giant muffin; so soft and sweet and chewy.
Recently, I received an email from a reader wanting ideas for quick breakfasts. These oatmeal bars (or cakes) are a great option for two reasons: quickness to prepare and portability.
Super-Quick Breakfast Tips:
Mix the dry ingredients ahead of time (and in multiple batches) so the baked oatmeal for one will come together super-quickly.
I also usually cook boatmeal (baked oatmeal) the night before, which means breakfast is ready for me when I arrive home from my morning run.
The bars/cakes are portable, and others have told me that they freeze well too. You can even multiply the recipe, cook in a cake pan, cut into squares, and freeze the leftovers.
"On-the-Go" Breakfast Bar Flavors: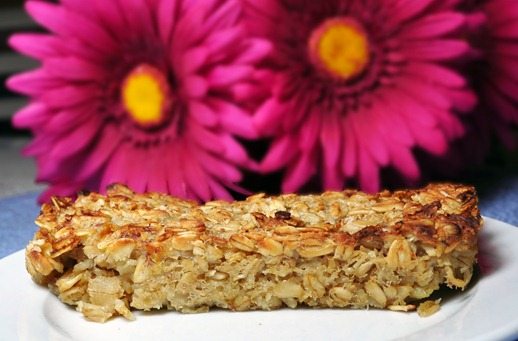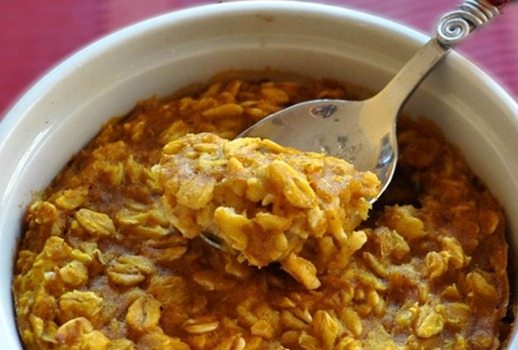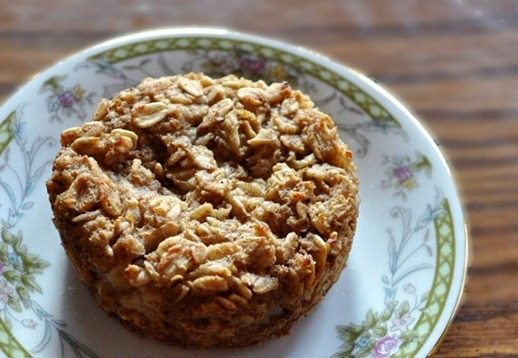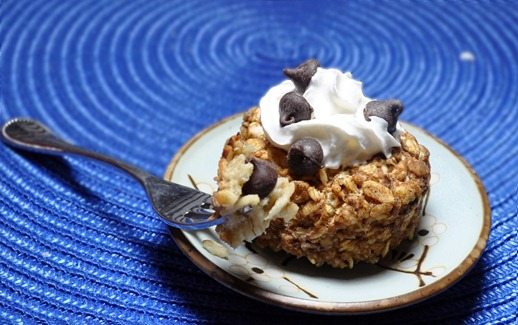 And the aforementioned Cookie Dough Cake