These completely addictive peanut butter fudge bars are a super easy dessert or snack – and the best part is that the entire recipe can be made with JUST FOUR ingredients!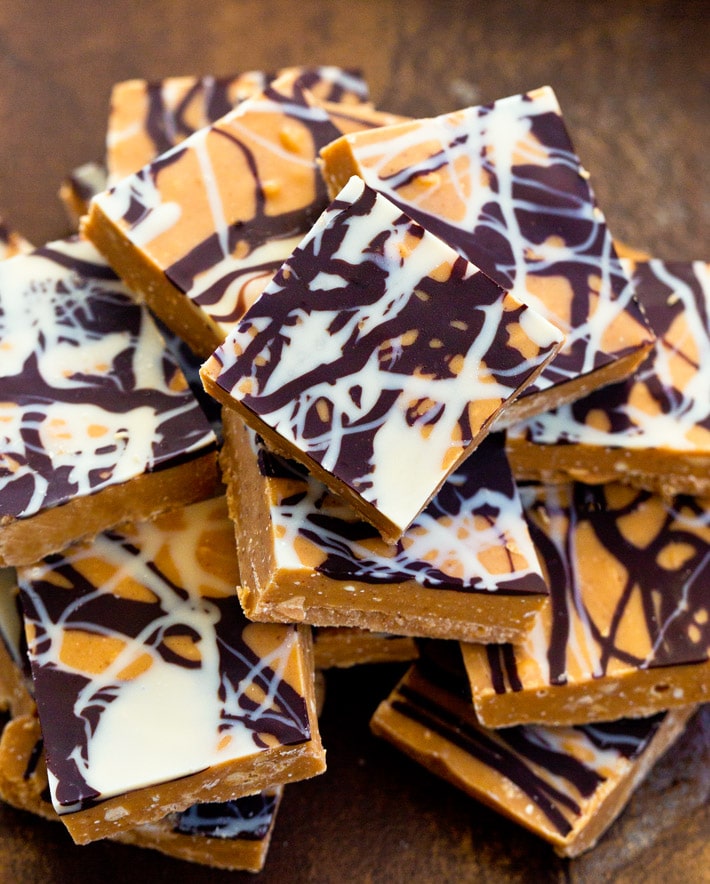 To get the free recipe emailed directly to you, simply Sign up here.
Be sure to sign up to get the recipe email as soon as possible if you want to be included on the list, because the free recipe email will be sent out first thing on Tuesday morning.