Healthy food meets comfort food, with this delicious & homemade buffalo chickpea chili.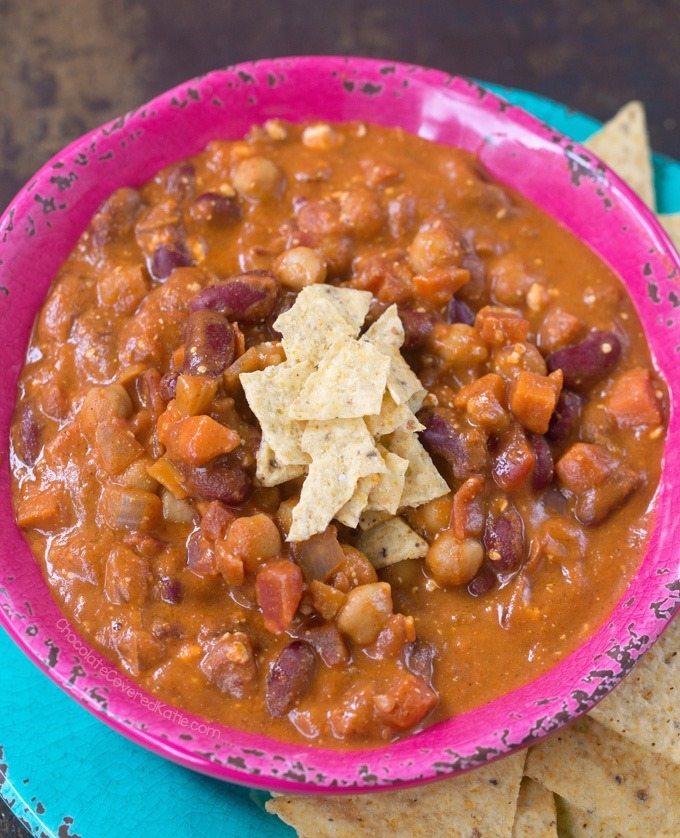 It's playoff hockey season again, which is one of my favorite times to try out new comfort-food recipes.
This week last year, I first made the Creamy Spinach Tomato Pasta.
And the start of another playoff season seemed like the perfect time to finally try this buffalo chickpea chili. After all, what could possibly be more perfect for game time than a big bowl of spicy homemade chili? The completely meatless chili is full of wholesome ingredients, such as carrots, onions, tomatoes, and chickpeas, giving you the perfect excuse to feel less guilty for all the beers and chips that might be consumed alongside!
To show just how easy it is to make, I posted a video below of the process:
WATCH THE VIDEO
More Plant-Based Dinner Ideas:
Tip: If you have a Trader Joes near you, I like to buy the diced mirepoix vegetables to use in this chili recipe. Not only does it take care of all the chopping, it also doesn't leave you with a zillion leftover pieces of celery you have no idea how to use.
And any time I don't have to cut up an onion, my eyes are inordinately grateful for it.
Serving suggestions include sliced avocado, tortilla chips, or my favorite Healthy Corn Muffins.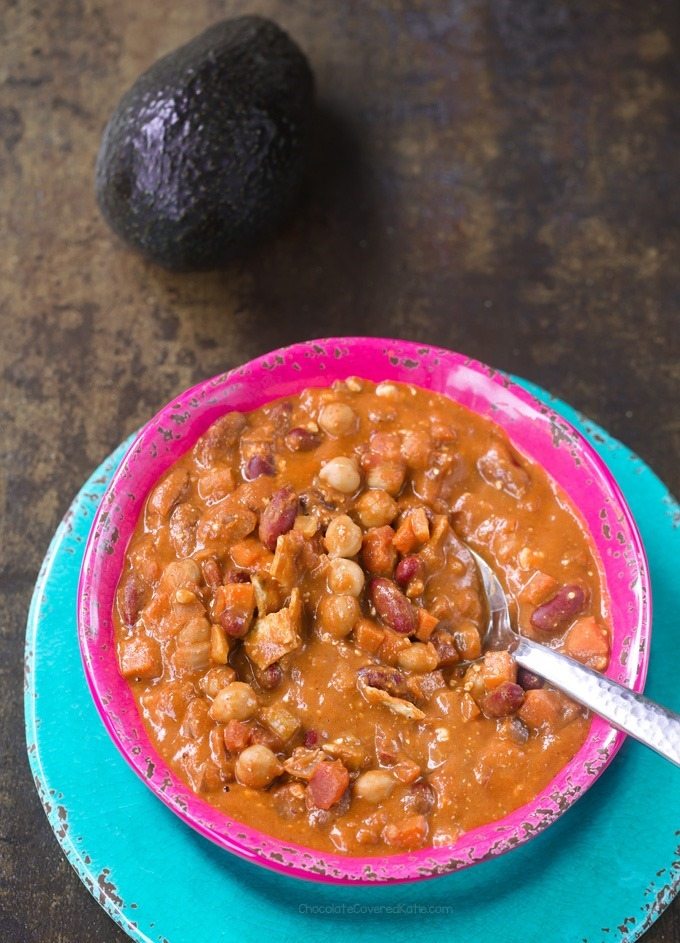 The BEST part about this healthy chili?
Leftovers freeze well, so you can portion extra servings into containers—I use pyrex as opposed to plastic—and freeze for a day when you're pressed for time but want a home-cooked meal.
The recipe can easily be cooked in a slow cooker, and you can change it up by using different vegetables or trying it with your favorite source of protein. I used kidney beans, but crumbled tofu or tempeh would also work nicely.
If you try the buffalo chili, feel free to add a photo to your rating or tag @ChocolateCoveredKatie on Instagram so I can see and like your picture.


Buffalo Chickpea Chili
Adapted from my Vegetarian Chili Recipe
Buffalo Chickpea Chili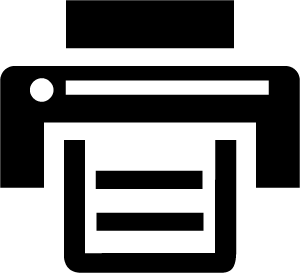 Print This Recipe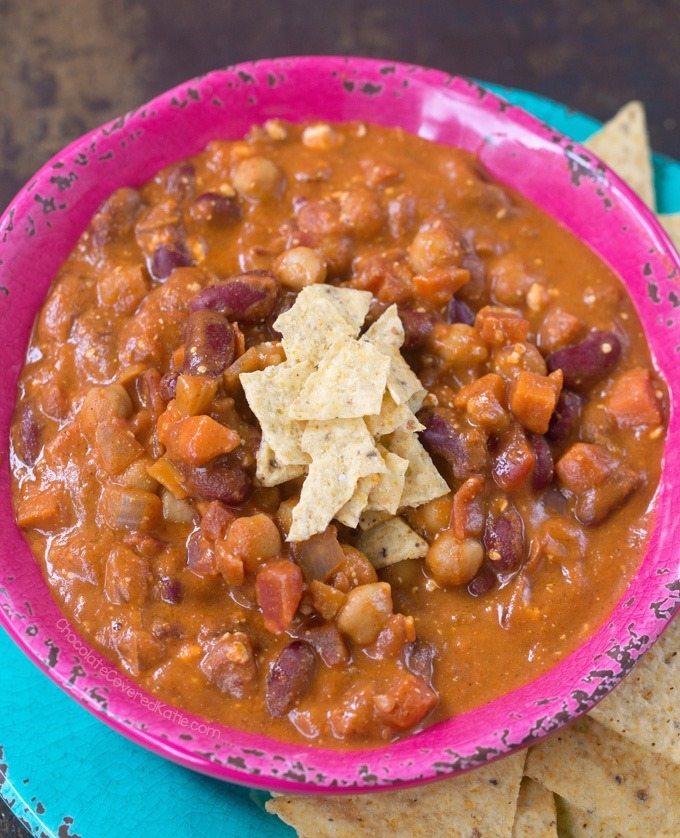 Ingredients
15 oz diced tomatoes
15 oz tomato sauce
15 oz chickpeas, cooked or canned
15 oz protein of choice
1 cup chopped or diced carrot
1/2 cup diced onion
1/2 cup diced celery
optional 1/2 cup corn
1 tbsp minced garlic
1 1/2 tbsp chili powder
1/2 tbsp paprika
1/4 tsp salt
1/2 tsp cumin
3-4 tbsp buffalo sauce or hot sauce
4 oz cream cheese, such as tjs vegan, OR cashew cream (can be omitted)
Instructions
If you just want regular (non-spicy) chili, simply omit the buffalo sauce. To add a little extra depth of flavor if desired, you can start by sautéing the onion with a little oil or buttery spread for a few minutes. Combine all ingredients in either a medium pot or a slow cooker, and stir well. If cooking on the stove: bring to a boil, then lower to a simmer and cook uncovered for 35 minutes. If carrots are still too crunchy, cover and cook 10 additional minutes or until vegetables reach desired softness. If using a slow cooker, set to low and cook 6-8 hours. (Time may vary, depending on your slow cooker's size and settings.)
*Two readers have commented to say this works in the instant pot if you combine all ingredients, set to high pressure manual for 10 minutes, then do a natural release. Thanks to readers Susan and Vicky C for trying the recipe and leaving a comment to let us know how to make it in the instant pot!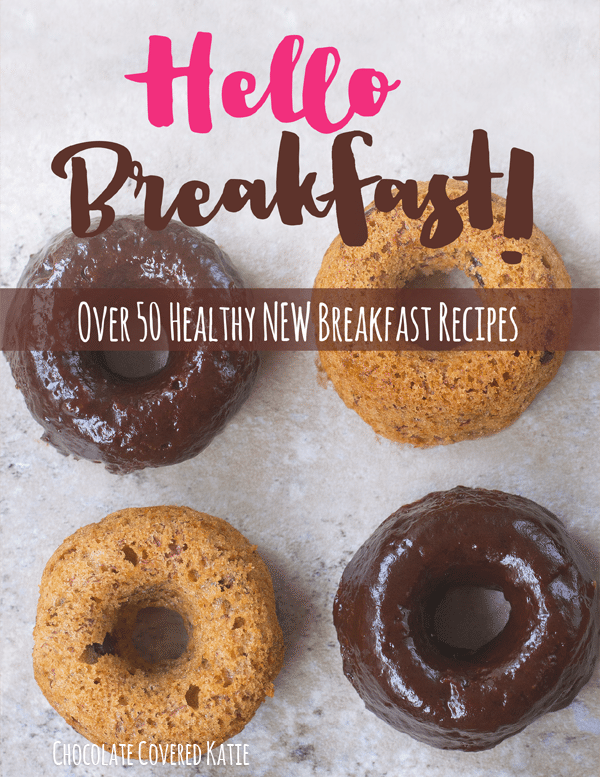 Recipe Of The Day: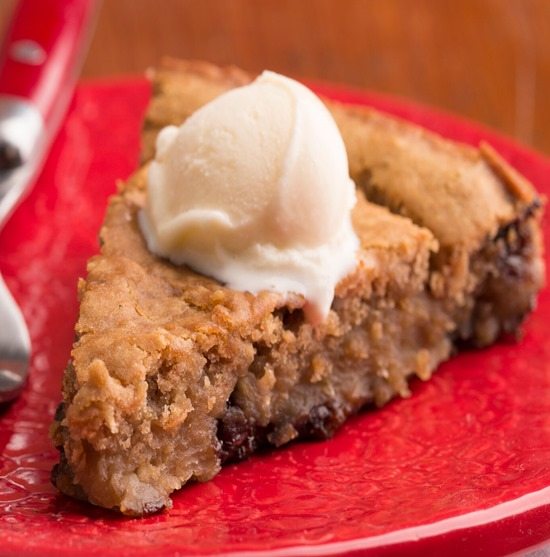 (Vegan, gf, flourless recipe)