(More importantly, where is my brain??)
I forgot to show you the most-important part of Tuesday's post…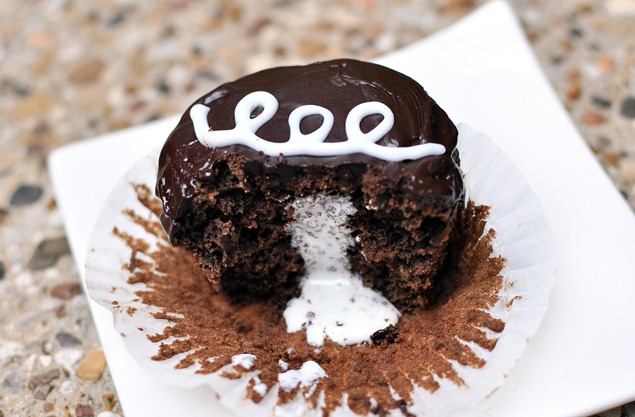 The money shot: chocolate Cream-Filled Cupcakes.
Taking healthy desserts to a new level. (Also, does anyone remember those "Where's the cream filling" Hostess commercials? The ones where the bear tries to bite a giant truck that looks like a Twinkie??)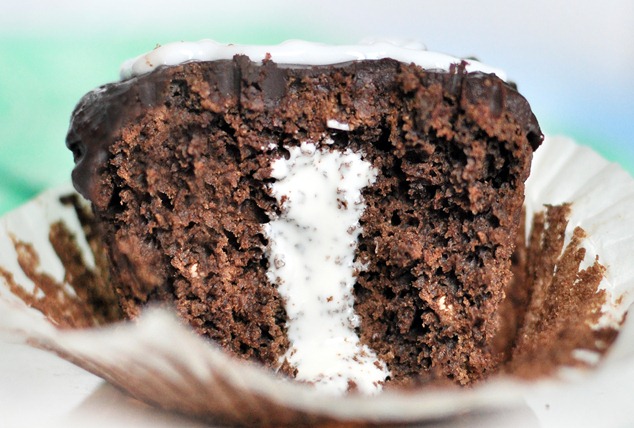 If you can't find Ricemellow Cream and don't want to use the not-so-healthy (but still entirely vegan!) Smuckers…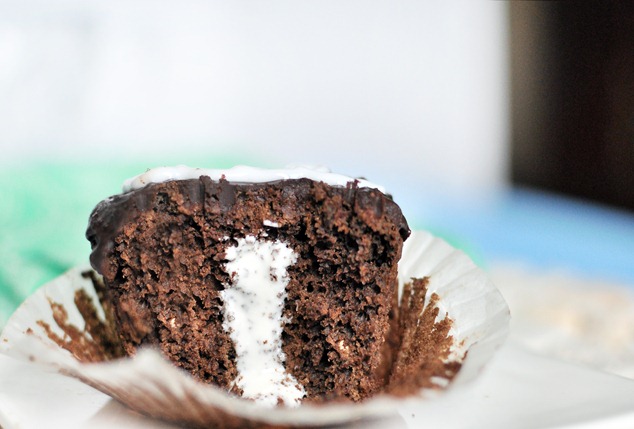 Other cream filling options:
Moving on… Yesterday, I finally got around to updating the New Product Alerts page with items such as this White Chocolate Chip Brownie Clif Z Bar: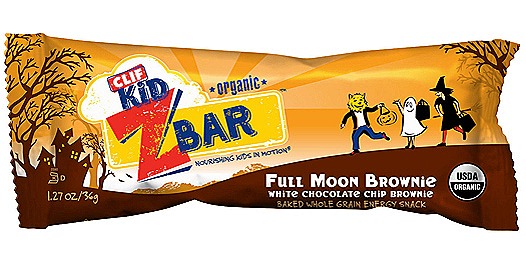 For more new products, see: New Product Alerts!
Question of the Day:
What recipe would you rather to see tomorrow, for the first day of Fall:
Pumpkin Cream-Cheese Bars? Or Pumpkin Pie Brownies?