A giant, single-serving oatmeal chocolate brownie breakfast cookie.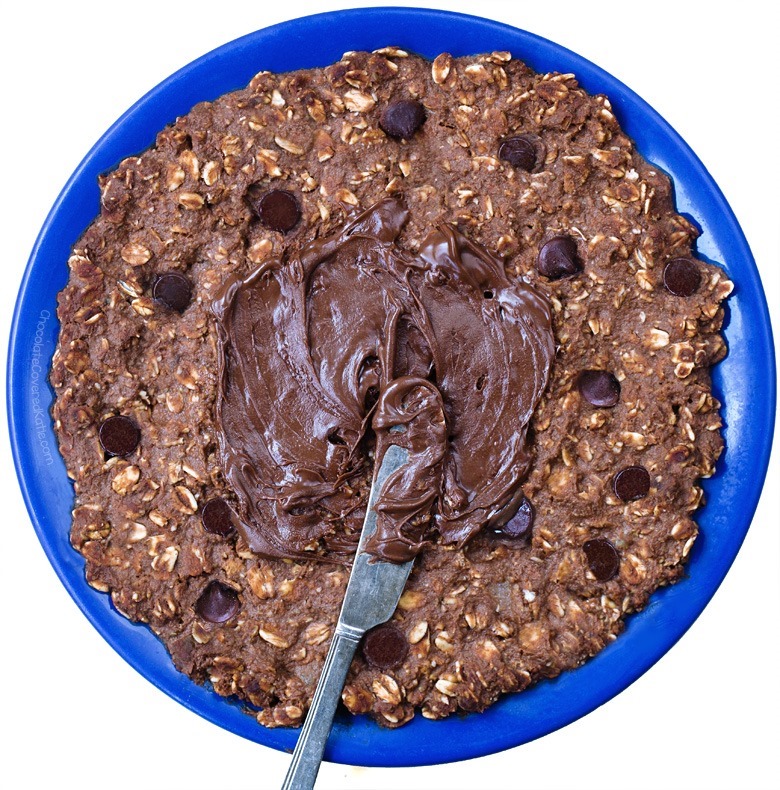 Two days ago, my original Overnight Breakfast Cookie post went viral.
I've had other recipes go viral in the past… but never this rapidly!
It's been so much fun to see how many of you have already made your own breakfast cookies – I love seeing the flavors you've been coming up with and all of the breakfast cookie pictures you've been posting on social media.
The fact that so many people are trying one of my recipes makes me ridiculously happy.  If you somehow missed the original post, you can find that recipe here: The Overnight Breakfast Cookie.
Thank you SO much to everyone who has been sharing the recipe!!!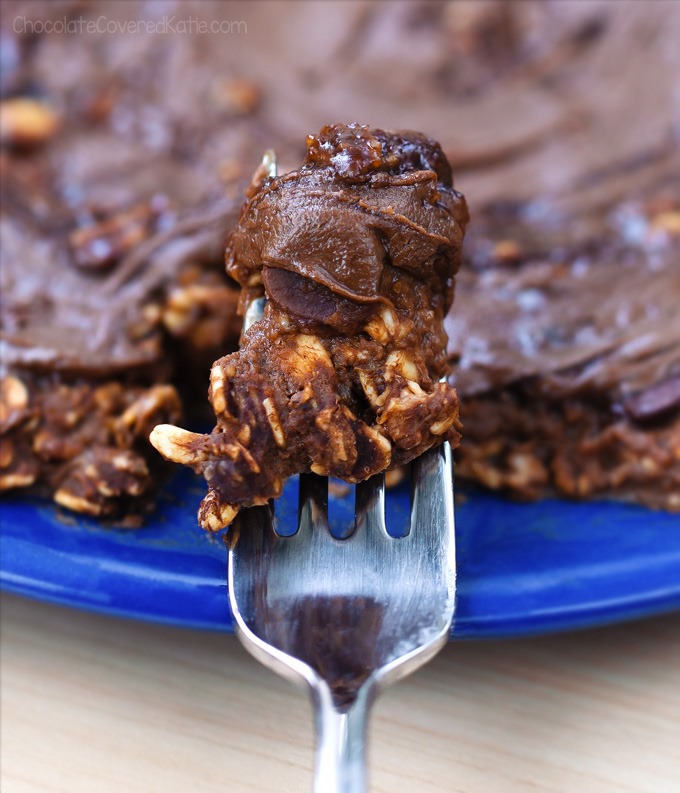 As soon as I saw how much love there was for the original breakfast cookie recipe, I naturally had to change my posting schedule for today in order to get a chocolate version up, because I fully believe there should be a chocolate version of just about everything.
It also gives me a chance to answer some common questions you've been asking about the recipe, so here goes…

Common Breakfast Cookie Questions:
1. If I don't want to use protein powder in the recipe, what can I substitute?
You can substitute an equal amount of either pb2 or your favorite flour for the protein powder. I've tried oat flour, and I know many readers have been making the recipe with almond flour.
2. Do I cover the cookie before it goes in the fridge?
I'd recommend gently placing a paper towel on top or leaving it uncovered. Sealing it with saran wrap would seal in moisture and thus not allow the cookie to firm up overnight.
3. Can I bake the cookie in the oven?
I've never done it, but I don't see why not. Be sure to report back with results if you try it before I do.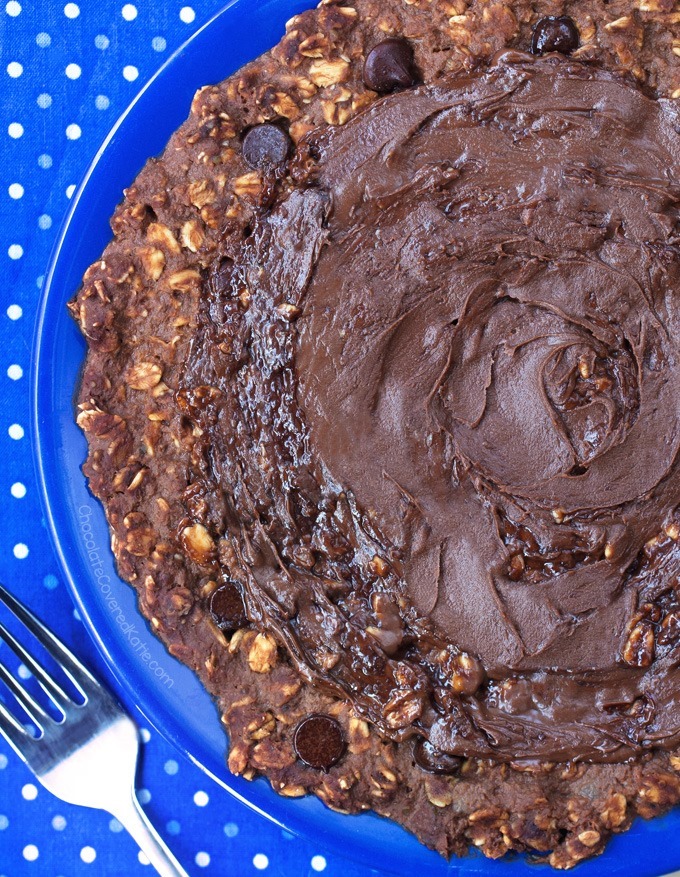 Going back to this chocolate version…
I decided to add a few chocolate chips to the batter and cover it with homemade Healthy Nutella.
This turned out to be a good decision, for the obvious reason that a nutella breakfast cookie > no nutella breakfast cookie. That's just basic math right there.

If you make the recipe, be sure to rate it in the comments below or tag me on facebook or on Instagram.

Chocolate Brownie Breakfast Cookies
(Single Lady Chocolate Breakfast Cookie)
Adapted from the original Overnight Breakfast Cookie
Chocolate Brownie Breakfast Cookies
Yield:
1 large, single-serving cookie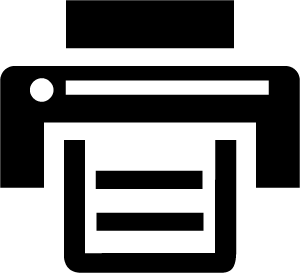 Print This Recipe
Ingredients
1/2 cup rolled oats
1/2 cup mashed banana or applesauce
2 tbsp milk of choice
1/4 tsp pure vanilla extract
1/8 tsp salt
1 tbsp cocoa powder
1/2 tbsp protein powder (or flour, such as oat or almond flour)
1-2 tbsp nut butter, or allergy-friendly sub
optional 1/4 tsp instant coffee granules
optional add-ins, such as chia seeds, shredded coconut, or mini chocolate chips
Instructions
Stir everything together. Spread out on a plate. Refrigerate overnight, either uncovered or with a paper towel placed gently on top. Frost if desired (I used my healthy nutella recipe linked earlier in this post), or add toppings such as melted almond or coconut butter. Enjoy!
Some of my other recipes that have gone viral: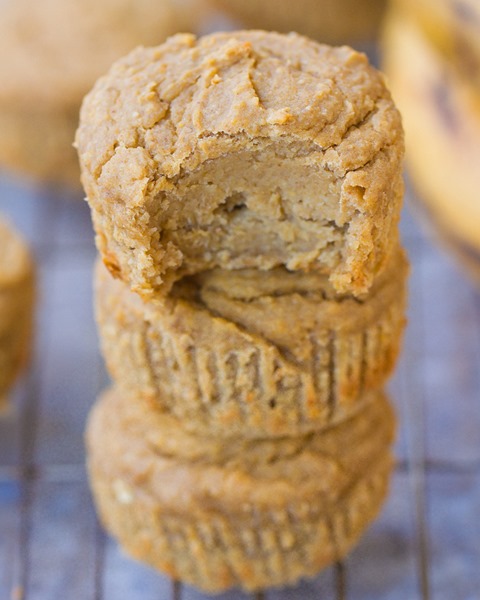 (Over 10,000 shares on facebook)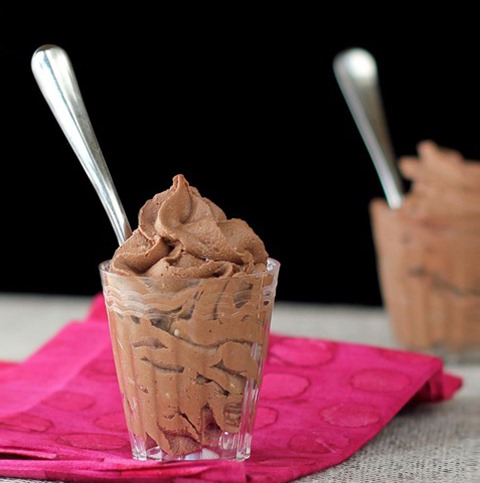 (Repinned on Pinterest over 1 million times)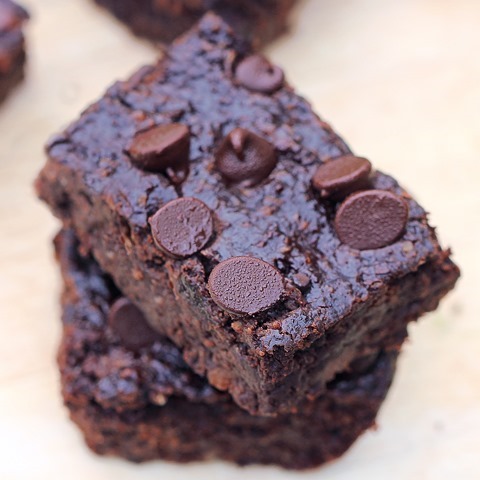 This is by far my blog's most popular recipe, with 2,500 comments and over 8 million views. If you haven't tried these brownies yet, they are highly recommended!