Because this upcoming month is National Pasta Month, here are five of my favorite healthy pasta recipes to add to your weekly dinner rotation.
October may be National Pasta Month, but for me—an Italian—every month is pasta month. My love of noodles in all forms can be credited to watching my Italian grandmother when I was a child. She loved pasta so much that there were mornings where she literally ate it for breakfast!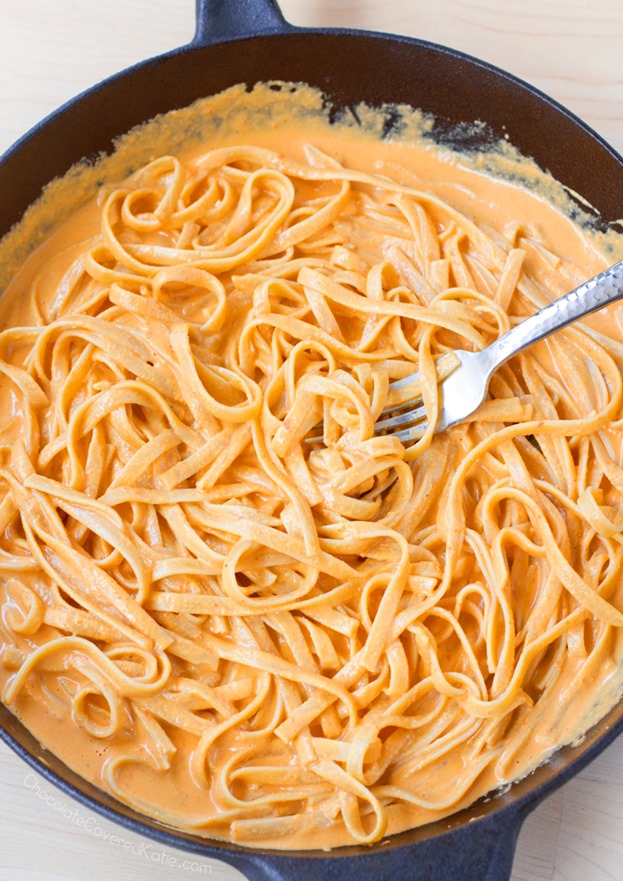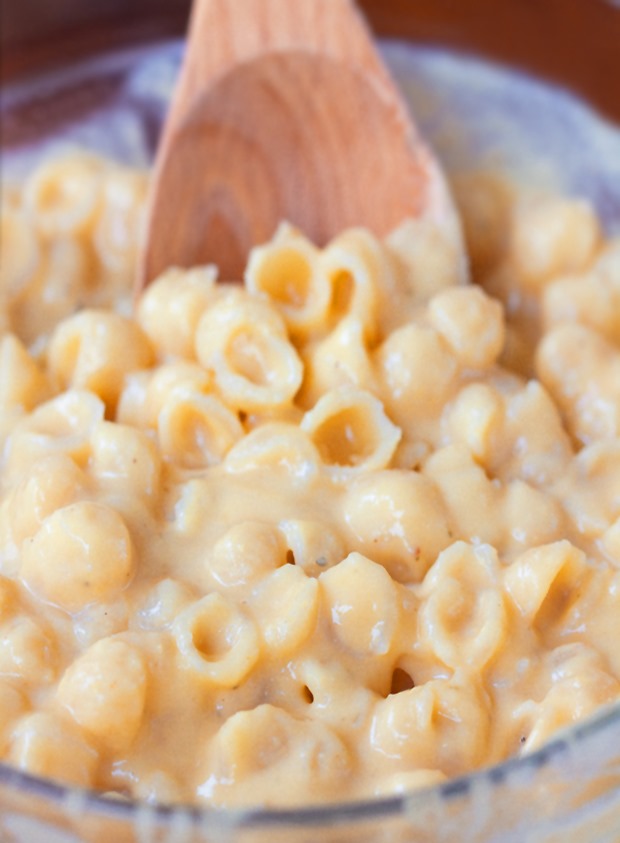 The Ultimate Vegan Cheese Sauce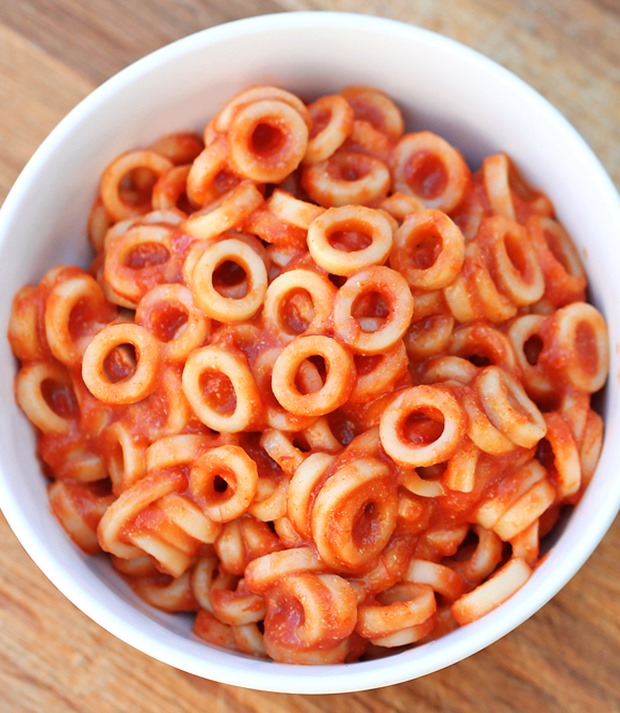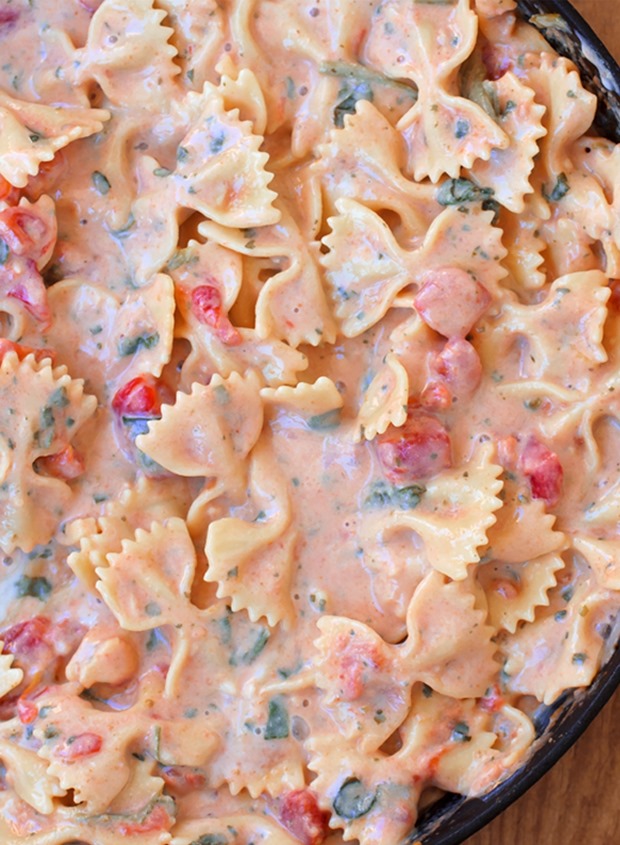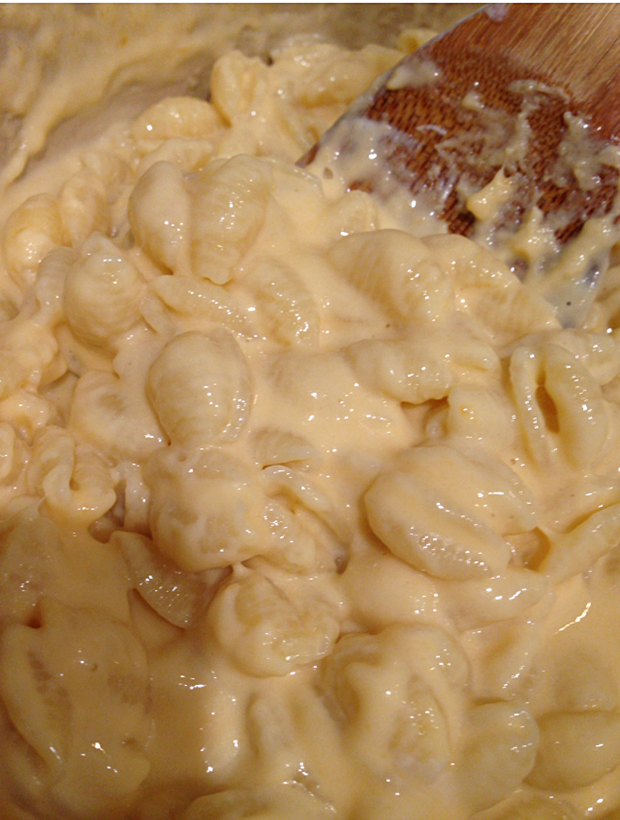 Do you have any favorite pasta recipes that you find yourself making again and again?
When I'm not sure what to make for dinner, I will often simply boil up some pasta and toss it with leftovers or chopped-up onion, vegetables, garlic, and olive oil, for a quick and easy meal that works well with whatever I have on hand and doesn't require an actual recipe. It's really hard to go wrong with pasta!