About a year ago, I published Part 1 of the blooper series:
Food Photography Gone Wrong & How To Photobomb Like Batman.
Seeing as there have been many more food photography bloopers since that post, it is high time to publish Chocolate-Covered Katie Food Photography Bloopers Part 2, with all the spills, explosions, and unsightly messes in a day's work for a cook and food photographer. Things are about to get ugly…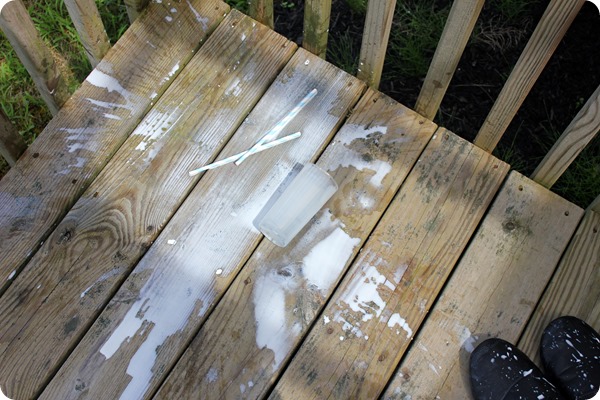 Don't cry over spilled Cereal Milk.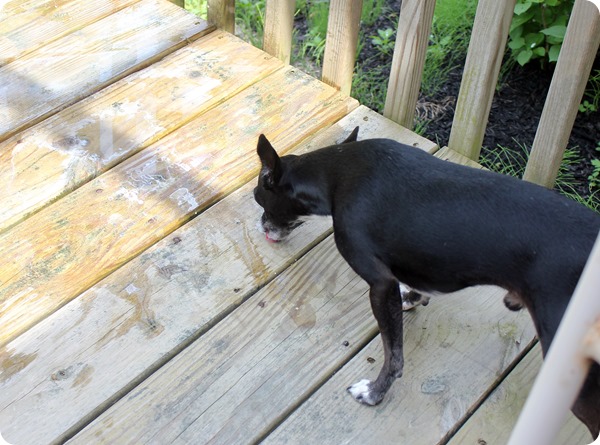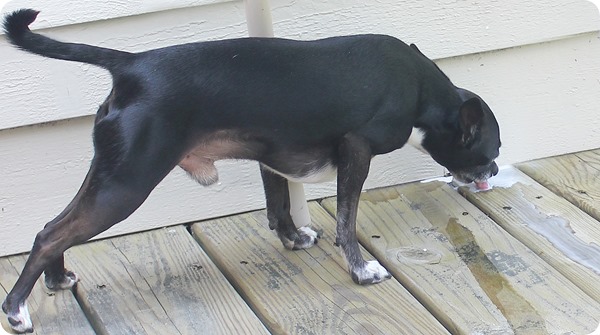 Oy! Batman!
Get away from there!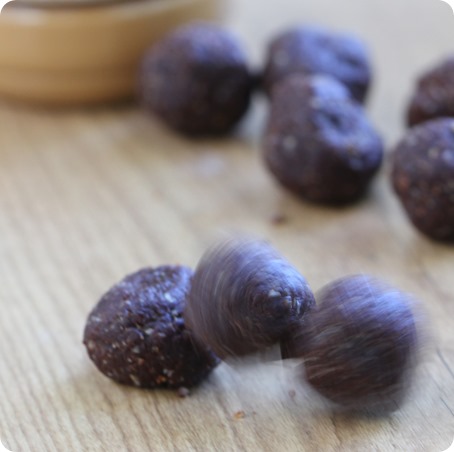 Capturing a stack of Chocolate Peanut Butter Brownie Bites mid-fall.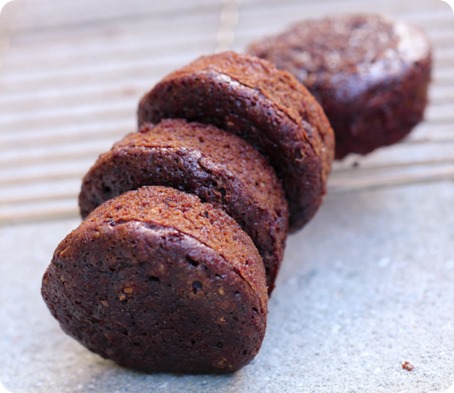 And a Chocolate Mayonnaise Cupcakes faceplant.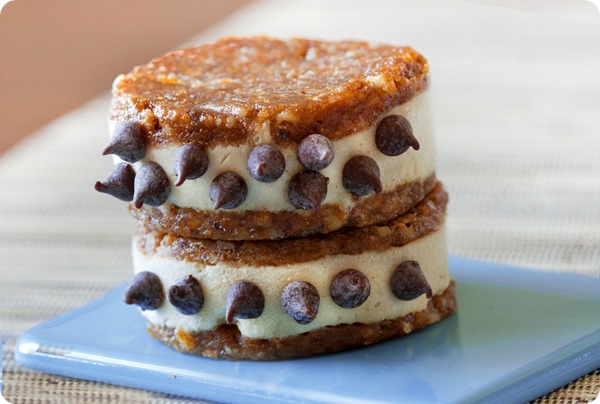 The Gladiator Chipwitch!
That totally looks like the one you remember from childhood, right??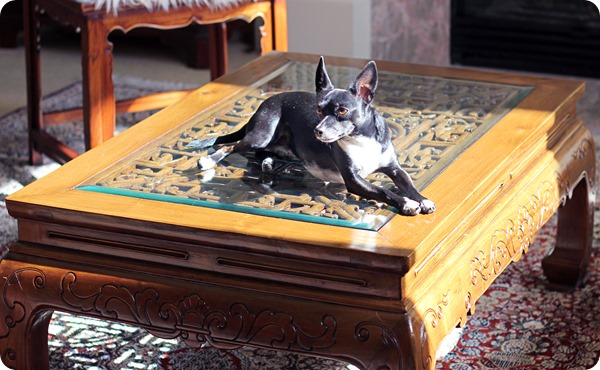 Dear Batman,
Please vacate the table so that I can use it for a photoshoot.
Thanks.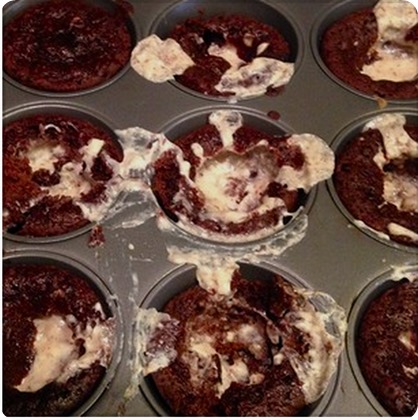 Exploding cupcakes!!
That was fun to clean 😕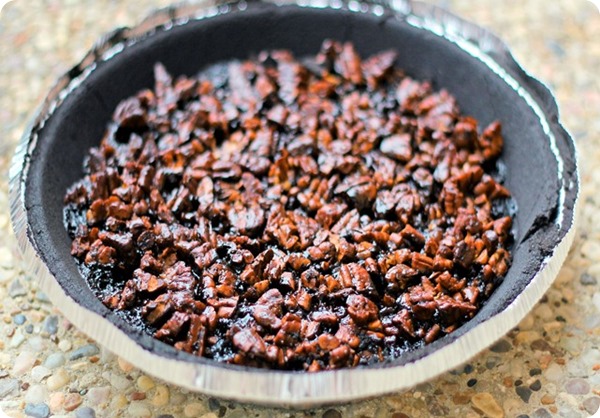 Anyone want a slice of burnt chocolate pecan pie? No? No takers?
I can't possibly imagine why…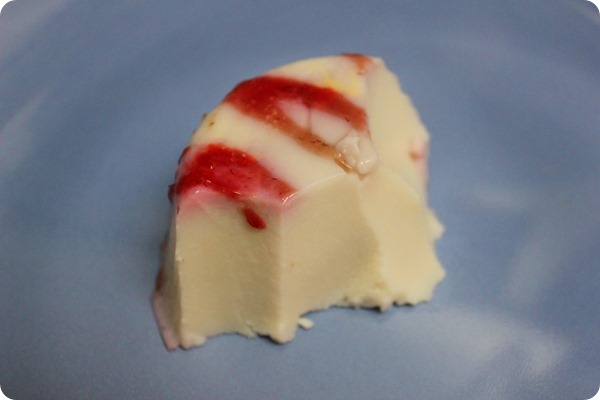 Or this.
I was going for flan. But it looks like soap, and it tasted like… also soap.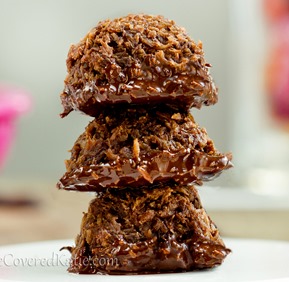 Link of the Day: Chocolate-Covered Katie: My Food Photography Journey