You were supposed to get Apple Crumble Bars today.
They are soft, crumbly, and perfect for Fall. But the photos… notsomuch. I don't know how something so delicious can look so ugly! I'm going to have to make more bars and try again. Hopefully the recipe will be up soon, so keep checking back.
Or, if it's easier for you:
You can get CCK recipes as emails.
That way you don't have to remember to keep checking the site for new recipes!
On the subject of recipes: I've been working on making my recipe pages easier to navigate. My goal is to one day have a photo of every single recipe on the site. (More about this later.) For today, since I always associate pancakes with Sundays, I tackled the pancake page first. Now, if you click on that page, you'll see something like this: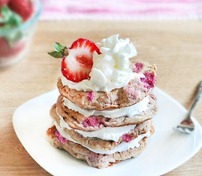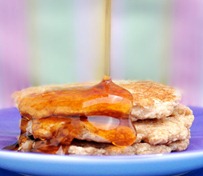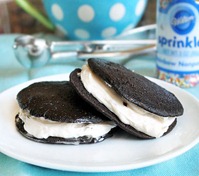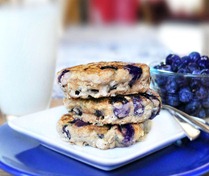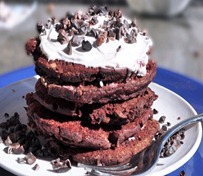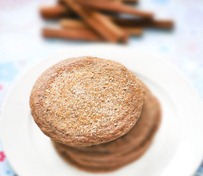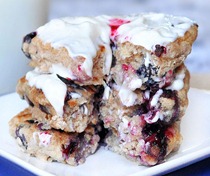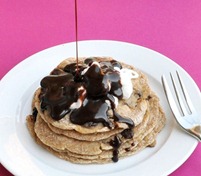 Tomorrow I have a really fun recipe post planned… I hope you'll like it!!
Question of the Day:
Do you like pancakes???
I love them, but it's been a while since I posted a pancake recipe. Maybe it's time to branch out and try a new flavor. Any flavor suggestions? The other day, someone asked if I had a pumpkin pancake recipe, and I had to say no. So perhaps I should try making pumpkin pancakes?