What will you find on this Blog?
Yummy ideas for omnivores and vegans, alike. If you want healthy recipes that taste sinful and fun, you've come to the right place.
What's the Chocolate-Covered Diet?
The recipes on this "diet" (and on this blog) are three things: Simple, Nutritious, and Delicious. My aim is to show that good health and good taste can go hand-in-hand. You deserve to eat what your body really craves. For example, you can get your vegetable servings from: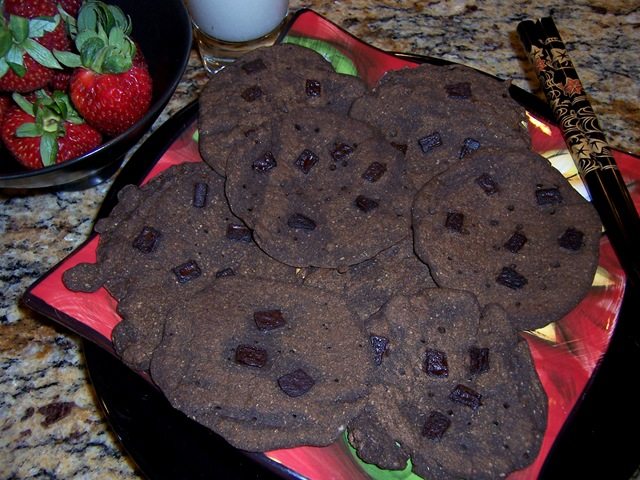 No need to down those wheatgrass shots. And pretty please, step away from the canned, mushy peas!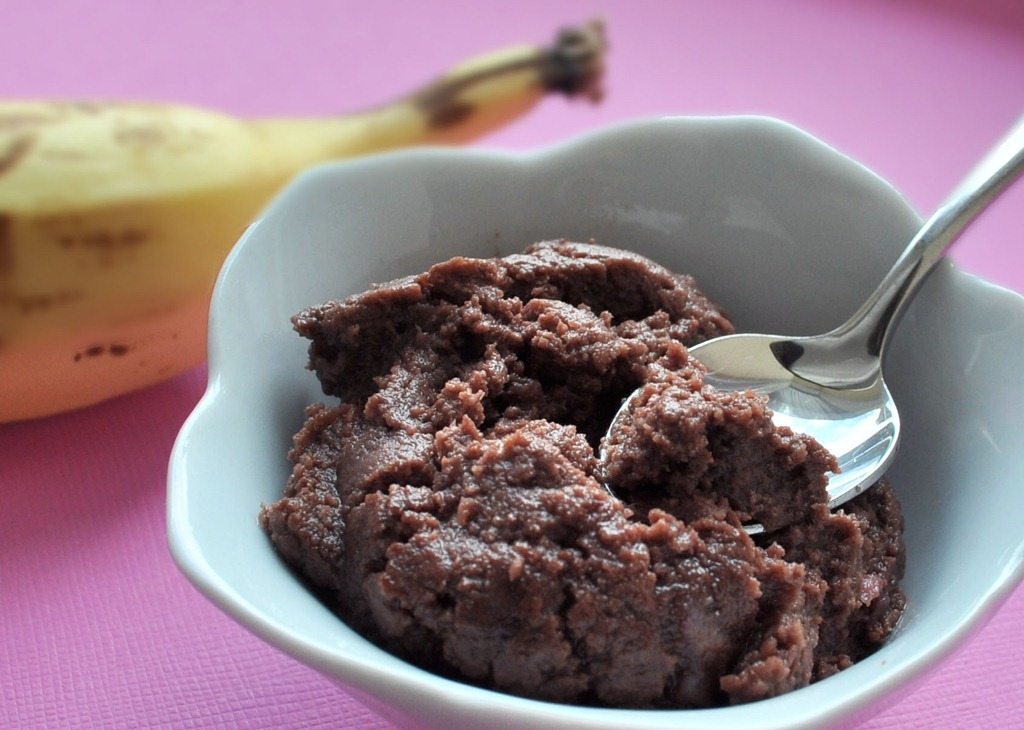 Naughty-Girl Butter is the new peanut butter. It gives you antioxidants and endorphins. But more importantly, it tastes outta-this-world amazing and takes just 5 minutes to make!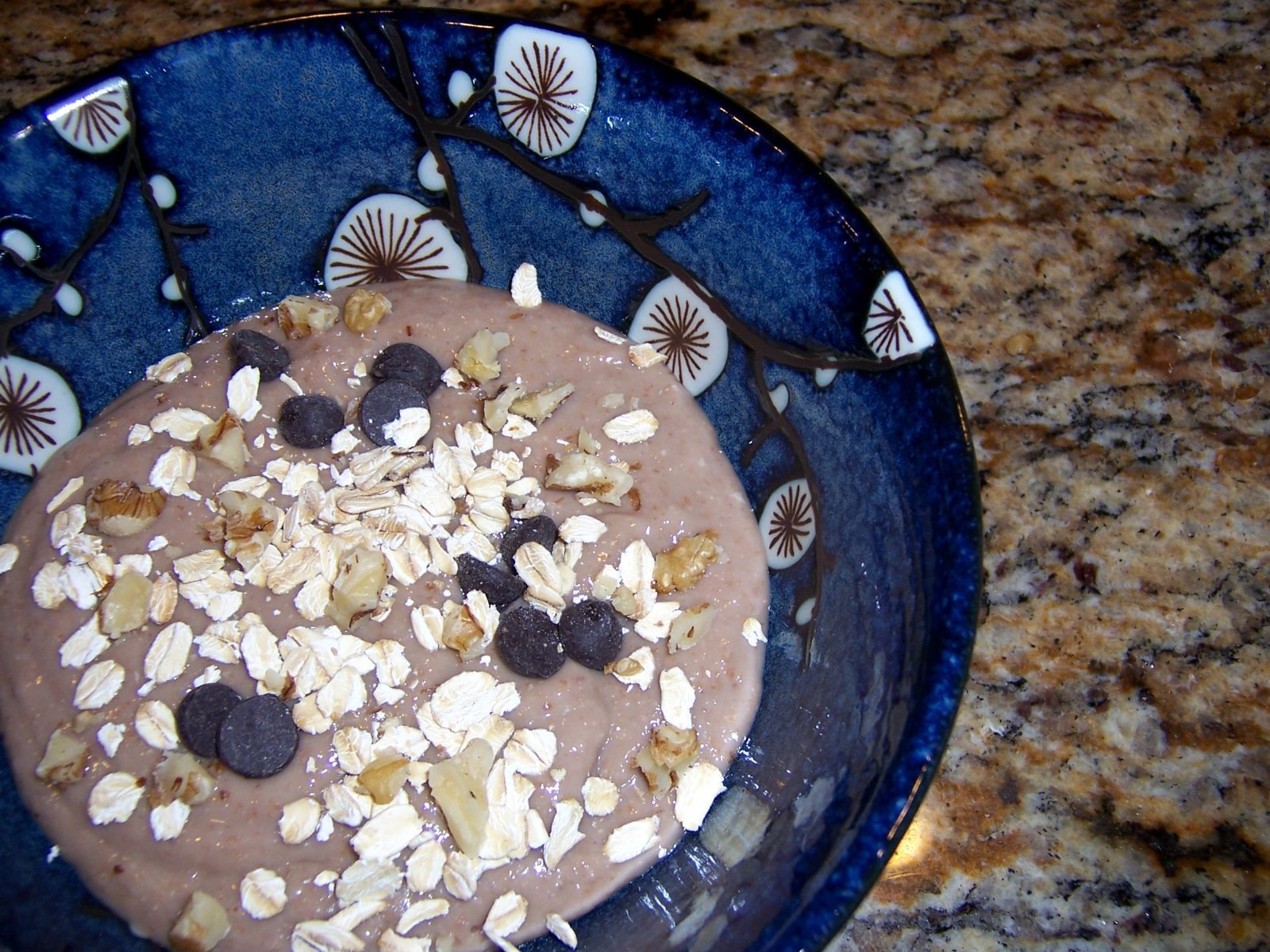 Chocolate Chip Cookie Dough Oatmeal
Why eat boring bran flakes when there's just as much fiber in a big bowl of cookie dough? And speaking of cookie dough…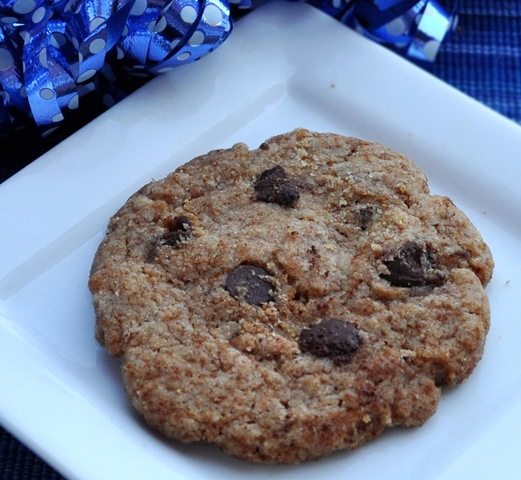 Single-Lady Chocolate Chip Cookie
Solution to eating a whole batch of cookies in one sitting? Make a single-serving cookie! It is possible to maintain a healthy diet and still eat chocolate every single day. In fact, I strongly recommend it.
Adopt a Chocolate-Covered Diet:
Vow—from this day forward—to only eat foods worthy of your status as a chocolate-covered goddess. You deserve it. Put down that wheatgrass and nobody gets hurt! After all, life's more fun when it's chocolate covered.