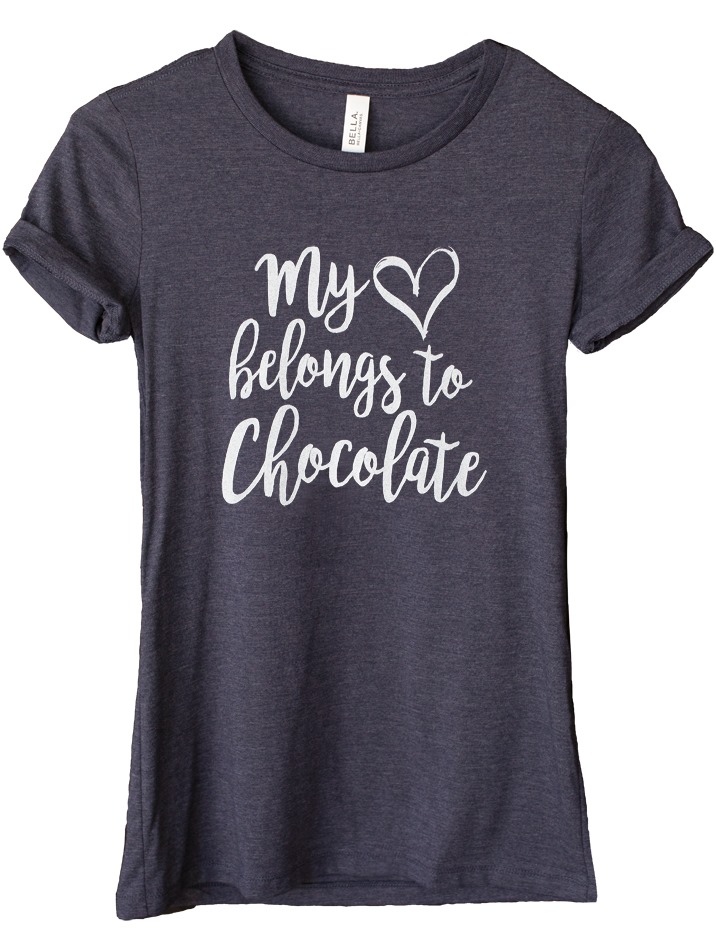 A Little Bit Of Magic
I've been dreaming of these t-shirts for years, and today they are finally here.
Each shirt comes with Amazon Prime free shipping, and they're priced a bit higher because 100% of all profits go to charity.
The shirts are made with premium lightweight jersey fabric for a fitted style and extra soft feel.
(Be sure to size up, as they run small.)
I hope you love them as much as I do, because I've had so much fun designing the shirts.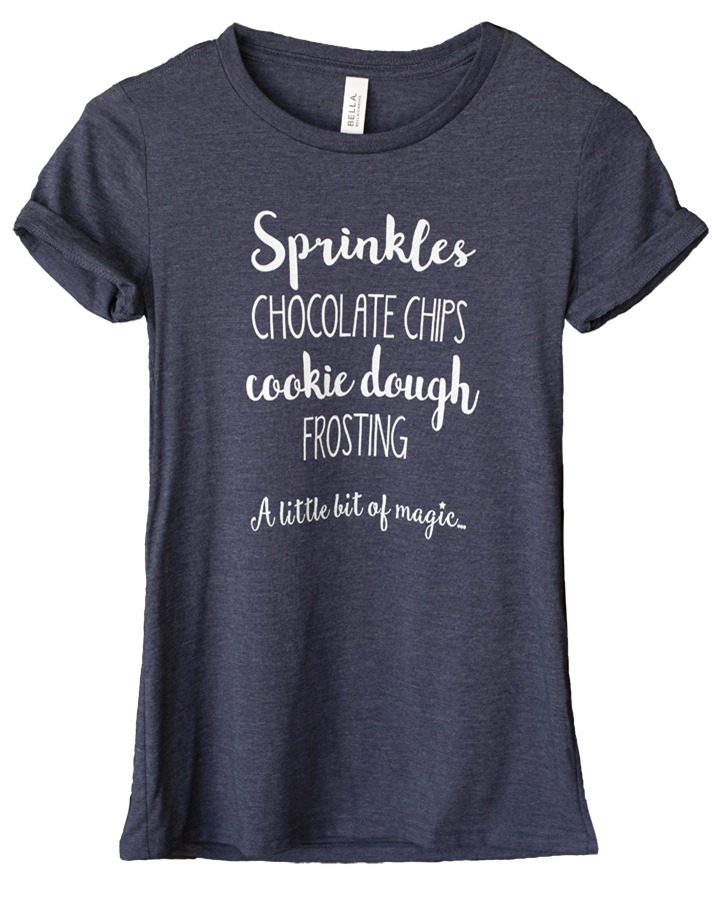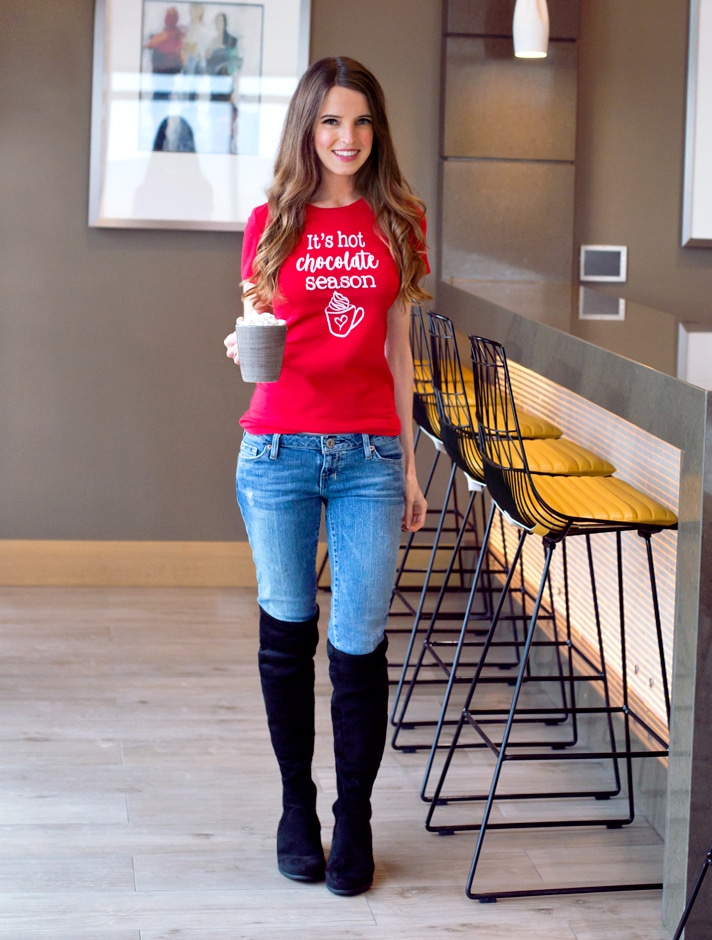 Next up on the blog is the annual Healthy Holiday Cookie Month, so get ready!
And thank you all so much, even for just reading this blog.
Seriously, thank you ❤
I'm donating all profits from each shirt to Doctors Without Borders, an international humanitarian organization providing help to those affected by violence, neglect, catastrophe, malnutrition, natural disasters, etc.
I choose to donate to this charity because it is highly rated by Charity Navigator and uses funds where they're most needed at the time.