Chocolate-Covered Everything!
Did you know today is National "Chocolate-Covered Everything" Day?
I'd planned on posting a spice cake recipe today… but who wants to see spice cake on a day meant for chocolate?
Saluting all things chocolate-covered…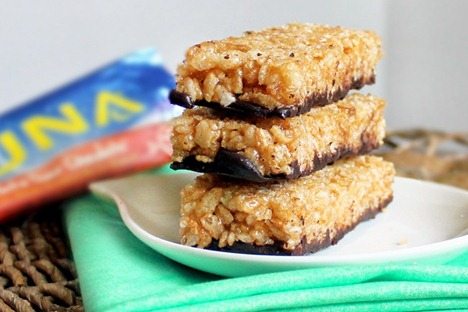 The best part of these homemade Luna Bars is their crazy-delicious chocolate coating. Feel free to add mini chocolate chips to the bars if you wish. There's no such thing as too much chocolate.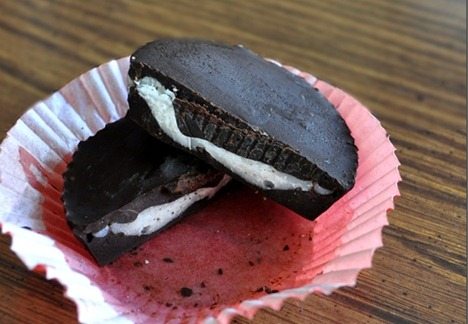 Really, you can fill them with anything—peanut butter, almond butter, banana… The important part is that they're covered in chocolate. Mmmmmmmmmmm.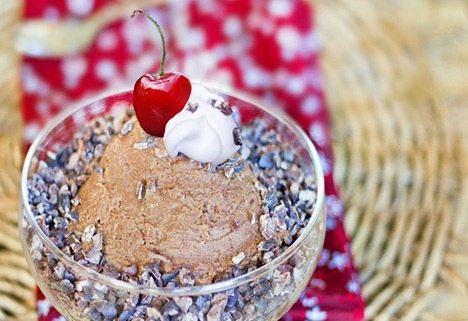 This recipe, itself, isn't covered in chocolate. But by dipping foods (or your fingers!) into the decadent chocolate dip, you can cover everything else in chocolate!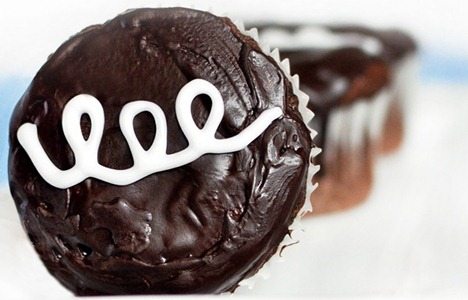 They may look like those famous cupcakes sold at grocery stores. However, these are much healthier—with an incredible chocolate glaze. Emphasis on incredible.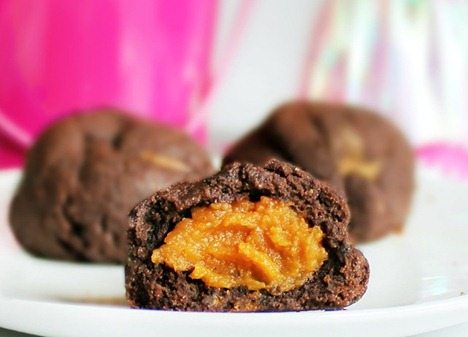 Sweet pumpkin filling, covered in chocolate. I think "covered in chocolate" might just be my favorite phrase in the whole-wide, chocolate-covered world.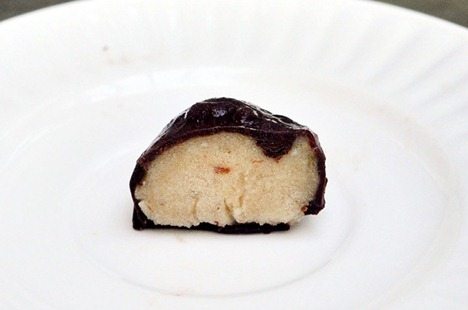 A healthy alternative to the ice cream bon bons sold in stores. That's not really ice cream in the centers… but it is really chocolate on the outside. Accept no substitutions.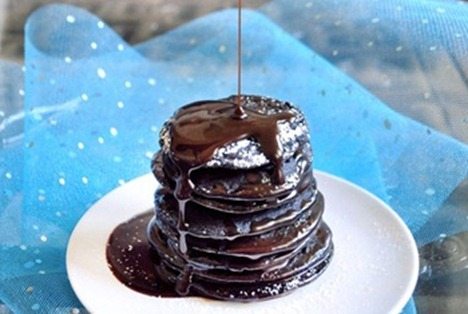 If there were such a thing as "chocolate overload" this photo might be it. Luckily, I don't think chocolate overload exists. So no worries.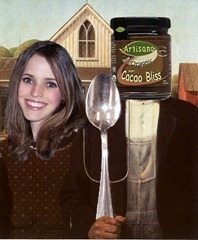 Chocolate-Covered Thanks:
Early today, my page hit 10,000 facebook fans!
Ironic it was on National Chocolate-Covered Day? I wonder if it happened at midnight…
How are you celebrating today??