Did you know it's National Underwear Day?
I'm not sure what you're supposed to do with that information, but I thought I'd tell ya anyway.
Luckily for you, National Underwear Day isn't incorporated into the theme of today's post. (Unless you want to make some Fruit of the Loom connection. But that's a stretch.) Instead, the post highlights a few of my favorite summer-fruit recipes. Such as: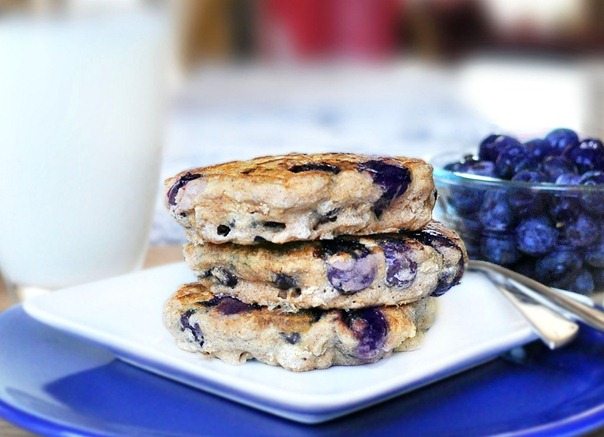 Also known as the fattest pancakes ever. The recipe works with strawberries, too.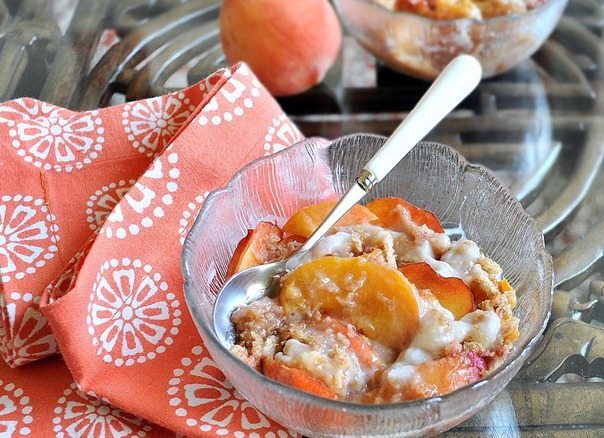 So healthy you can have two bowls. For breakfast. Or maybe even dinner.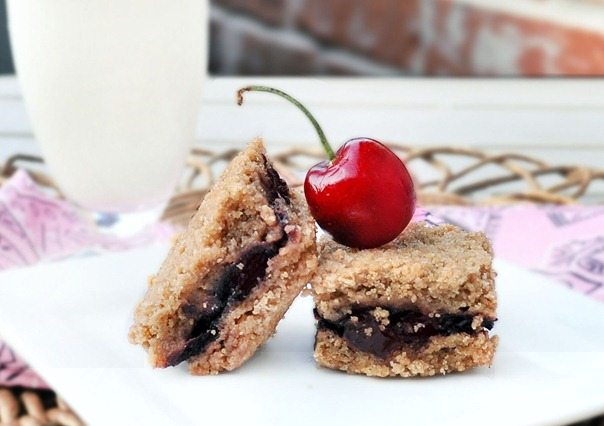 Recommended for parties or school lunches. Yeah, school lunches. Summer can't last forever.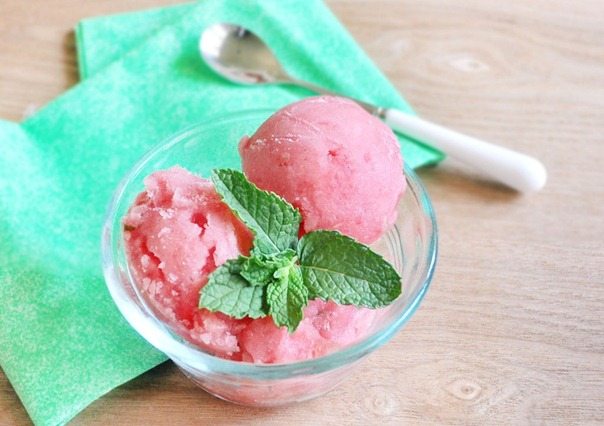 This is even more delicious if you substitute honeydew for the watermelon!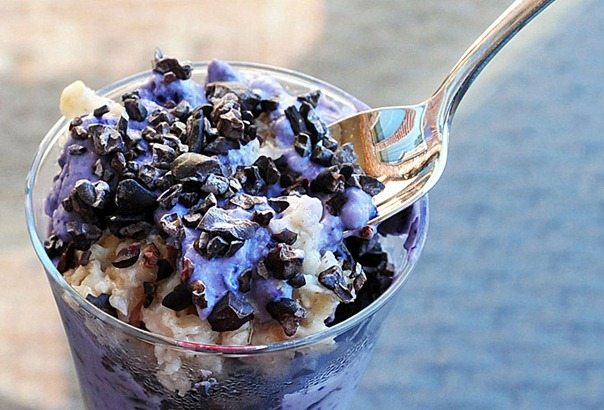 Also known as the "love potion."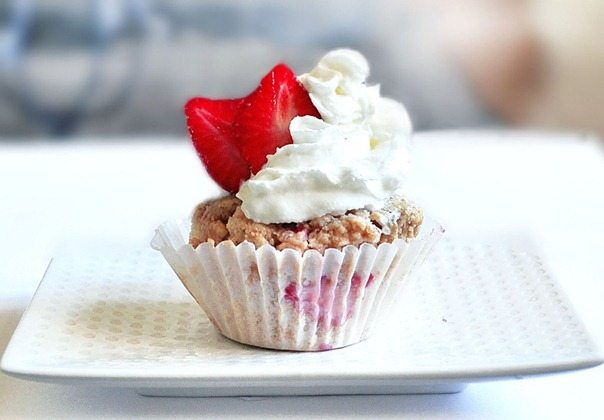 Single-Serving Strawberry Shortcakes
I think strawberries are one of the prettiest summer fruits. Especially when they're chocolate-covered strawberries. Just thought I'd throw that out there. 
Question of the Day:
What are your favorite summer fruits?
Blueberries? Raspberries? Honeydew?
New Larabar Flavor Alert!!
Has anyone seen the Chocolate-Chip Cherry Torte Larabars yet?  Giveaway coming soon ;).