(Hey, there are man bags. Why not man desserts?)
You'd think I would've figured out by now that Fathers' Day is always the third Sunday in June. And yet, every year I have trouble remembering the date. (Same thing with Thanksgiving, and especially with Easter!)
Luckily, I realized in time for some last-minute shopping. Daddy dearest will be receiving a book about the Beatles and two new ties. But enough about presents; below are some Fathers' Day food ideas:
Okay, so maybe these brownies would be better suited for Katie day. (By the way, we need one of those!) But I'm including them because of their name.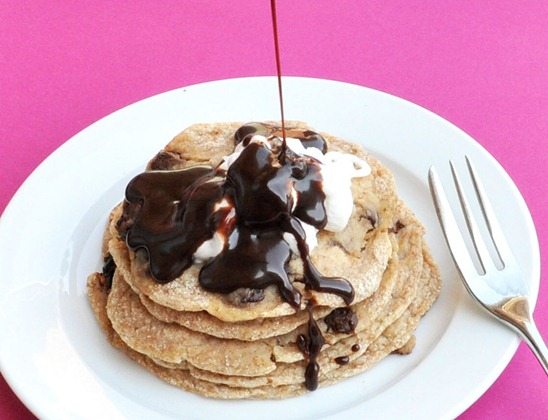 I'm lucky, this year, in that I'm able to spend Fathers' Day with my dad. He's definitely getting pancakes for breakfast… I just need to decide what flavor!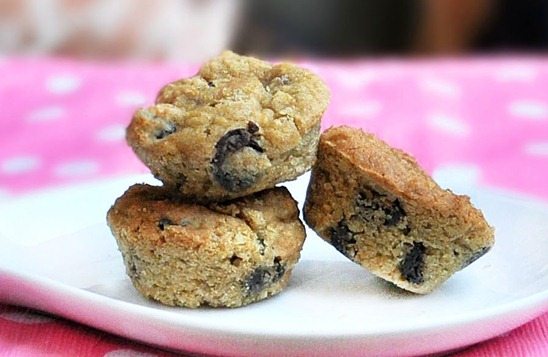 Perfect for brunch. Or for dessert. Or, oh heck, why not dinner? What, you've never had chocolate chip muffins for dinner? Well then you're missing out!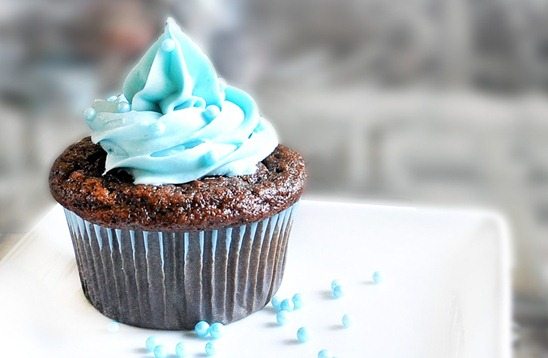 'Cause, well… they're blue? And the stereotype is that blue is a guy color. I dunno why this is, though. I'm certain I own more blue items than my dad!
And, of course, there's my cookie pie, chocolate-chip blondies, and cookie dough dip… but I feel like if I link to these recipes one more time, I'm going to annoy the heck outta y'all! So I will resist ;).