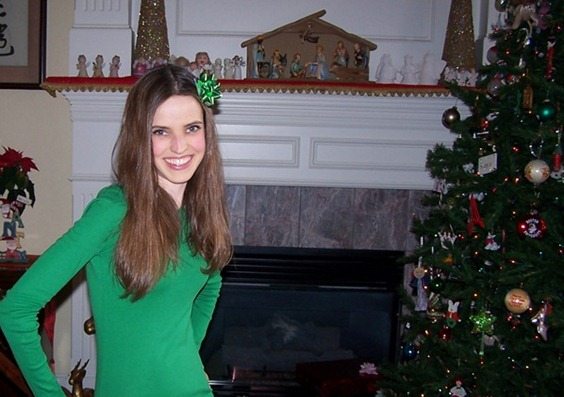 Holiday Shopping
If you're anything like me, you have a really hard time getting gifts for everyone on your list. My family and friends can easily go buy what they want for themselves. Therefore, I try to make my gifts meaningful, attaching the presents to a memory or shared experience. I hope my family and friends look at their gifts—years down the road—and say, "Oh yeah, I remember when Katie gave that to me."
Below are some gift ideas for the foodie in your life, starting with the obvious: food!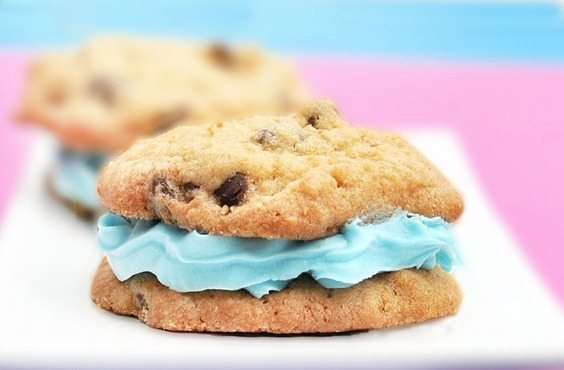 Such as homemade Chocolate-Chip Cookies.
Almost everyone appreciates homemade baked goods. And if you have a friend who follows a special diet or has allergies, the gift will be even more meaningful to them. (Just be sure to research, so you don't accidentally do something like give a Celiac a present made with spelt flour.)
Bonus points for buying a cute plate or bowl to store your homemade gift: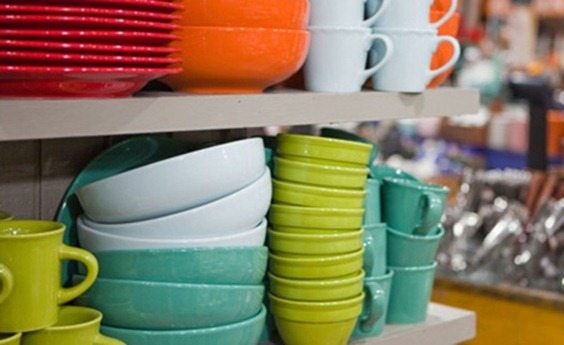 Speaking of dishes, the ones below could seriously make a case for cutest dishware ever: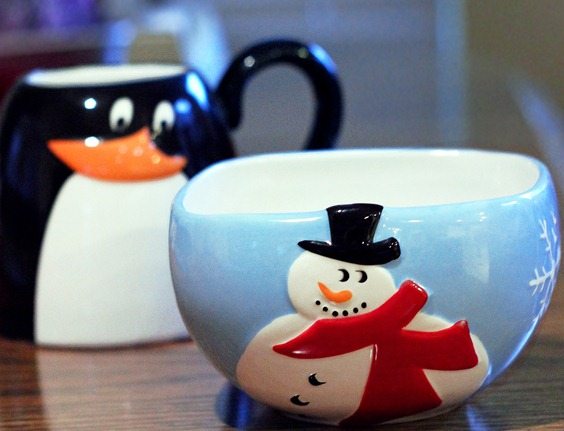 Another good foodie gift: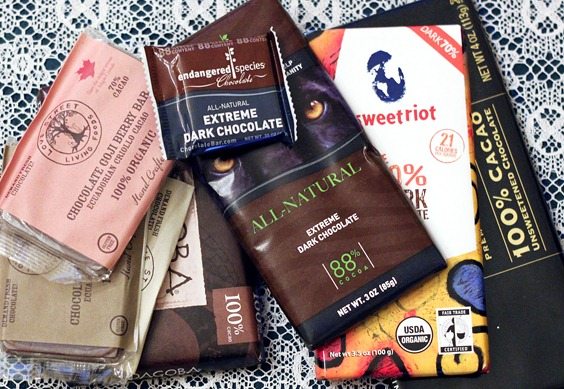 Chocolate!!
Any chocolate. All chocolate. Truffles, bars, chips, candies… This wouldn't be a chocolate-covered blog if I didn't recommend giving out chocolate.
My sister is really good at thinking up meaningful gifts.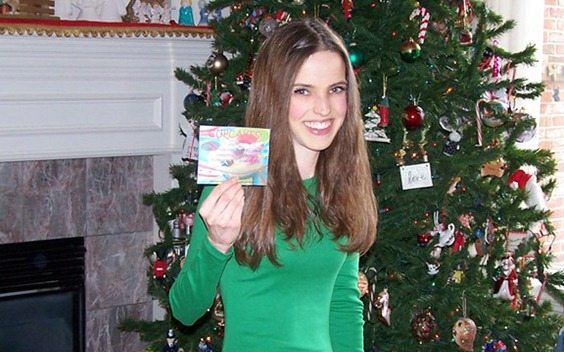 Last year, she gave me a cookbook, with a certificate that said she'd be my personal chef, making me whatever recipe I chose from the cookbook.
In the end, she made me Banana Pancakes for One.
Question of the Day:
What's on your holiday wish list this year?
I'd love a camera lens, but haven't asked for one because I'm not sure which one to get! (Any recommendations?) Dishes are not on my wish list this year. I'm now following the same rule that I follow for clothing: I must give away two dishes (or articles of clothing) for every new one I buy.