*Super-happy face*
I'm excited so many people like the Secret Peanut Butter Cookies.
It makes me enormously happy when someone tries one of my recipes and likes the results. So so happy. A few weeks ago, I was offered the opportunity to make one of you very happy.
A company called Tesco Direct is giving one lucky CCK reader a new Cuisinart ice cream maker ICE-30BC! (They'll ship to the US or UK.)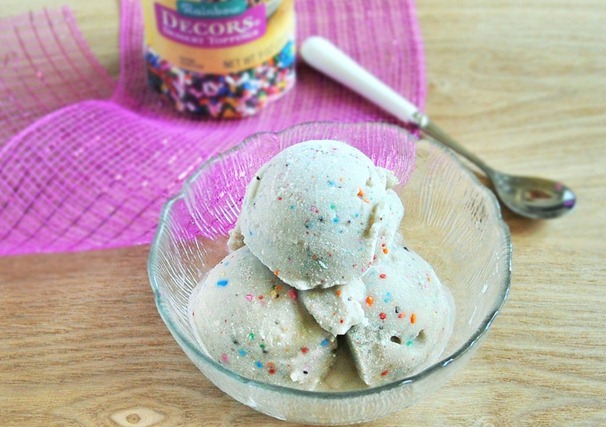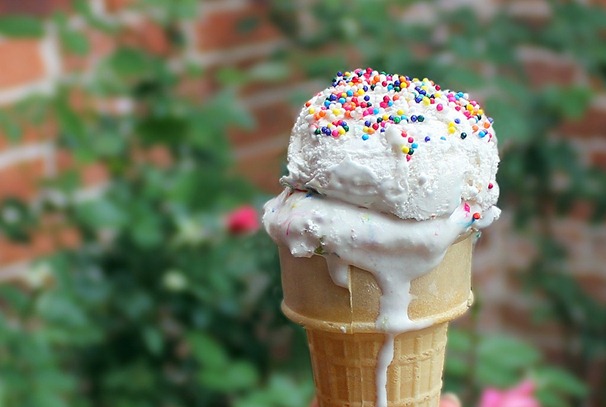 Giveaway is Closed
Congratulations to Brittany.
Email me at chocolatecoveredkatie AT msn DOT com, with your address, and I'll send the info to Tesco Direct so you can get your new ice cream maker!
Tomorrow: More cookies! Hope you're not sick of cookies…