Yesterday, as I went to answer a comment on facebook, I noticed…
Oh my word!!!
More than 1,200 people like my Facebook page!
I can't tell you how excited this made me, especially considering the fact that I just made the page like three months ago! But it's so much more than the number that makes me happy. I hope y'all know by now that I don't look at my readers and commenters as just numbers. I read every single comment on my blog and really enjoy responding to them and getting to know more about you all! More facebook "likes" means more new friends… and more people with whom to share my love of chocolate! 
How can I ever thank you awesome people who put such a big smile on my face?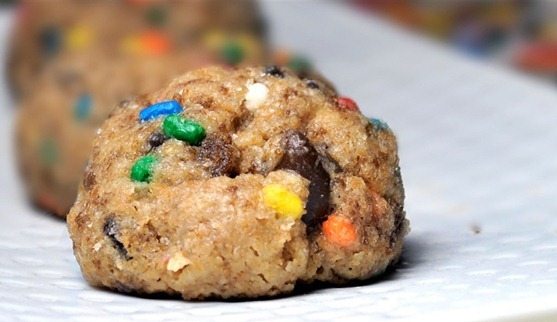 I'm virtually sending big hugs, in the form of Funfetti Cookie Dough Balls.
And also a real bear hug…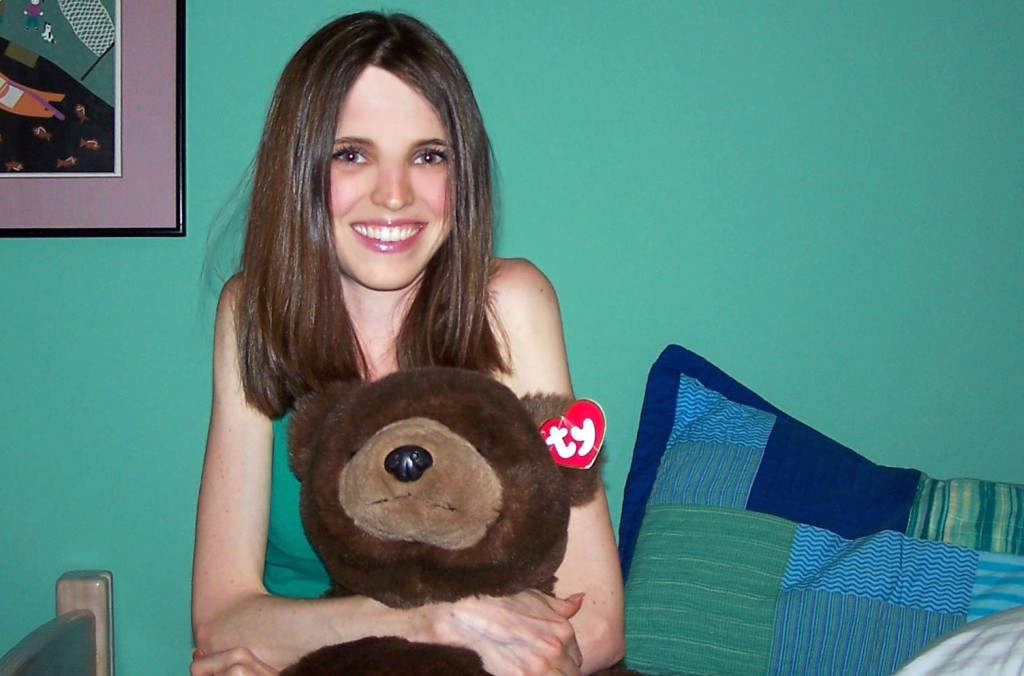 By the way, this is GG Bear. After my great grandma died, my friends surprised me with her. (You can't tell from the photo, but she's more than half the size of me!) Obviously, GG Bear doesn't replace GiGi (my great grandma). But everyone can always use an extra bear hug, right?