Happy Christmas Eve, fellow chocolate chips!
(And peppermint chips too :).)
Yesterday, I highlighted a few of my Raw Christmas Cookies.
Today, it's time for the baked cookies. Some are healthy, and all are vegan: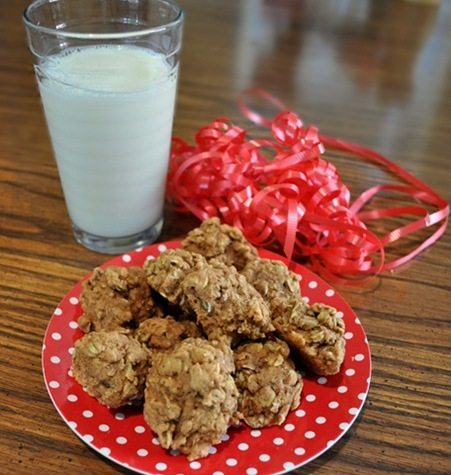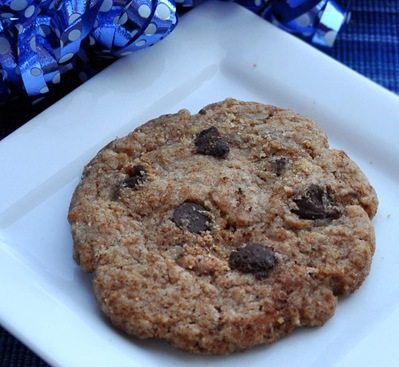 Single-Lady Chocolate-Chip Cookies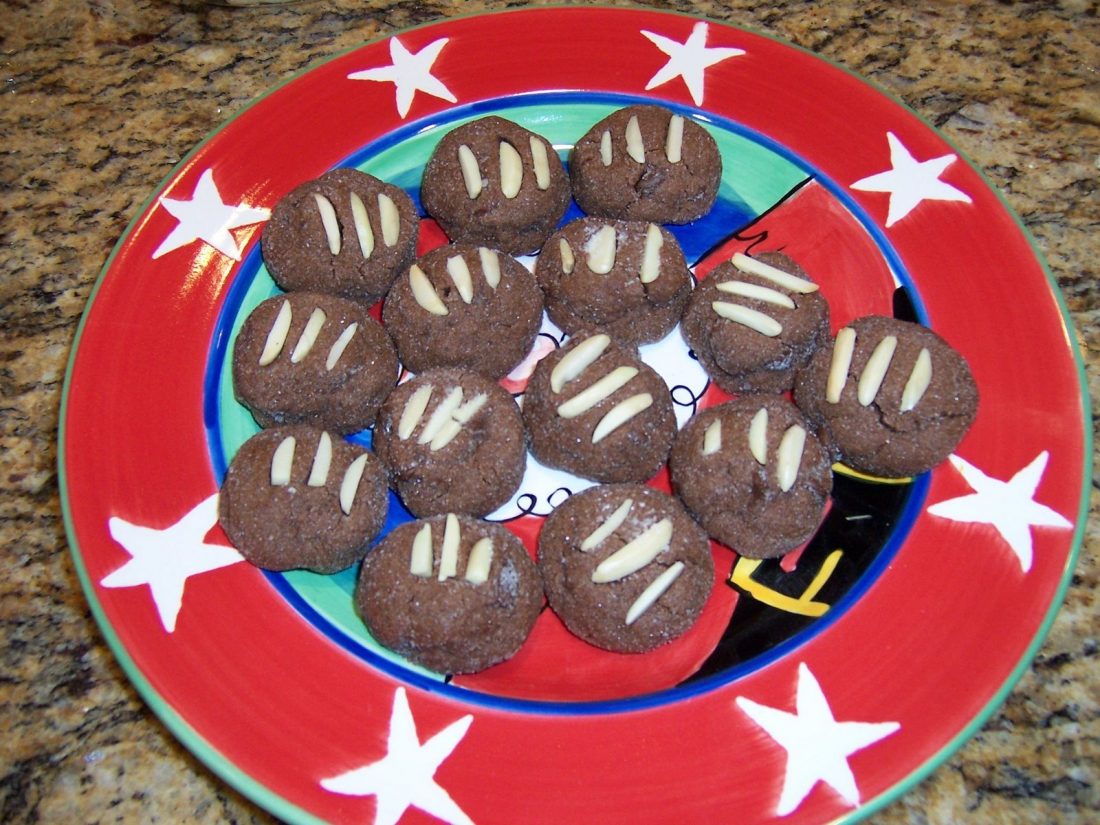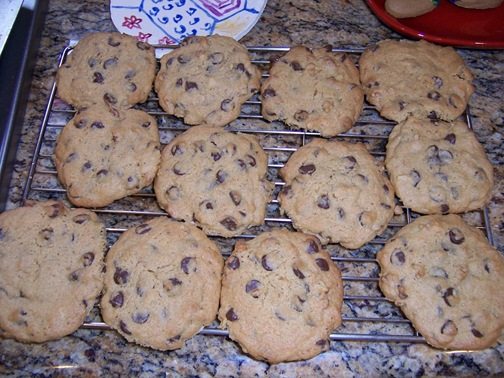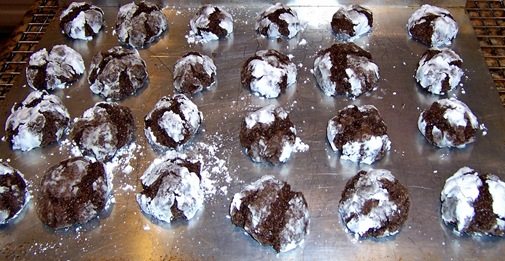 Other Cookies:
Hmmm, I think I need to come up with some more cookie recipes. Before writing this post, I thought I'd posted many more than this. And I'm amazed I've never shared my favorite peanut butter cookie recipe, so hopefully I'll get that up pronto!
Question of the Day:
Have you baked any holidays cookies yet this year?
I'm ashamed to admit that, after getting burned out with the Ex-Boyfriend Cookies, I have yet to bake a single Christmas cookie. Thankfully, Christmas isn't over; there's still time!