I'm sorry, I can't help you there. Social networking still confuses me. All I know is this: If you bring yummy food, you're bound to make many friends!
The other night, I trekked to a friend's house to watch The Social Network. And I brought along… a Christmas recipe? 😕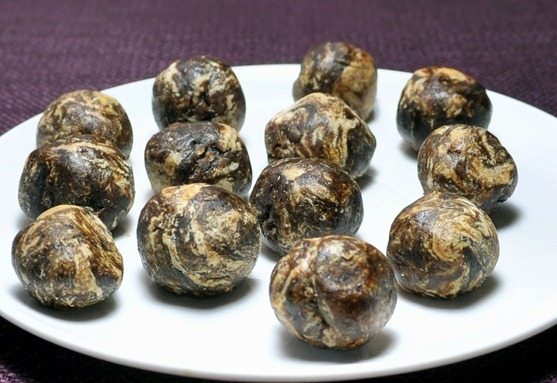 Gingerbread Cookie Dough Balls
Didn't I tell you I'd be eating these on the beach in July? You didn't believe me?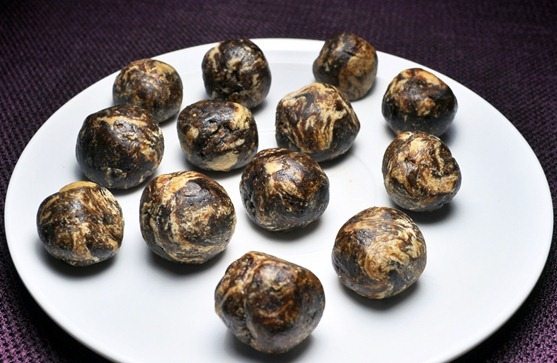 Everyone loved the Gingerbread Balls.
And I loved the movie! (Where's the facebook "like" button when ya need it?) I especially liked Jesse Eisenberg (who plays Facebook founder, Mark Zuckerberg) and his fast-paced talking. Plus, Eduardo? Really, really cute!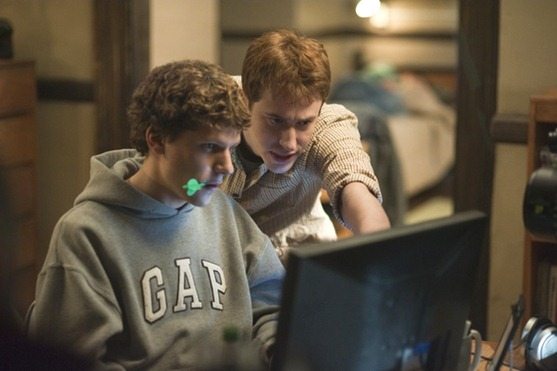 Supposedly, some of the story is fiction. But it was a good movie regardless: well-acted and defining of our generation. It's hard to imagine that a few years ago, no one knew what facebook was!
Blog Updates: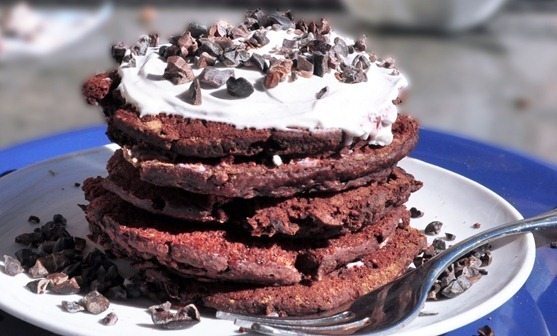 1. The chocolate-covered blogroll will go up this week.
2. I spruced up the page, with photos! Check it out: My new Recipe Page!
Remember a time before the internet?
And do you remember–horror of horrors– dial up?
When you couldn't be on the internet and the phone at the same time? When it took like 20 minutes just to get into your email account and hear, "You've got mail"? Now I get frustrated if it takes a minute to get into the internet!