Yesterday morning, I spied a very brown banana hanging out on the kitchen counter. My first thought was:
Score! I can make… Banana Pancakes for One.
But then I got an even better idea.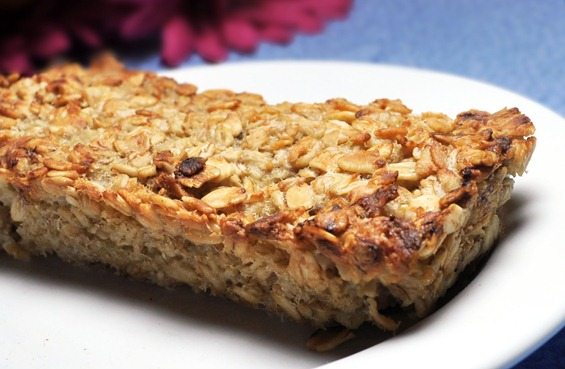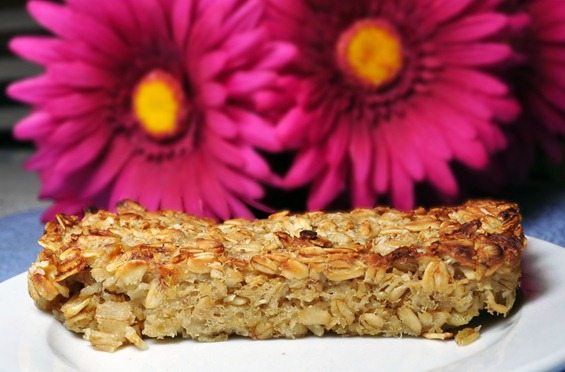 Banana Bread Baked Oatmeal
Adapted from: Cookie Dough Baked Oatmeal
1/2 cup rolled oats (50 g)
a litle over 1/16th tsp salt
a little over 2 tbsp mashed, very-ripe banana (40 g)
3 tbsp milk of choice or water (45 g)
1 tbsp virgin coconut oil or coconut butter (Or you can sub 1 tbsp more liquid or extra banana, for a lower-fat version. But the coconut oil makes this recipe so buttery!)
pinch stevia OR 1 tbsp sugar (Taste the batter to decide if you want more)
Optional: walnuts, cinnamon, vanilla extract, peanut butter, or whatever else you put in banana bread (Chocolate chips?)
Preheat oven to 380 degrees. Combine dry ingredients, then mix in wet. Pour into a small baking pan, loaf pan, or 1-cup ramekin (or, for mini boats, two 1/2-cup ramekins). Cook for 15-20 minutes, or more until it's firm. (Cooking time varies, depending on whether you use oil or not.) Finally, set your oven to "high broil" for 5 more minutes (or simply just bake longer, but broiling gives it a nice crust). Don't forget to spray your ramekins or mini-loaf pan first if you want your cakes to pop out.
View Baked Oatmeal Nutrition Facts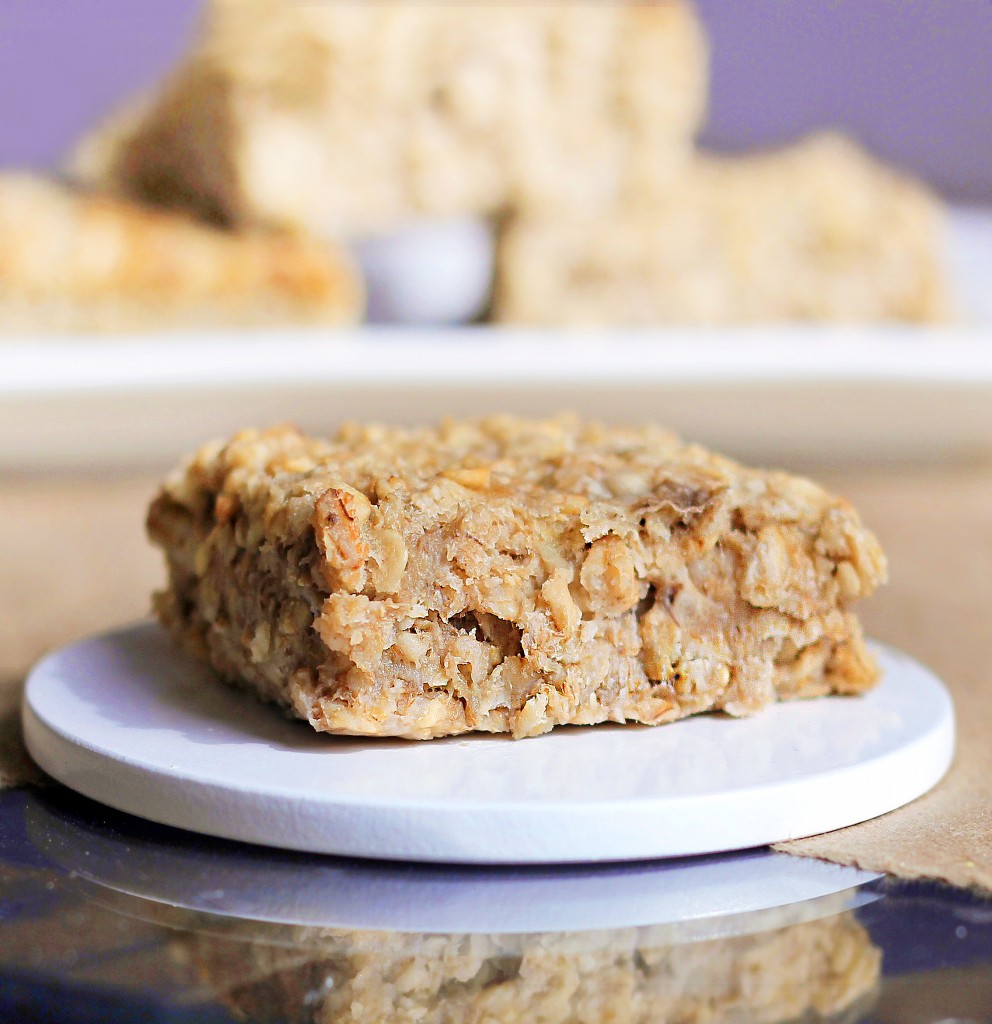 I spy something else brown…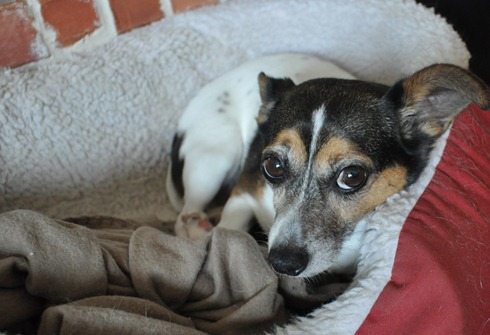 And white. A whole lotta white. See all that hair on the side of his bed? That's the reason poor Henry is not allowed on the couch. Henry wants to know, "Where's my banana boatmeal?"
Question of the Day:
Do your pets ever eat "people" food?
Henry adores bananas. He'd probably like the Melted Banana Trick!
We used to feed them table scraps, until Molly had to go on a diet. But they're still fed raw veggies every now and then. (Carrots are a favorite.) My dogs don't just eat people food, they think they are people!