What is it with guys and Monty Python?
Saturday night, I sat through Monty Python and the Holy Grail with one of my guy friends. Next weekend, methinks I will force him to watch Notting Hill or another such girly movie. It's payback time!
Actually he already paid me back by letting me cook vegan food for him. Mid-way through the movie, he informed me (in true guy fashion), "I'm hungry. Whatcha got to eat?" I joked back that if he wanted to eat in my house, he'd better like tofu! But, to my surprise, my steak-loving friend responded, "Hey, I'm up for anything. Bring on the tofu!" And so I did.
Well, not exactly. There was no tofu in the meal I prepared for my friend. But there was vegan cheese: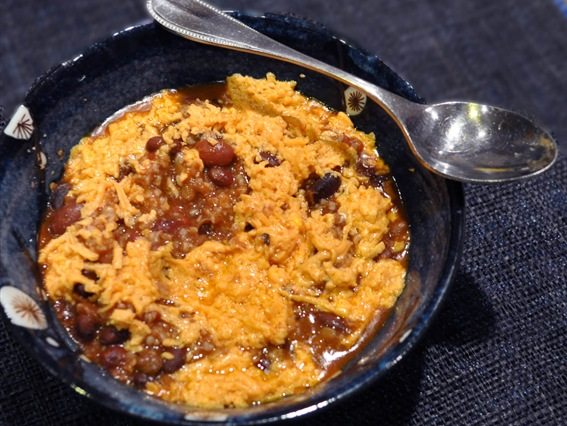 3-Ingredient Chili Bowl
(No, not the unfortunate haircut)
Cooked bulgur (or rice) (cooked with salt)
Handful Daiya Vegan Cheese
1. Mix the bulgur and chili, then add the cheese to the top and microwave.
2. Stir and serve.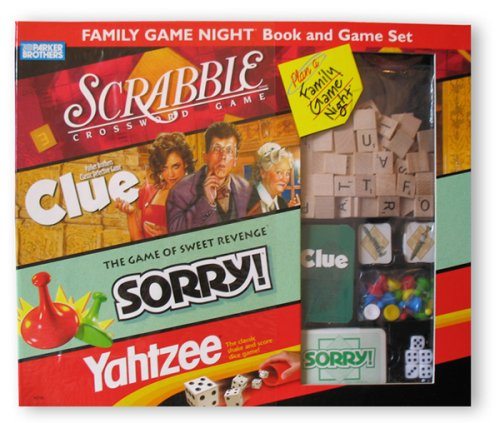 The chili took about a minute to make, not including microwave time. This was good, because I didn't want to be stuck in the kitchen for hours on end. Not when we had plans for a Game Night.
So basically, for the chili, I looked around in the fridge and pulled out random leftovers that sounded like they'd go well together. The Daiya had been in my refrigerator for a while because I didn't like it much when I tried it; it tasted too much like cheese!
My friend thought so, too. After he took a bite of the chili, he actually remarked, "This is really good. But I thought you were making me vegan food. You didn't have to add cheese." Haha you should've seen the look on his face when I told him the truth ;).
Unfortunately, I can't show you, due to my policy on posting photos. But I can show you another guy's face. And this face is priceless. Are ya ready?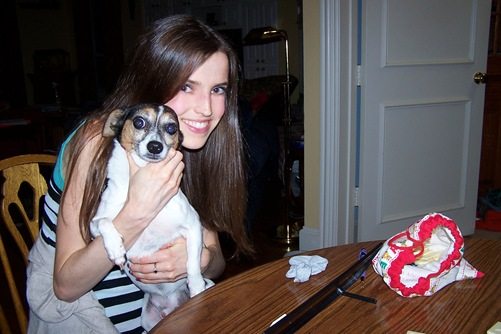 After hungry friend finished every last bite of his chili, we left Monty Python paused, and a few other friends joined us for a Scrabble war. (I won. Take that, boys.) Henry wanted to play too, but my friends said no. I think they were secretly afraid of being beaten by a puppy. Is that really worse than being beaten by a girl?
Question of the Day:
What's your favorite board game?
Although I'm really good at Scrabble and love love love Scattergories, my #1 favorite has to be Monopoly. I'm evil with that game, and I always win… but this means no one wants to play with me anymore lol.