I've finally made a new "about me" page!
Click here: About Chocolate-Covered Katie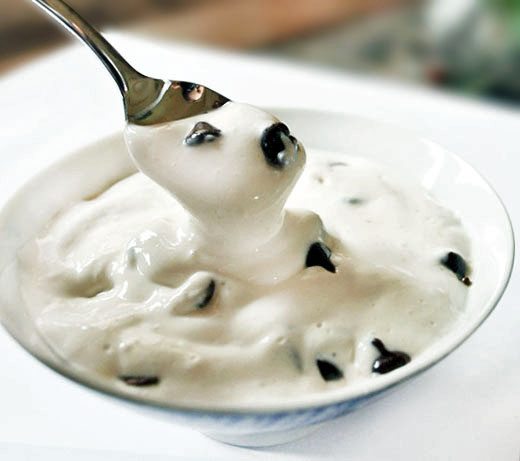 Did you know..
Did you know that healthy food can be naughty? Try this dip and you will never believe it isn't full of heavy cream and sugar!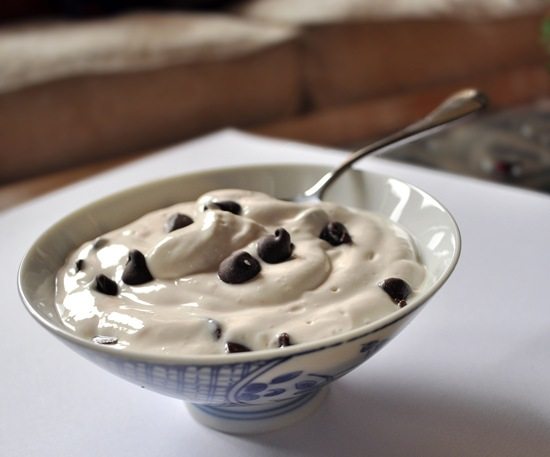 It's all thanks to a comment from a reader. She asked if I could healthify: this non-vegan recipe.
I'd never even thought of the idea of cheesecake dip before. How decadent does that sound? As soon as I saw her comment, I had to try it out. Admittedly, I haven't tasted the real version; but my "healthy" version tastes pretty darn incredible!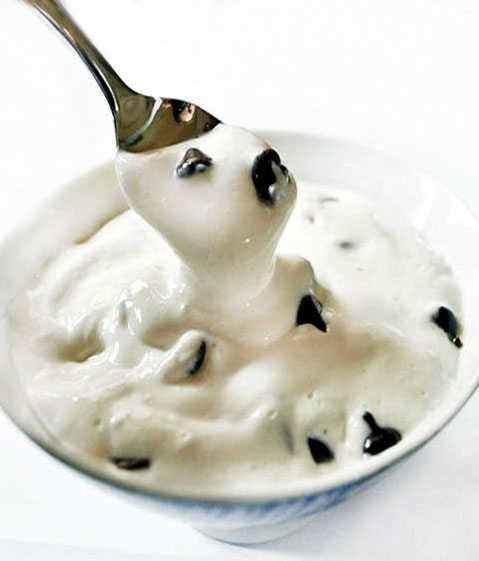 Chocolate-Chip Cheesecake Dip
(can be gluten and sugar-free!)
1 tsp pure vanilla extract
1 cup cream cheese spread, such as Tofutti (180 grams)
4 NuNaturals stevia packets or 1/4 cup sugar (or more, if desired)
1 cup silken tofu (or 1 cup more cream cheese spread) (If you use Morinu silken-firm, even tofu haters say they can't taste it in this recipe!) (200 grams)
chocolate chips
tiny dash salt
Blend all of the ingredients, except the chocolate chips, together. Then add in your chocolate! Use this as a dip, or eat it as pudding or mousse. Makes about 2 cups.
Or, you could make the more-decadent version: Naughty Chocolate Chip Dip. (The "not-as-healthy" version would probably make for a killer vegan party dessert!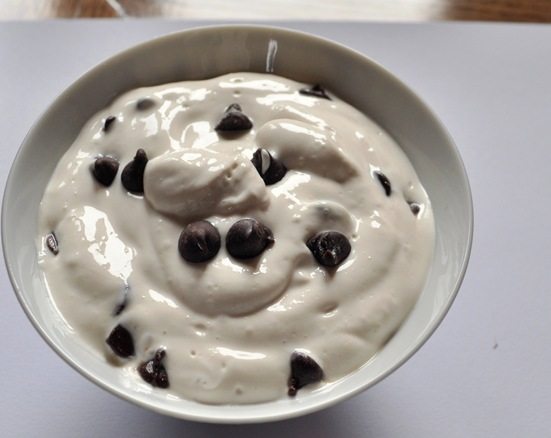 Link of the Day: Black Bean Brownies