Oh yes… after more than five years, the tremendously popular feature from 2010 is finally back!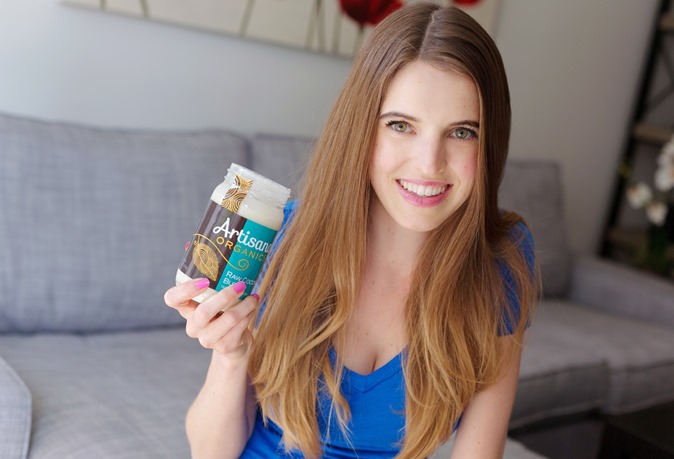 (photo credit: Sara Kiesling)
Welcome To Hug A Fat Month!
Hopefully I don't sound too crazy right now… I am seriously excited to finally bring this feature back! The first Hug A Fat Month is still one of the MOST popular blog features ever posted on Chocolate-Covered Katie, with absolutely fantastic reader participation!
Here's how you can be included:
Just take a picture of yourself hugging, kissing, balancing, or eating your favorite source of healthy fat!
If you have a blog, post your picture on your blog, and send me a link to your hug-a-fat post! If you don't have a blog, feel free to do a facebook or even an instagram post and send me that link instead. It's super open-ended and meant to be fun… just be sure to link Hug A Fat Month or my blog somewhere in the post, and I'll feature all of your posts at the end of the month!
If you're camera-shy but still want to be featured, feel free to take a picture of the food by itself!
Why hug a fat?
While fun and silly, the main point of "Hug A Fat" Month is to help dispel the myth propagated by the media that fat makes you fat.
In truth, every cell in our bodies is made up of fat.
The fats naturally found in whole foods—essential fatty acids—are necessary for our bodies to function properly.  Without them, we wouldn't be able to think, walk, or even breathe. The brain is 70% fat, and fats are also responsible for soft skin and shiny hair.
Research shows that people who include a little healthy fat in their diets tend to be slimmer than their fat-shunning peers, which may be partially attributed to the fact that fats help keep one satiated, so one eats less in the long run. Since fats make food taste better, one also won't be as likely to binge on mass quantities of low-fat substitutes trying to soothe a craving that would've been satisfied with a small portion of the real thing.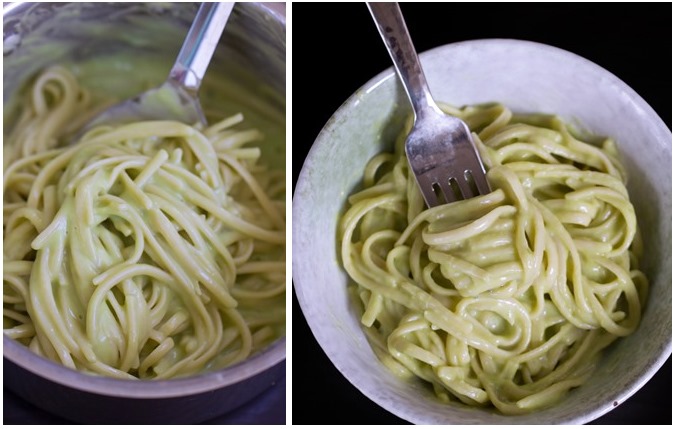 (Above, my favorite Avocado Alfredo Pasta)
Interestingly, the obesity rates for Americans have doubled in the last 20 years, coinciding with the low-fat revolution. To make low-fat food products taste good, many manufacturers replace the fat with refined carbohydrates, processed fillers, and extra sodium and sugar. So while these products might be lower in fat, that doesn't necessarily mean they are better for you.
Including healthy fat in your diet doesn't mean you should go out and drink gallons of olive oil to ward off cancer, and not all fats are created equal. (I'm not a proponent of trans fats, and neither is the FDA. They just announced that, within the next three years, food manufacturers must get rid of all partially hydrogenated oils in their products.) But diets that include monounsaturated fats and polyunsaturated fats in moderation may actually give one an edge against diseases like cancer, diabetes, and even heart disease.
The key is moderation. And balance.
**If you are on a very-low-fat or fat-free diet for medical reasons, please follow the instructions of your doctor or nutritionist. The first thing I always tell people who email me for nutrition advice is that they should consult a professional. Every person's body is different, and it's important to listen to the medical professionals familiar with your own individual history and needs.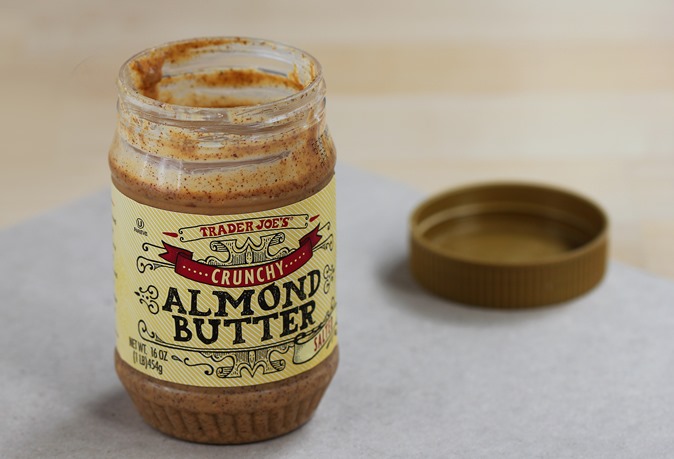 For women, including some fat in our diets is important for another reason. A startling number of bloggers (and girls in general) aren't getting a regular cycle, even at a healthy weight. If you're one of those girls struggling to start a regular cycle again and you currently eat low-fat, it might not hurt to ask a doctor or nutritionist if you should try adding a little healthy fat to your diet.
If you've been reading this blog for a few years, hopefully you know by now how much the message of eating a balanced diet means to me and how much I hope to spread that message.
It terrifies and angers me how many restrictive cleanses, fasts, and detoxes are being aimed at people who don't need to lose weight or be on a special diet. Of course there can be a time and place for substituting peanut butter with PB2, replacing oil with applesauce, and sautéing vegetables in water. But for the general population, eliminating fat completely can have dangerous consequences. Plus… coconut butter is delicious

So… are you ready to hug a fat???!