Red, white, and Blueberries!
If you get a chance, please see this important post.
The linked post really sums up my thoughts about today's significance to me. No matter where you are, please also take a moment to remember all of the brave men and women who are willing to give up their lives to protect our freedom. Never take that freedom for granted.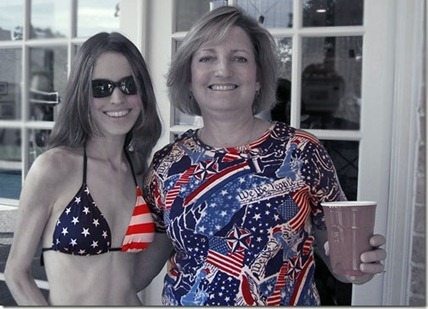 (This is an old photo. Since it's only 9am, I don't yet have any photos from this year.)
Oh wait, yes I do have some Memorial Day photos from this year: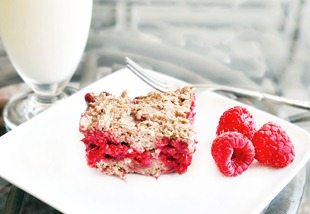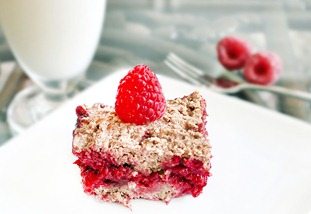 I'm bringing the above dessert to a neighborhood party today. If it's well-received, I'll hopefully get the recipe up later this week or next. But tomorrow's post is even more exciting. 
Question of the Day:
Do you know anyone who's served in the armed forces?
Both my grandpas fought in the army. And a few of my friends–including the girl whose wedding I just blogged about–are married to soldiers. I can't even imagine how hard it must be for them to say goodbye to their husbands every time they go off to fight. I'm so so grateful to the people who protect the freedom of others they've never even met… how on earth can I ever thank them? There are not enough words to convey how thankful I am for their incredible sacrifice. 
Tomorrow is Cookie Pie!
Sneak preview: Deep-Dish Cookie Pie
🙂