Hi Pies! 
Chocolate-Chip Cookie Pies, of course.  
You probably got more than enough chocolatey photos in yesterday's post to satisfy even the most enormous cookie-dough craving.  But I found one more that I forgot to post: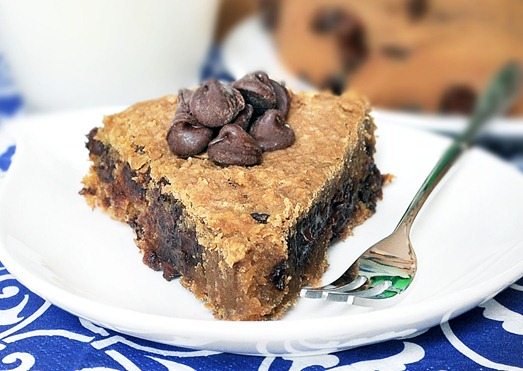 Gooey, melty, chocolatey Deep-Dish Cookie Pie. 
Is there another word for gooey? I keep using it over and over to describe this pie! Maybe fudgey? That word definitely applies to the pie as well.  
I am Katie, queen of… beans? 😕 
This beans-in-dessert thing is getting out of hand! And I still have recipe ideas for bean-y muffins, cake, and brownie batter! I'll hold off on those recipes for at least a few weeks, to give those of you who are not-so-enamored of beans a break. Tomorrow's recipe post has nothing to do with beans. For today, though, here's a look back at all my garbanzo-filled desserts: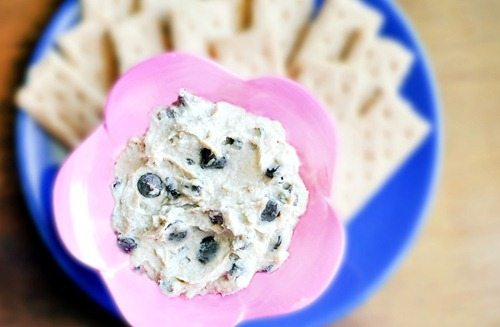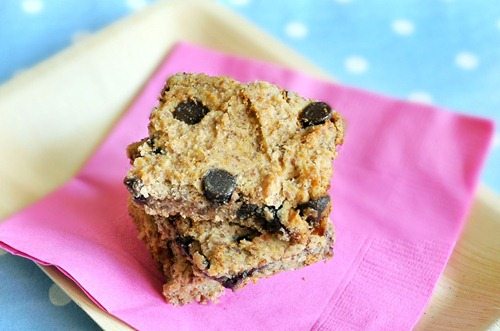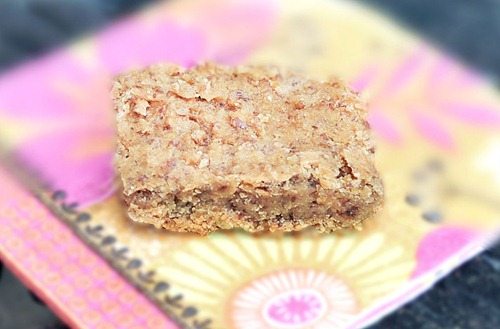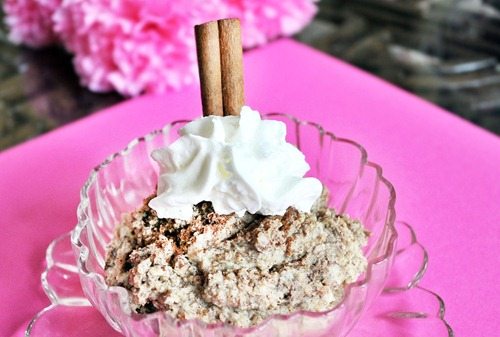 And finally, yesterday's gooey-licious pie: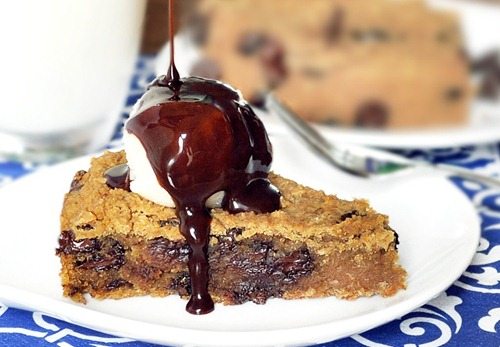 Question of the Day: 
Do you ever hide "strange" ingredients in your foods?
Spinach in smoothies, pumpkin in brownies, avocado pudding… 
I love surprise desserts. Remember my Spinach Ice Cream?