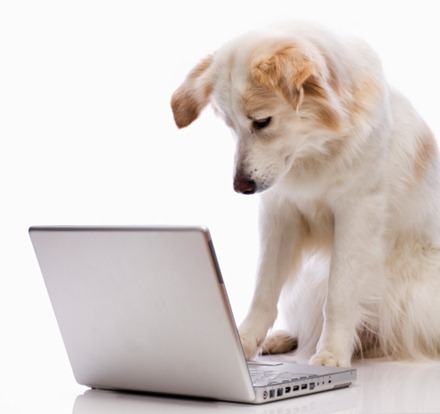 Did you see my crazy blog? On Friday and Saturday, my website looked awful. Little by little, a bug ate up all my posts, pictures, and even my header, replacing them with random images. (A tire? A pine cone?!)
I try not to bore you with talk of technical difficulties on my blog. After all, you're here for the recipes, not for a lesson in computers. But today I feel it needs to be addressed, since so many of you have recently been reporting 404 errors when you click on a recipe link. Please accept my apologies for all the trouble, and know that I'm doing everything I can to fix it as soon as possible.
When Good = Bad:
I've had to upgrade server packages four times in the last two months! But there's a downside to this growth: a person needs to know quite a lot about technology to manage all the wild things that can happen to a high-traffic site. I'm struggling to learn it all as fast as I can. And every time a reader sends me an email addressed to my webmaster, I have to laugh. Webmaster? Unfortunately, I'm the only webmaster for chocolatecoveredkatie.com… and that's a scary thought, considering I didn't even know what HTML stood for until last year.
(Honestly, it's amazing my site runs at all!)
C-panels, dedicated servers, caches… who knew running a food blog required so much technical knowledge? I really appreciate your patience as I try to fix all the craziness with my blog. And if anyone has an idea as to why people are suddenly getting 404 errors on pages that DO exist, please let me know! I've tried so many different ways to fix it—and nothing has worked.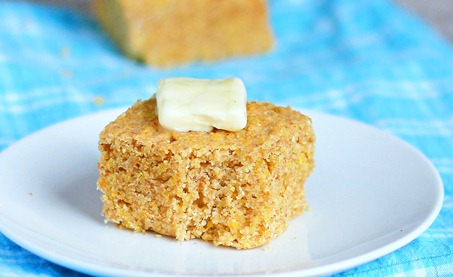 For your patience in sticking with me, I promise you a really yummy post tomorrow.
Question of the Day:
Are you good with computers?
Or are you clueless, like me? Actually, to be fair to myself, I'm not clueless anymore; I've learned a lot. But oh my word, was I ever clueless when I started this blog!
Also: Is my site working ok for you now? Or are you still getting error messages?