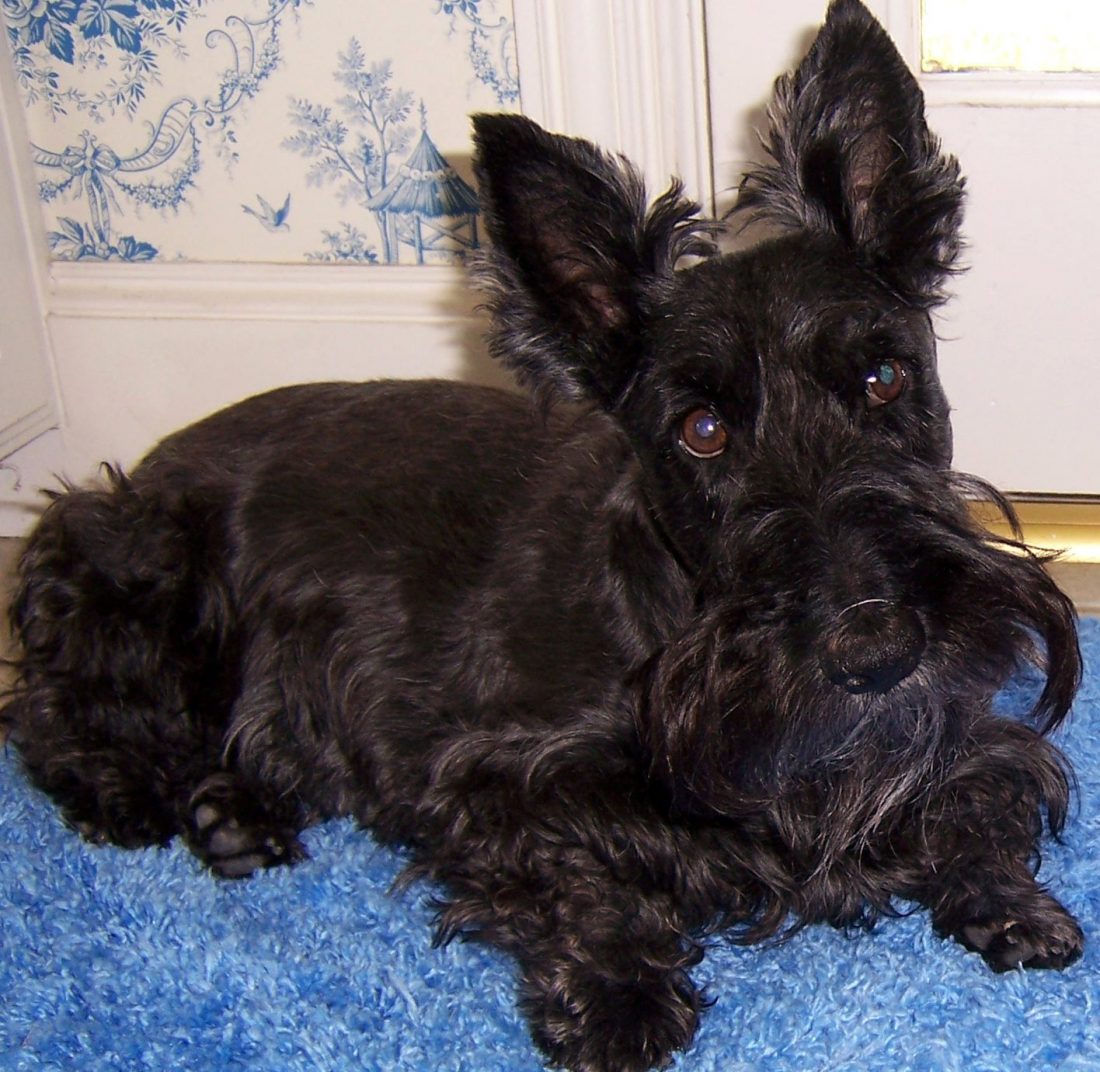 Did someone say "dogs"?
No, not you, Molly.  You can go back to sleep.
Poor Henry; he hates the rain. Right now, for example, he's hiding in the very back of my parents' closet, shaking like a leaf! I'd pick him up to comfort him… but rainy days are actually one instance when Henry doesn't want to be cuddled! (Usually you can't get him to stop rolling over, begging for someone to rub his belly.)
While the rest of the country seems to be experiencing beautiful weather, we're stuck with rain rain rain here in Texas. And while I normally don't mind a good rainy run, severe thunderstorms aren't exactly my cup of tea. So I *gasp* resorted to the gym this morning, a place that's become a stranger to me in the past few months.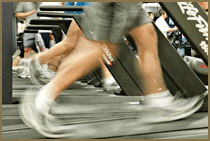 Luckily I'm equipped with the proper weapons to make treadmill-running fun.
'Course, I'm always looking to expand my repertoire: What do you do to pass the time on the treadmill? Even with those above "proper weapons" I try to avoid the treadmill at all costs. When I'm running on it, I feel like I'm going nowhere.
Oh wait… that's because I am!