A super easy & delicious banana mug cake for one person!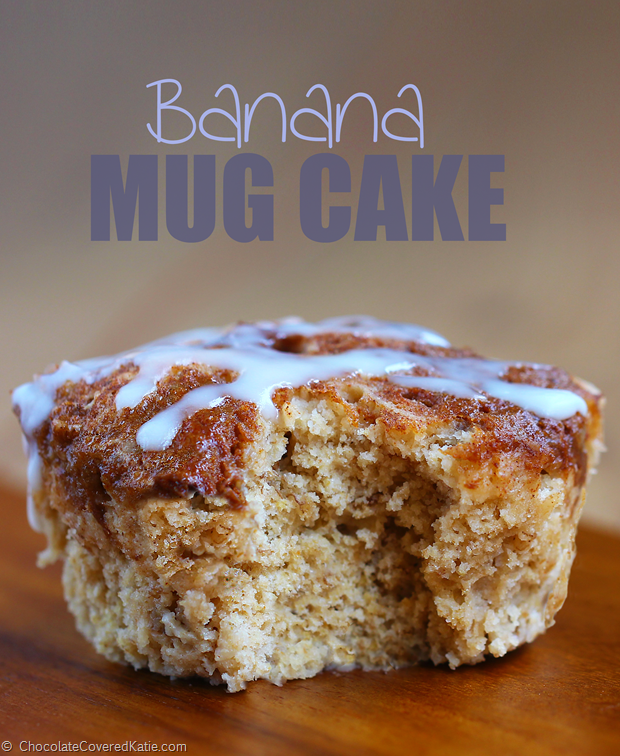 Got breakfast?
In less than 5 minutes, this bakery-style banana mug cake can be yours. And the entire recipe is under 100 calories… including the streusel topping! It's the perfect solution for those days when you're craving something more exciting for breakfast than the same old bowl of oatmeal. Who wouldn't want to eat cake for breakfast?!
The recipe is based on the popular One Minute Chocolate Mug Cake.
So if you are a fan of that recipe, be sure to give this banana mug cake a try, and it might just become your new favorite!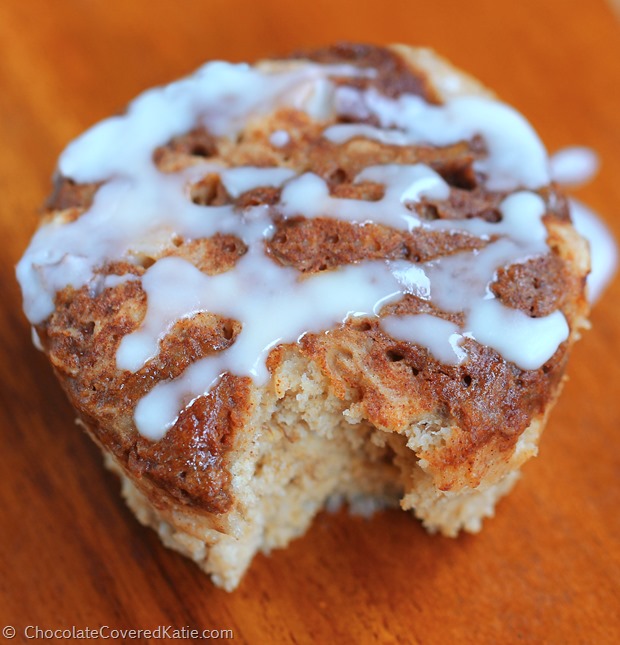 Eat plain or top with coconut butter or my recipe for Healthy Glaze Icing.
P.S. My computer's spellchecker keeps suggesting I change the word streusel to stressful.
Definitely not the same thing!!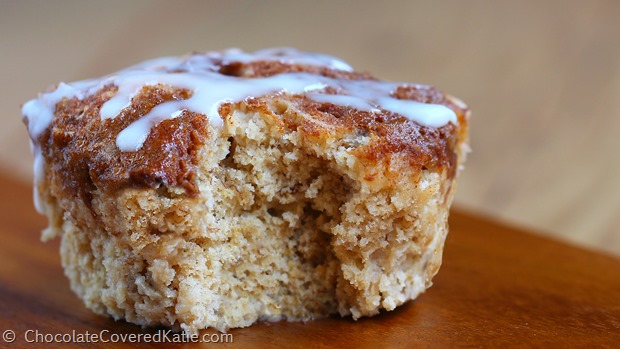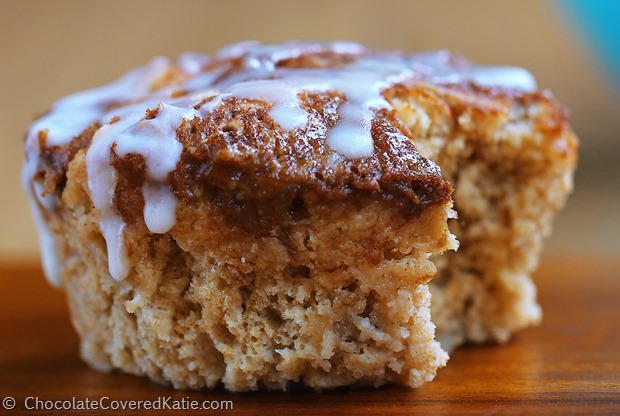 Banana Mug Cake For One
Banana Mug Cake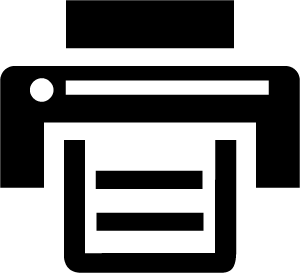 Print This Recipe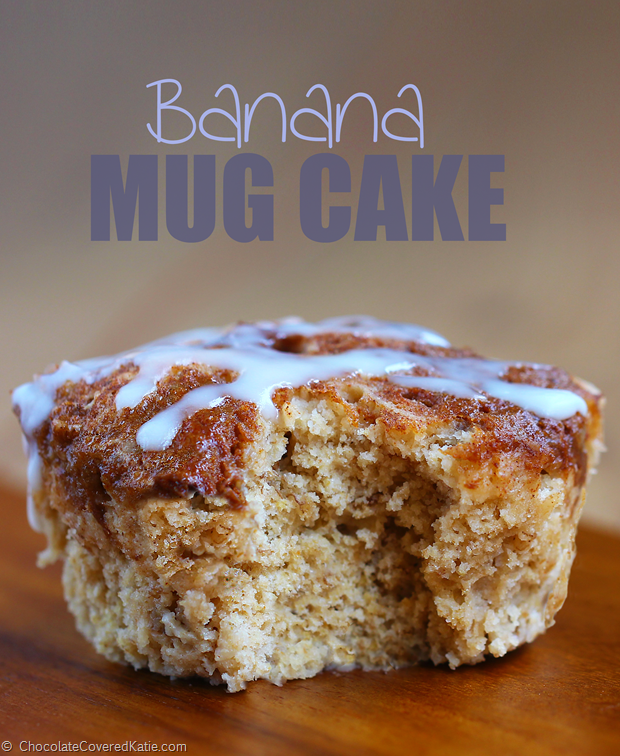 Ingredients
3 tbsp spelt, white, or oat flour
1/4 tsp baking powder
1/16 tsp salt
pinch stevia, or 2 tsp sugar
1 tbsp plus 2 tsp water
1 tbsp overripe mashed banana (Banana-Free Version Here)
1/4 tsp pure vanilla extract
For the top, combine: 1/4 tsp cinnamon, 2 tsp brown sugar or xylitol or sucanat, 2 tsp overripe mashed banana, tiny pinch salt, 1 tsp buttery spread OR 1 tsp more mashed banana, optional crumbled pecans or walnuts.
Instructions
Grease a small mug or 1-cup dish, and set aside. In a small bowl, combine all cake dry ingredients, then add all cake liquid ingredients and stir. Transfer the cake batter to the prepared dish, then spoon the streusel evenly on top. Either bake at 350F for 14 minutes or until a toothpick comes out clean OR cook in the microwave until a toothpick comes out clean. (Microwave times will vary depending on wattage.) If you don't want to eat the cake directly from the mug or dish, allow it to cool completely. Then run around the sides with a knife and it should pop right out! Eat plain or topped with coconut butter or my Healthy Glaze Icing, linked earlier in the post.
This Week's Popular Recipes: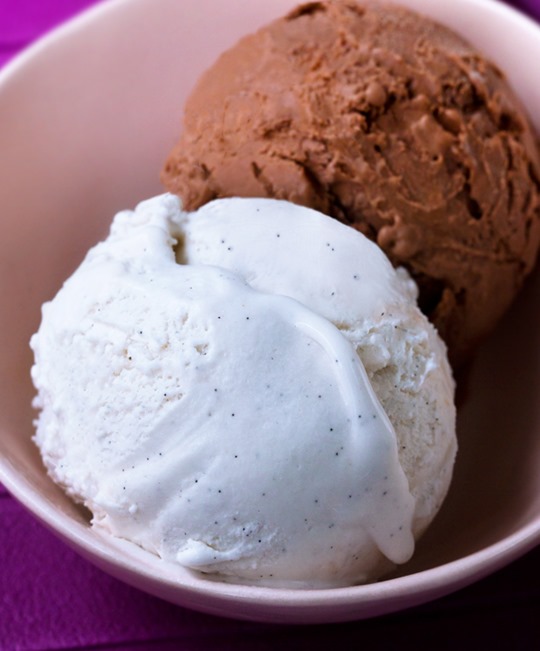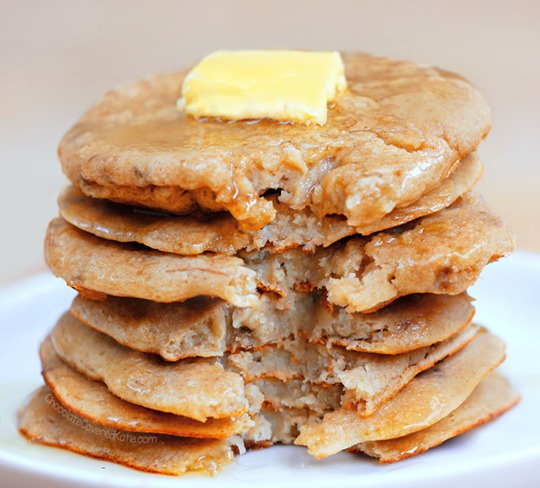 Flourless Pancakes – 3 Ingredients