Hi, I made you a single serving coffee cake in a mug: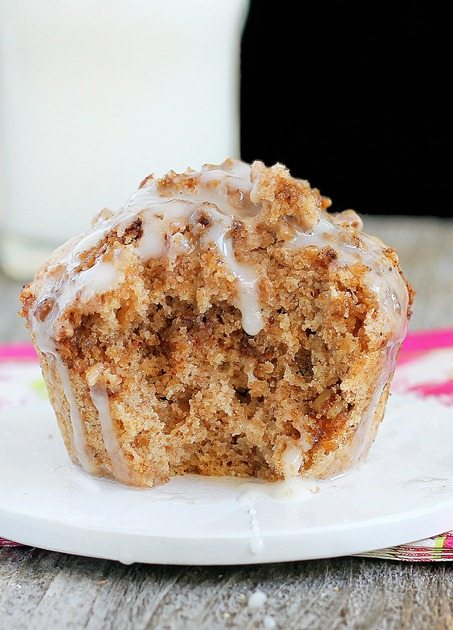 This coffee mug cake comes complete with crumbly streusel topping in each little bite.
(Side note: If you'd prefer chocolate, be sure to try my 1 Minute Chocolate Cake in a Mug – with over 900 positive reader reviews of the recipe)
I think every one of my friends–the girls, anyway–is now on Pinterest. (It also seems like all of my unmarried friends have a "Dream Wedding" board. But please, let's not get into that right now!). We were talking about the site a few days ago, and one of my friends mentioned a "coffee cake in a mug" pin that taunted her every time she logged on.
Finally she wrote down the recipe, then was horrified to learn one mug contained 720 calories and an entire day's worth of saturated fat!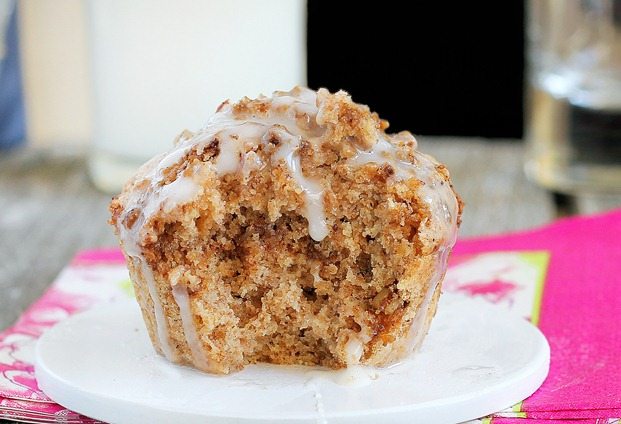 How can they fit so much fat into a single mug?!
So I came up with a healthier version for her: You could quadruple the following recipe and it would still be healthier than eating one of the frankenmuffins from Pinterest.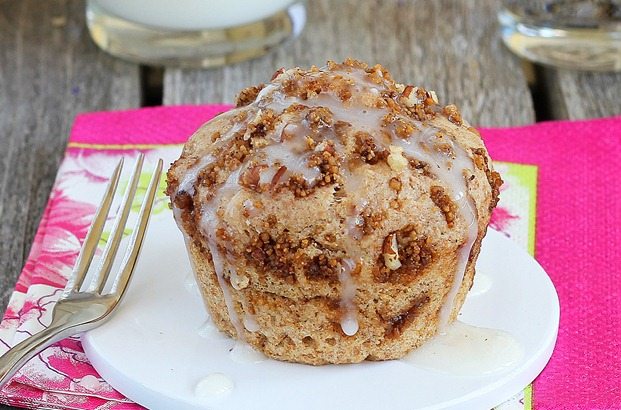 I think my friend approves of this recipe. She's made it four times already and says I'm her new favorite person in the world. Apparently my face is now pinned to her "Dream Wedding" Pinterest board, under the title "dream wedding caterer."
*Shudder*
Do you know anyone who's obsessed with weddings?
Suddenly, it seems like that's all my friends want to talk about (probably due to our age, and also thanks to the fact that two of my friends are planning actual weddings). I can't say I don't sometimes get caught up in the talk; it's fun to imagine the location, the proposal, and especially my dream wedding dress. But I don't need a big, expensive wedding and I definitely won't be a bridezilla.
Have you seen those crazy stories about people making their bridesmaids sign contracts saying they won't gain weight, break a bone, or even change their hairstyles before the wedding? Those girls should just hire models to be their bridesmaids! The day ought to be perfect because of whom you're marrying, not because your bridesmaid looks pretty in the pictures. (True story: one of my mom's bridesmaids broke her leg the day of the wedding and is sitting in a chair for the photos!)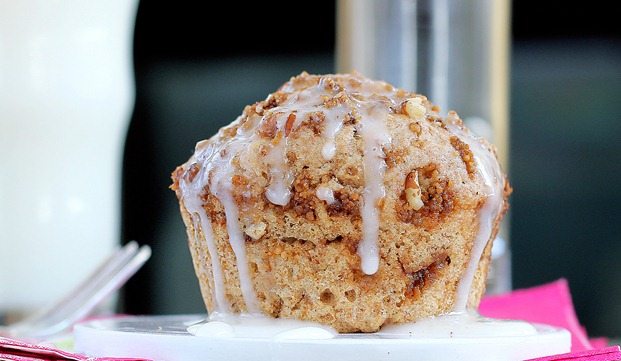 One Minute Coffee Cake In A Mug
1 Minute Coffee Cake In A Mug
Print This Recipe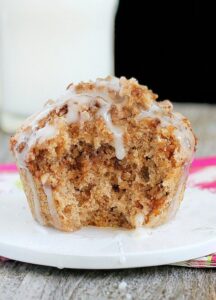 Ingredients
3 tbsp spelt or white flour (For gf: a commenter had success with 1 tbsp rice flour and 2 tbsp almond flour)
1/4 tsp baking powder
1/16 tsp salt
pinch uncut stevia OR 1 tbsp sugar
1 tbsp plus 2 tsp water
2 tsp oil or buttery spread - or applesauce
1/4 tsp pure vanilla extract
*For the streusel:* If you like a lot of streusel, feel free to double all ingredients below
1/8 tsp cinnamon
1 1/4 tsp sucanat or brown sugar
1/4 to 1/2 tsp oil or melted margarine (once again, use applesauce if a fat-free version is desired)
tiny pinch salt
2 pecan or walnut halves
Instructions
I prefer the oil or buttery spread, but that's simply because I'm not a fan of fat-free baked goods. If using an oven, preheat to 330 F. Combine batter dry ingredients and mix well. Add wet and mix until just mixed. In a tiny bowl, combine all streusel ingredients. Fill a greased muffin tin 1/2 way with the batter (or use a ramekin or mug, if using the microwave). Sprinkle on two-thirds of the streusel, then spoon the remaining batter on top. Finally, sprinkle on the rest of the streusel. Cook 12-13 minutes in the oven, or around 1 minute in the microwave. Microwave times will vary, depending on microwave wattage.
Obviously, coffee cake is meant to be consumed with coffee…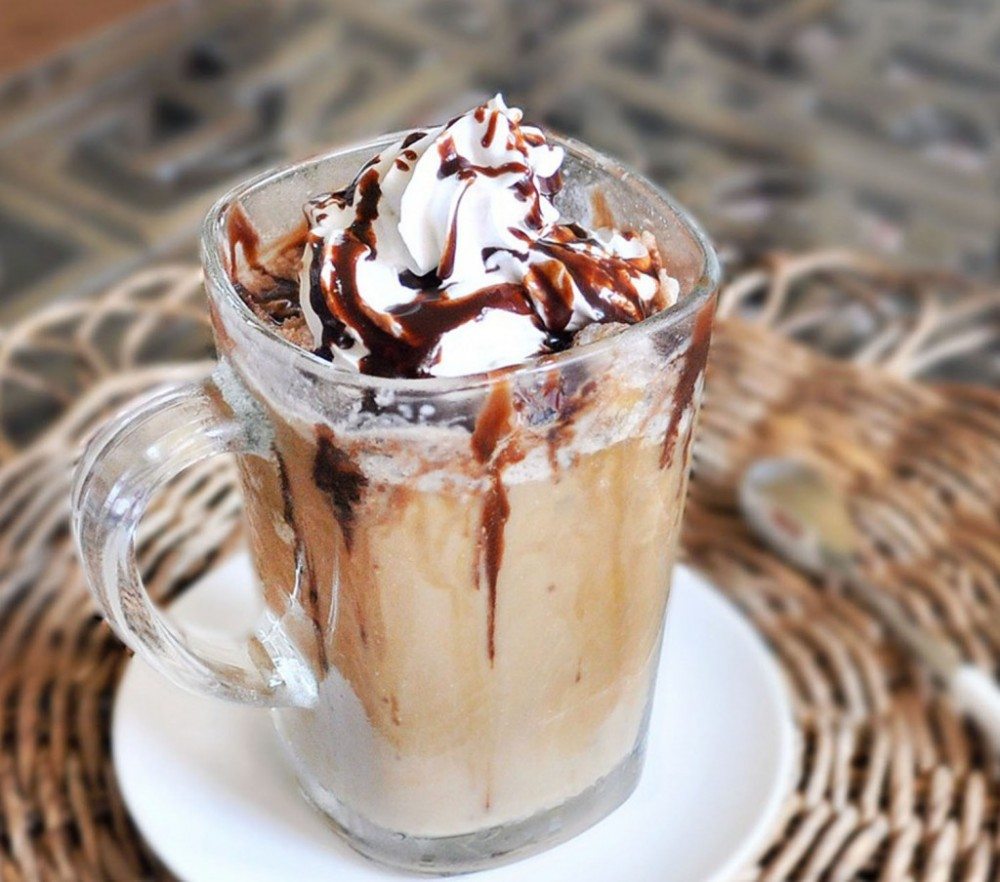 Healthy Starbucks Frappuccino Recipe
More Healthy Mug Cake Recipes: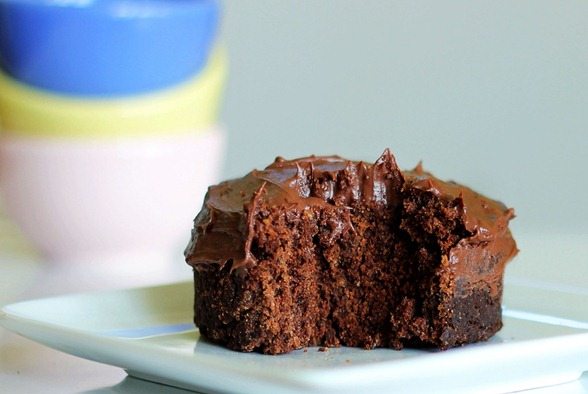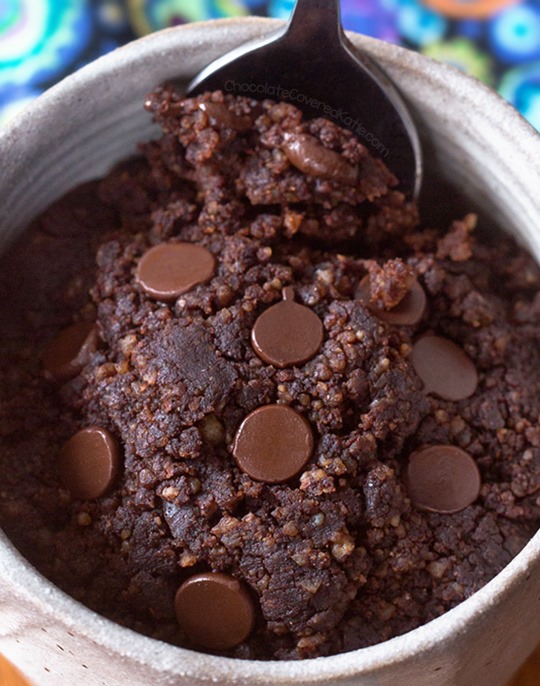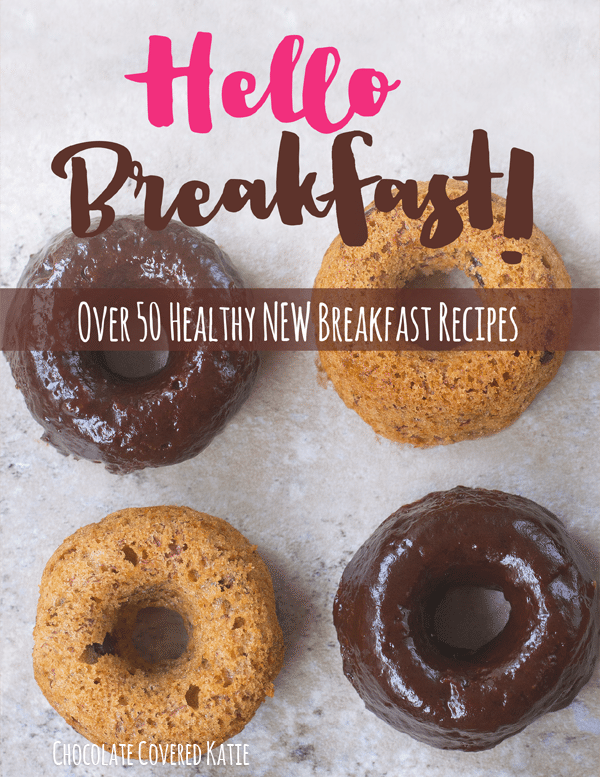 Just Released – Katie's brand new cookbook: