Yesterday morning's weather was abominable.
Abominable.
Like the snowman.
Thankfully, breakfast made up for the weather.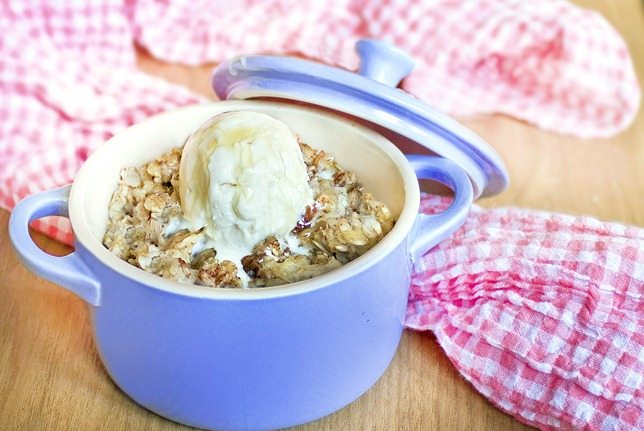 Warm, cinnamony Snickerdoodle Oatmeal.
Dear spellchecker, "cinnamony" is too a word. Don't you know anything??
Usually, rainy days are reserved for staying inside with a warm drink and a good book. Yesterday, however, I had somewhere special to go. October is "Adopt a Pet" month, and even though I'm not over the death of my dog (and I never will be), I know I can offer a good home to a lonely puppy.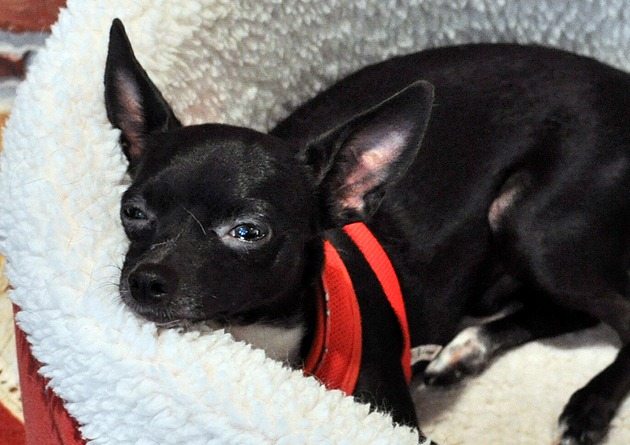 Can you believe this guy was scheduled to be euthanized?
He looked so sad in his crate; it would've been impossible to not take him home. If you're ever thinking of buying a dog, please consider adoption so that adorable pups like this one won't be put down.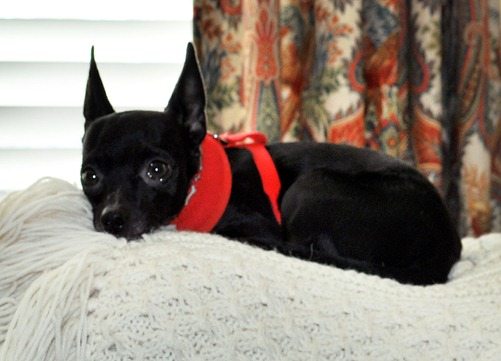 I really want to call him Batman. (Check out those ears!) But my sister informs me this would be cruel and I must give him a proper name. So far, he-who-must-not-be-named seems to be getting along with Henry, my other dog. Henry pretty much ignores the puppy.
Grumpy Henry.