Currently… Eating: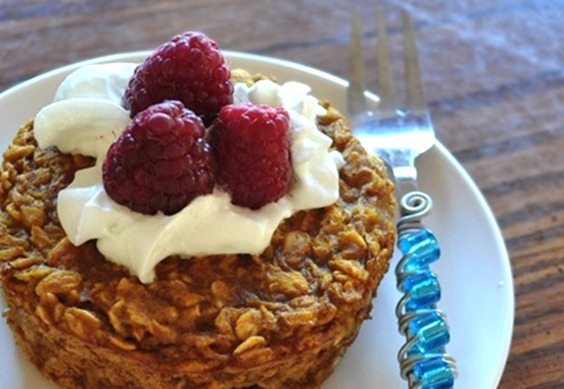 Today's flavor was pumpkin-chocolate-chip. With Dagoba 100% chocolate pieces. Also: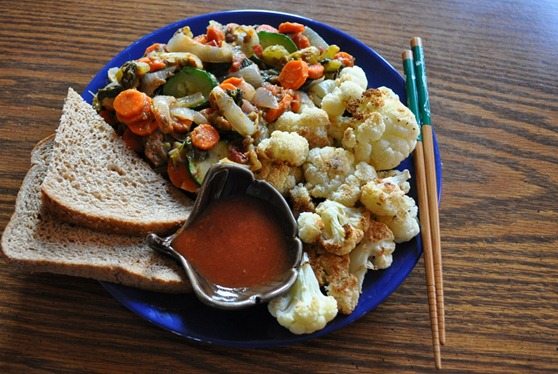 But not together! No, definitely not together. Just two dishes I happen to be loving lately.
Reading: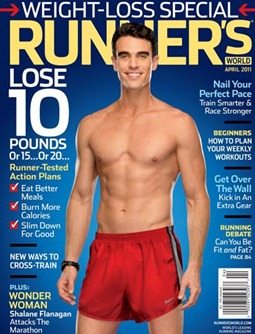 'Cept my copy happens to have a girl on it. Boo.
Does anyone else ever wonder why running magazines seem to focus so much on weight loss?
Sure, some people might pick up running in order to lose weight… but wouldn't they read fitness magazines if looking for weight-loss tips? I would've thought people interested in running magazines would be those who love the sport of running and want to know all about its history, lore, and famous faces (i.e. stories of the star athletes involved), as well as ways to properly fuel for peak performance, not weight loss.
Just my 2 cents. I still love the magazine.
Wearing: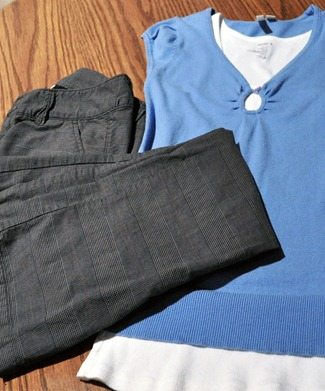 And one more foodie "currently":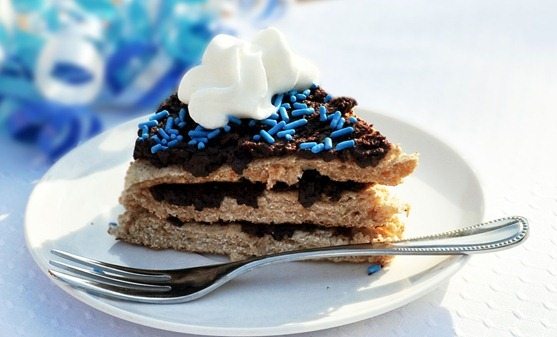 Speaking of dessert, you're going to see a lot more of it in the next few days. Coming atcha tomorrow is a new chocolate-cake recipe. And after that: a milkshake (which may or may not have something to do with cake batter).
Question of the Day:
What are your "currently"s?