I still have one more oatmeal post to write, but honestly I'm a little burned out by oatmeal right now (burned out writing about it, NOT eating it, of course!!  Never eating it!!).  Y'all are probably getting sick of my oatmeal posts by now, too!  So I'll save the last one for a later date.
There's just so much more I want to share, especially since quite a few companies have been EXTREMELY generous lately by contacting me with delicious free samples.
Be on the lookout for many, many yummy product reviews in the near future (as well as details on my next giveaway).
But back to oatmeal for a minute.  Here's a recap of all the oatmeal recipes I've posted so far:
The Chocoholic Series
4. Chocolate Chip Cookie Dough Oatmeal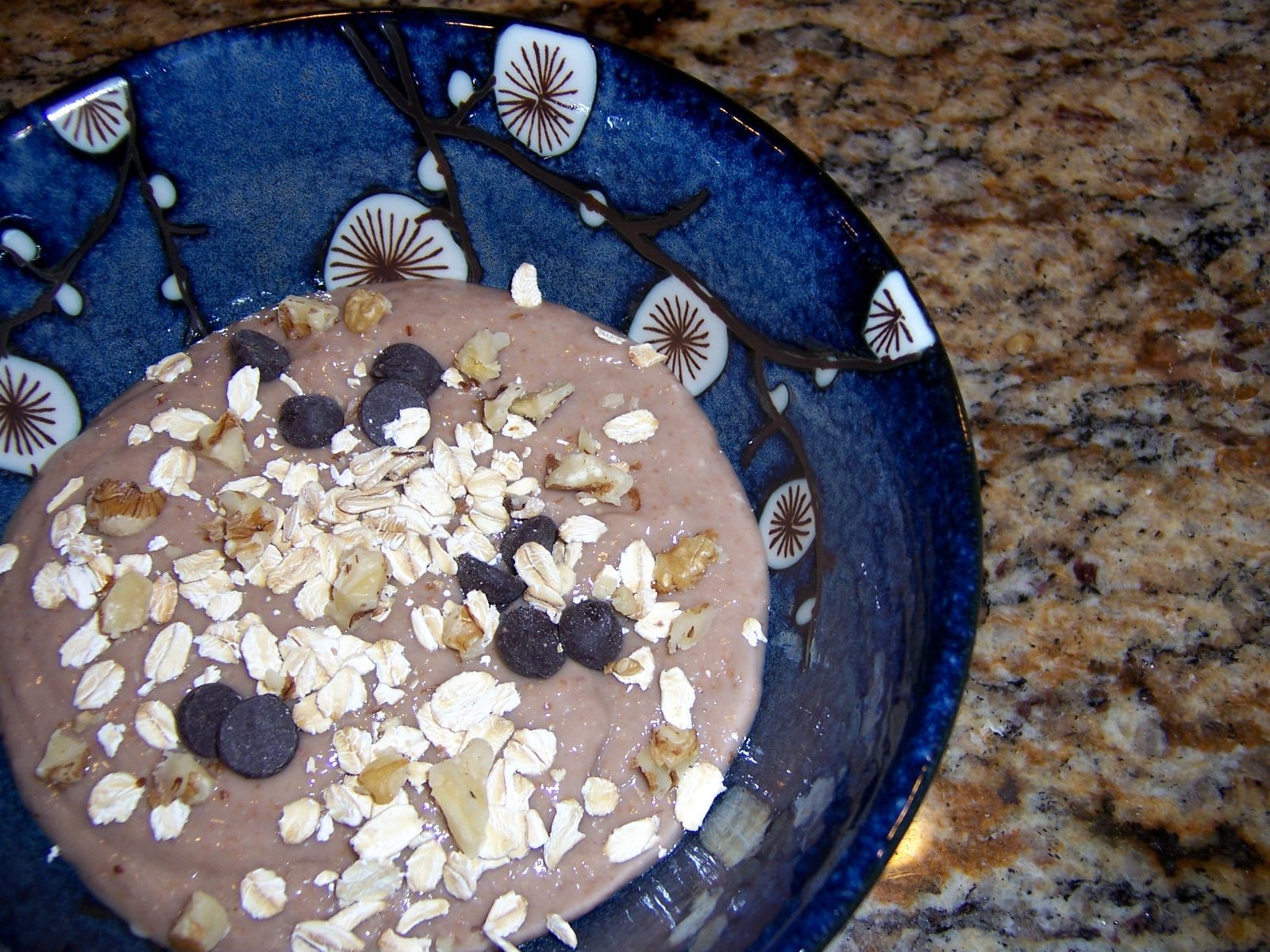 Creamy and Comforting
1. Peanut Butter and Banana Oatmeal Fusion
4. Peaches-n-Cream Oatmeal Dream
Baked-Good Oats
.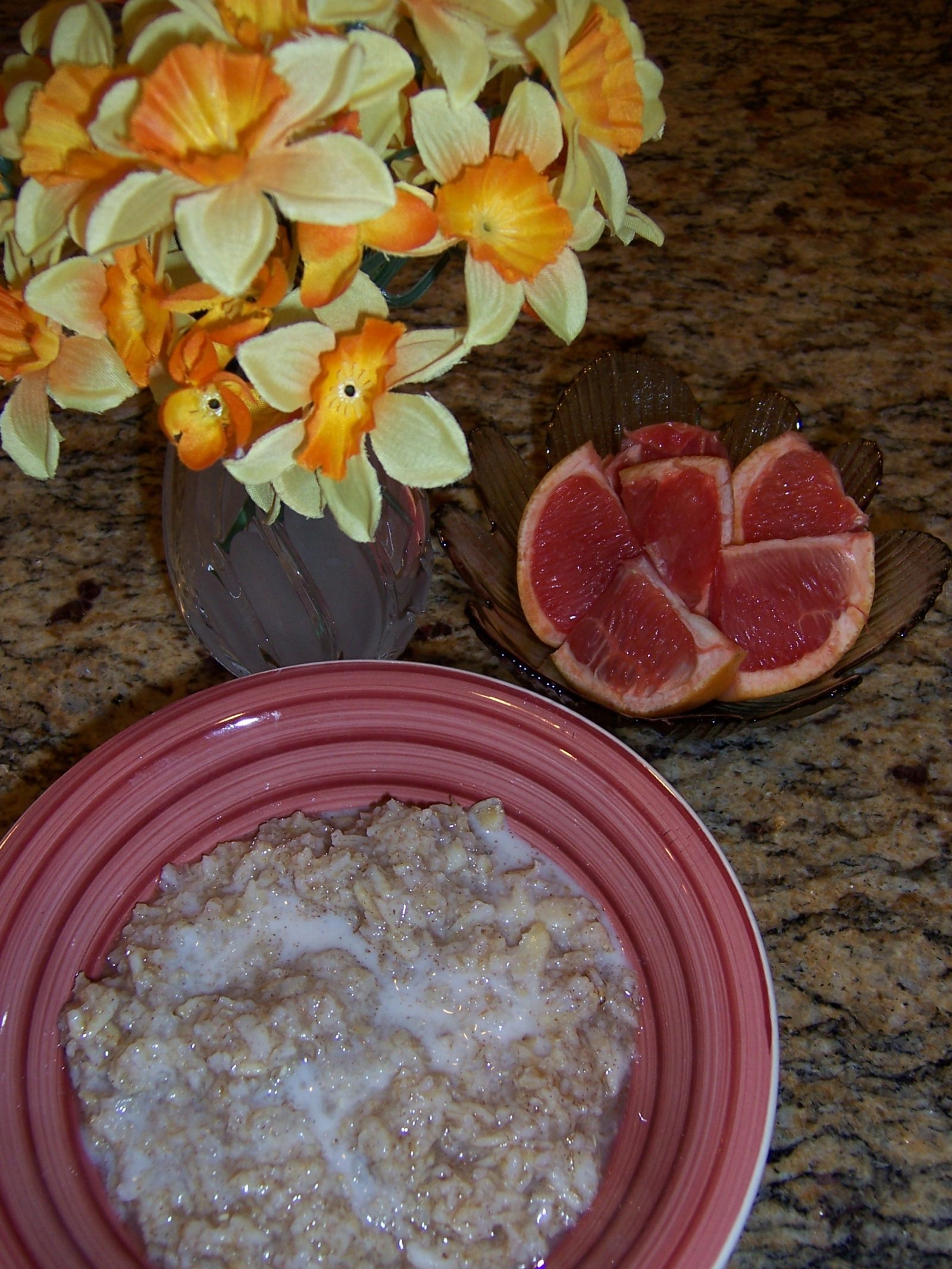 And then there are the cooking methods:
Oatmeal Techniques/Tricks