Updated page: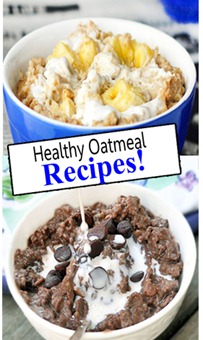 (I'll also get back to the recipe posts tomorrow. I've missed posting them, and I know most people don't visit this site for vacation recap posts, so I'll try to intersperse them.)
With Friday treating us to rain, it was the perfect time to visit the Museum of Natural History. There's something magical (and a little spooky) about being in a museum when it's dark and stormy. Happily, Peacefood Café is located close by, and so we braved the rain for our post-museum dinner.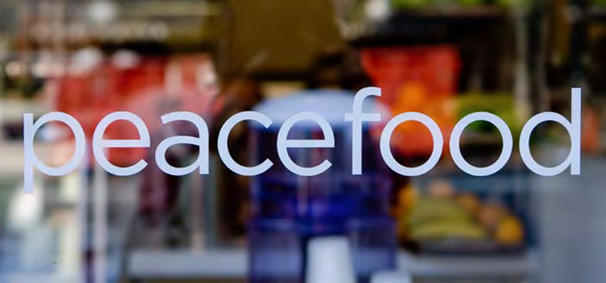 In keeping with the spooky mood, I started with this weirdly-green concoction: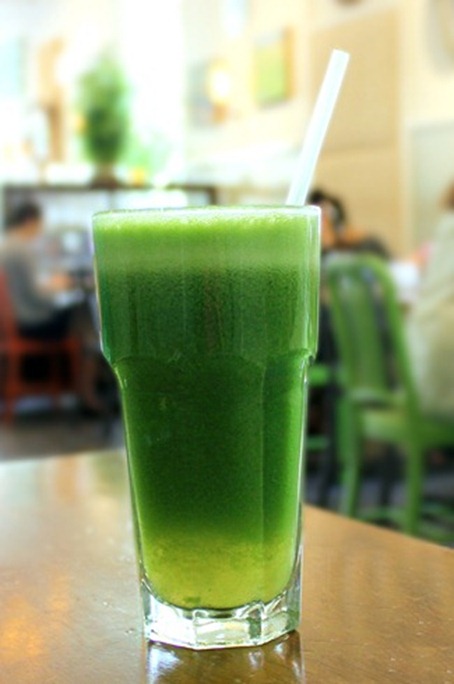 Green Lemonade
The only ingredients: apple, lemon, mixed greens, and fresh ginger. Normally, I'd never buy a $7 lemonade, but I figured, I'm on vacation; it's not like I do this every day. The very-slightly-sweet drink was oddly delicious after I put it on ice. (I wasn't big on it when it was delivered at room temp.)
For our meals, we shared two entrees: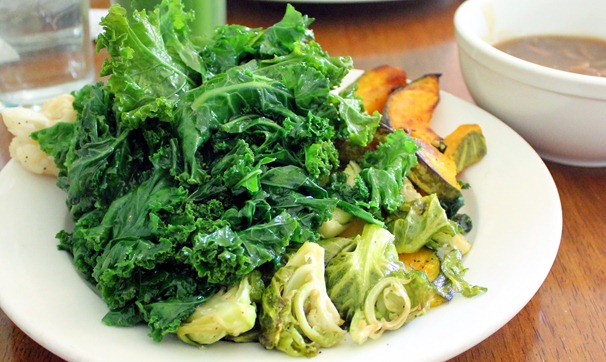 "Choice of Four" plate:
Roasted kabocha, brussels sprouts, and cauliflower, and sautéed kale. Not that the veggies (seasoned with oil and spices) needed a sauce, but when I saw there was mushroom gravy on the menu I had to try it out as well.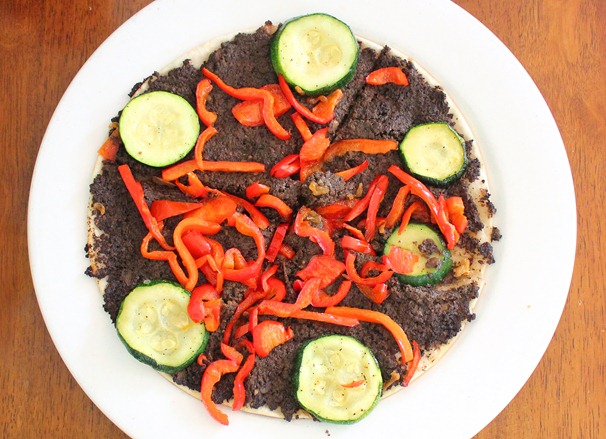 Mushroom Duxelle Pizza: Topped with roasted bell peppers, onions and zucchini
And a trip to Peacefood Café wouldn't be complete without their famous vegan macaroons: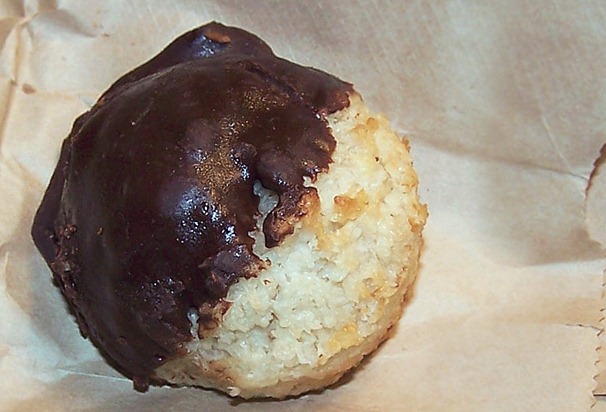 Above photo taken from this old post.
The food was warm and comforting, the atmosphere was peaceful, and the servers were kind and attentive. It's not fancy food at Peacefood Cafe, but on a dreary night it was exactly what we craved.  
Right across the street, there's a little health food shop called "Organic Avenue," so we took a quick look around after dinner: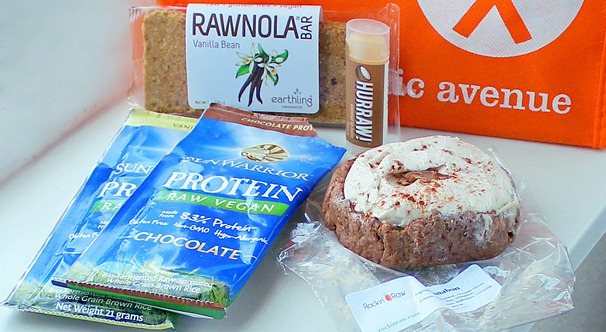 Raw Cinnamon Roll, vanilla granola bar, Sun Warrior powder, and coconut chapstick.  
I've never been the biggest fan of protein powder, but everyone keeps telling me how good Sun Warrior is. I refused to shell out $40 for a giant tub when I didn't even know if I liked it, so these little packets were perfect. Sadly, the raw cinnamon roll tasted gummy and bland. But I like the coconut chapstick!
Question of the Day:
Do rainy days ever make you just want to stay home and be lazy?
I usually hate going out on rainy days, because it's no fun to arrive and be all wet (especially if the place is air conditioned). But sitting in a cafe and watching the rain can be quite peaceful. And sitting in a cafe dipping roast veggies in mushroom gravy while watching the rain? Even better!  
Link of the Day: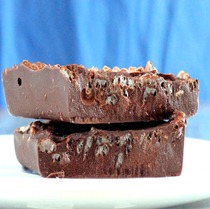 For National Junk Food Day, which was yesterday. Today is National Penuche Fudge Day… but I'm really not sure what that is!