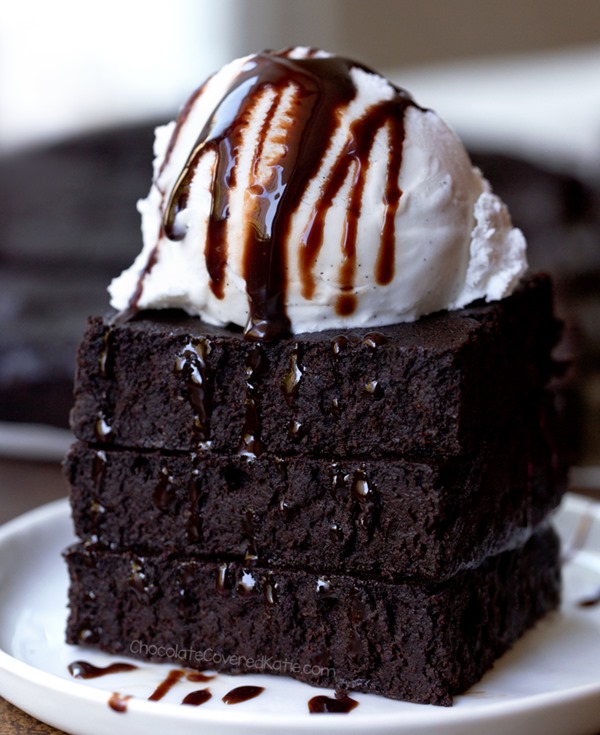 .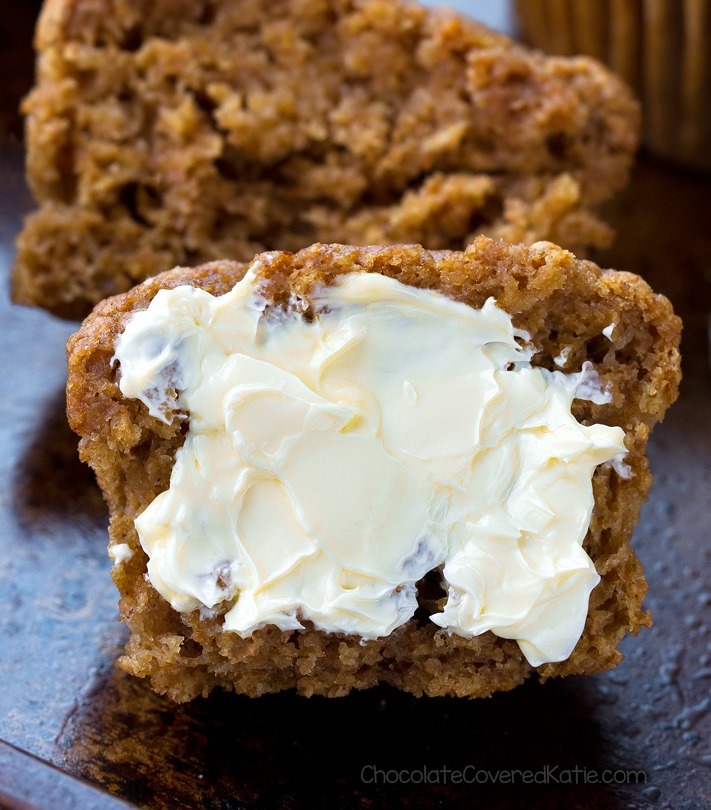 First, thanks to all of you who have already made the
Applesauce Muffins
. I had absolutely no idea this recipe would be so popular! In just two days,
the post has been viewed close to 20,000 times
and so many of you have already made the recipe… I'm not sure any of my other recipes have
ever
gone viral that quickly!
.
.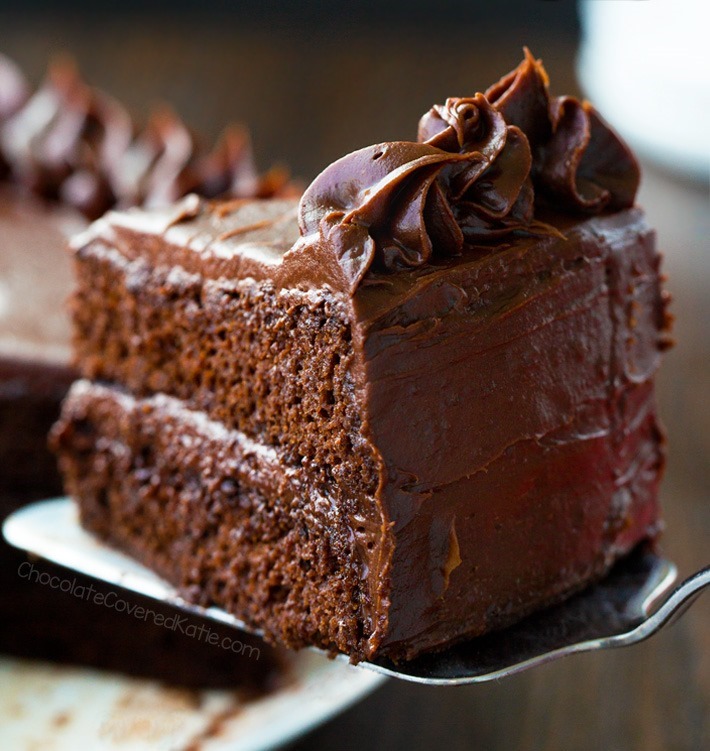 Not as surprisingly as the muffins, this
Keto Cake Recipe
—with vegan and non-keto options too—has also been extremely popular the past few weeks. Many of you have commented that you've made it with good results. I love seeing all of your pictures of the cakes you've made, so please do keep posting them!
.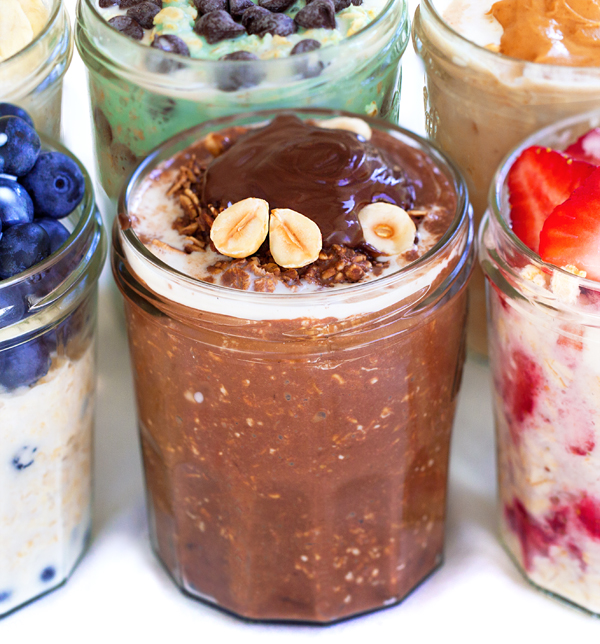 The
Overnight Oats
took the top spot as the #1 most-viewed recipe on my blog for September. I'm guessing the recipe is so popular because of how great it is for meal prep.
.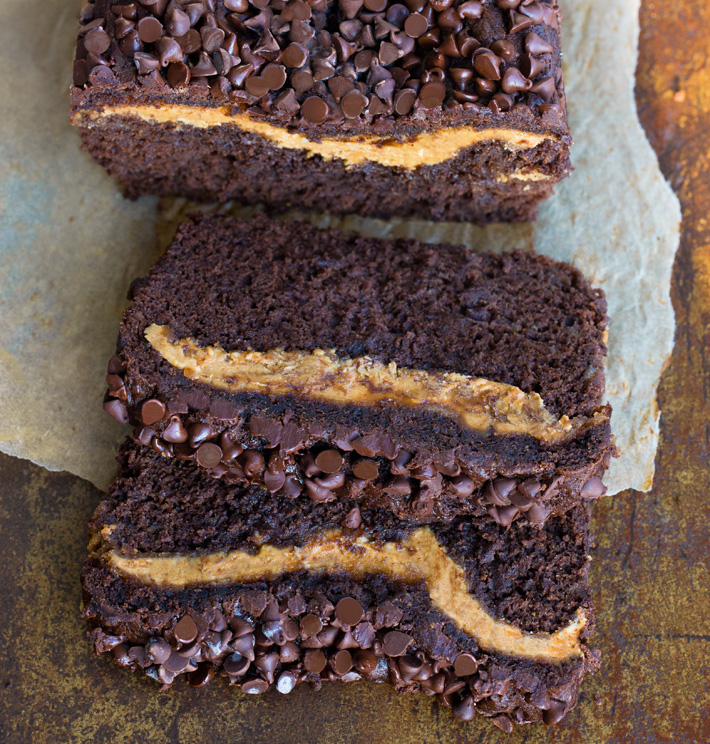 And this Vegan Chocolate Peanut Butter Bread from
my breakfast ebook
was the most popular recipe on Instagram, with over 10,000 likes. It's a secretly healthy chocolate breakfast recipe that tastes like dessert… no wonder everyone loves it so much!
.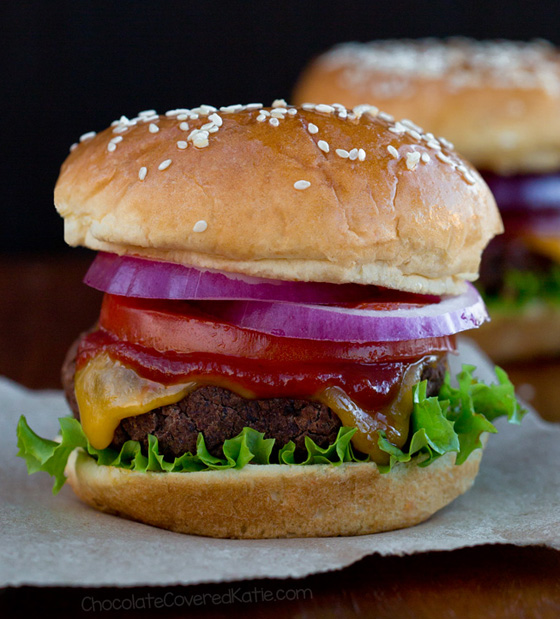 This
Veggie Burger Recipe
was the surprise most popular post on facebook. It somehow beat out
all
of my dessert recipes!
.
More Popular Recipes In September: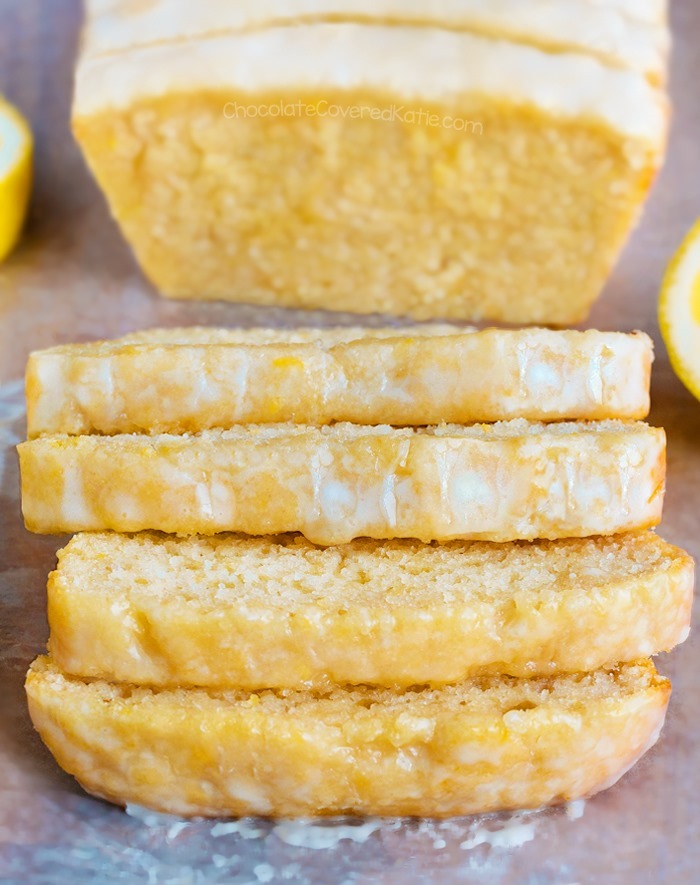 .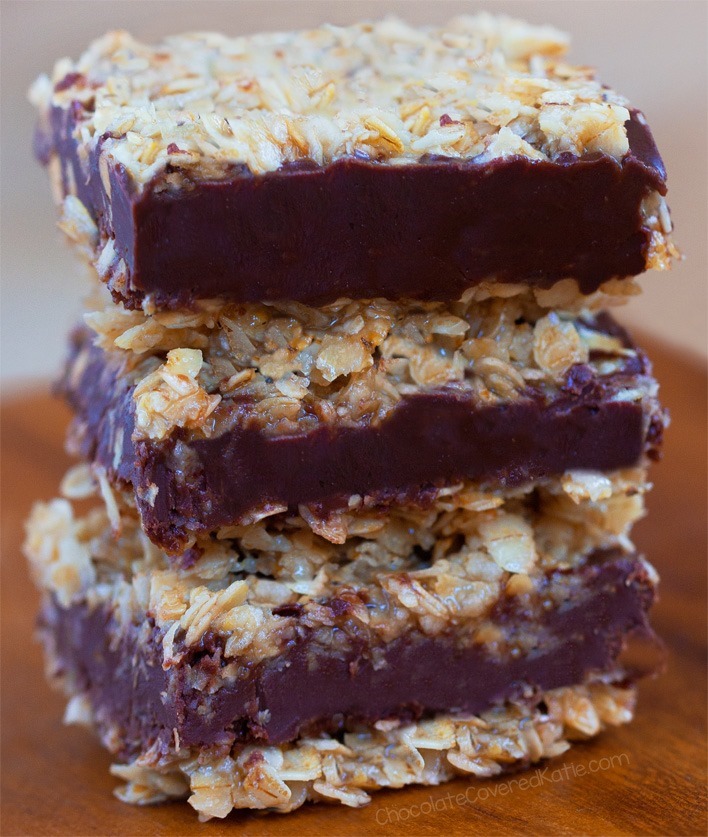 Chocolate Oatmeal Fudge Bars
.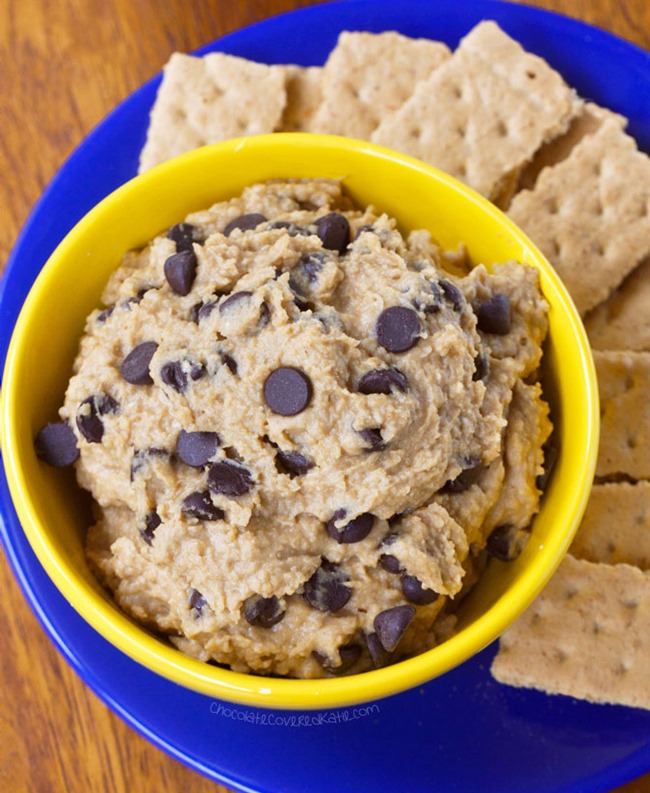 .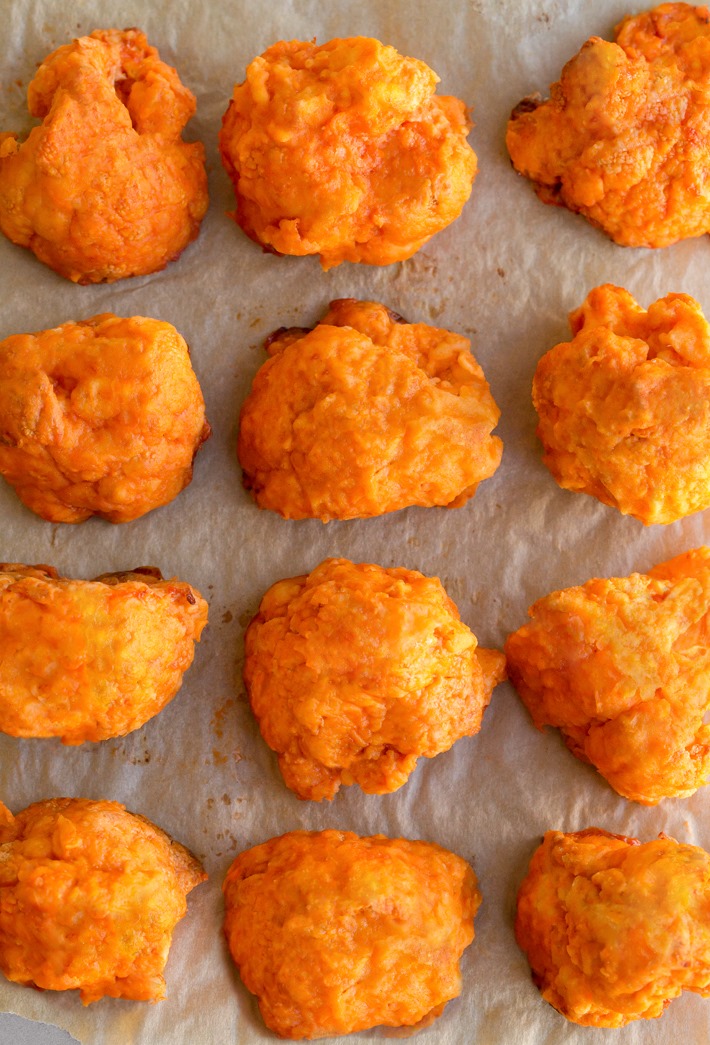 .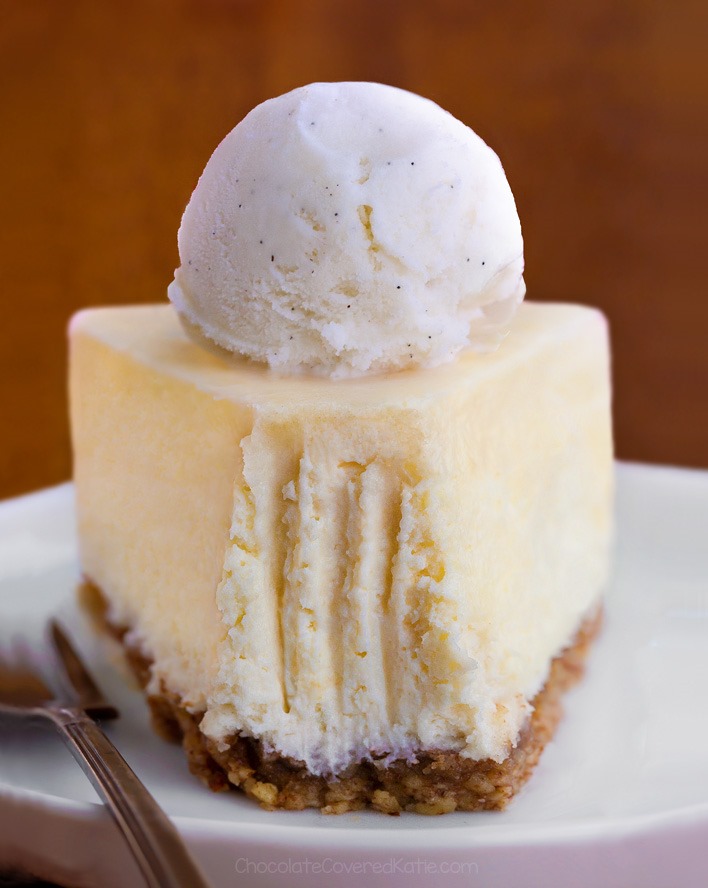 Keto Cheesecake
.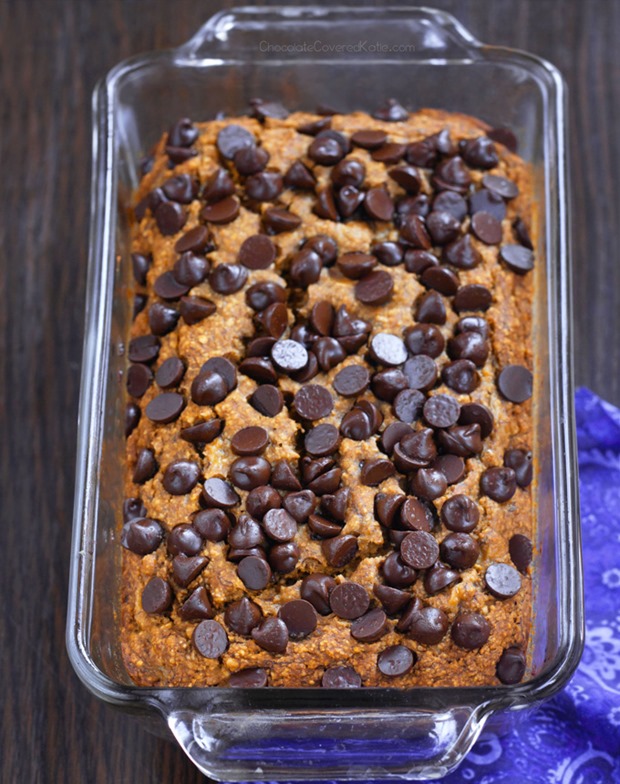 always

trending on my site. I won't get into each one individually here, because so many of you have already tried them. But if you haven't yet made any of the recipes below, they are the highest-rated reader favorites every single month from my blog, all highly recommended:

And of course the Vegan Mac And Cheese!

Out of all the recipes I've ever posted, there are some definite favorites when it comes to what readers are actually making over and over again.