Whether you're a vegan or simply someone who wants to include healthier options for the upcoming Super Bowl, here are the 28 most popular recipes on my blog each year for Super Bowl Sunday.
I'm not sure what I'll make yet this year, but it will definitely include chocolate!
My Most Popular Super Bowl Recipes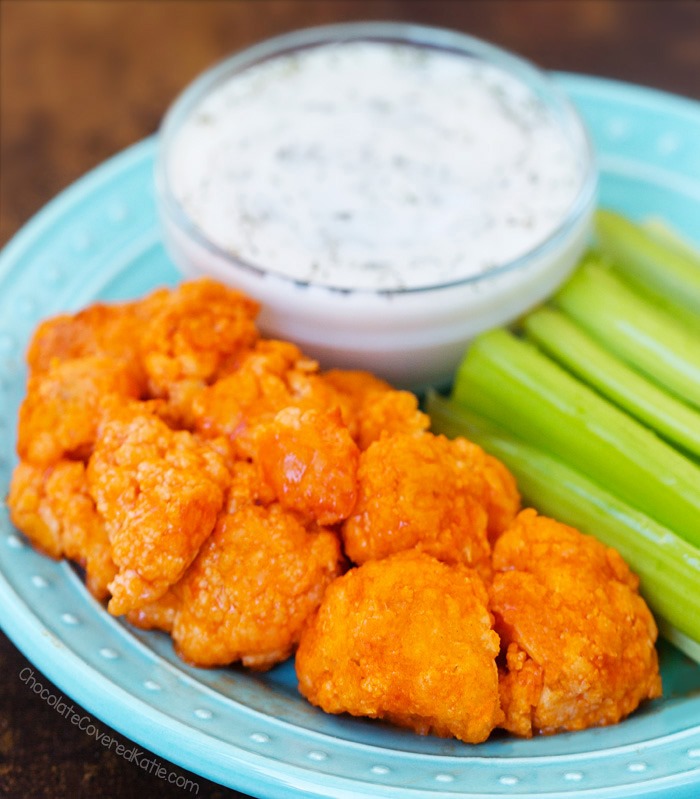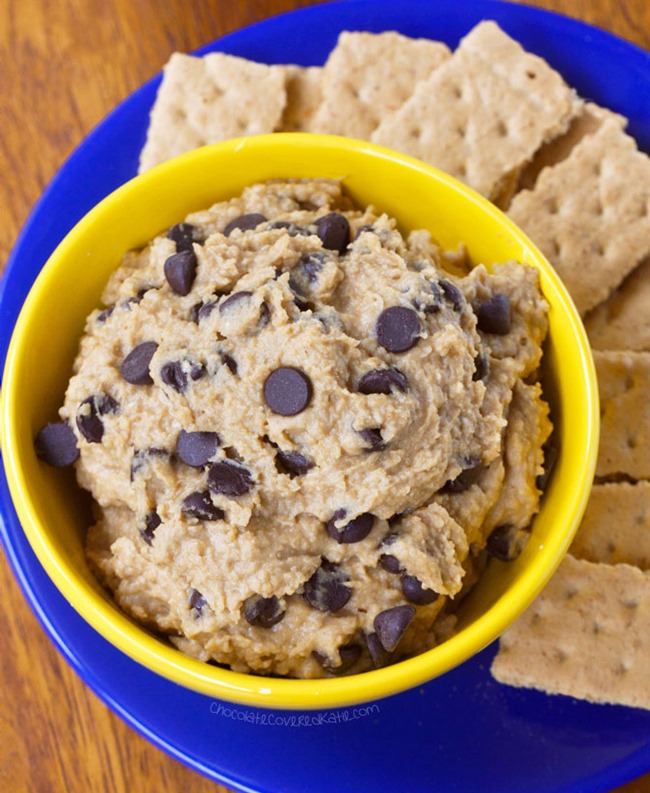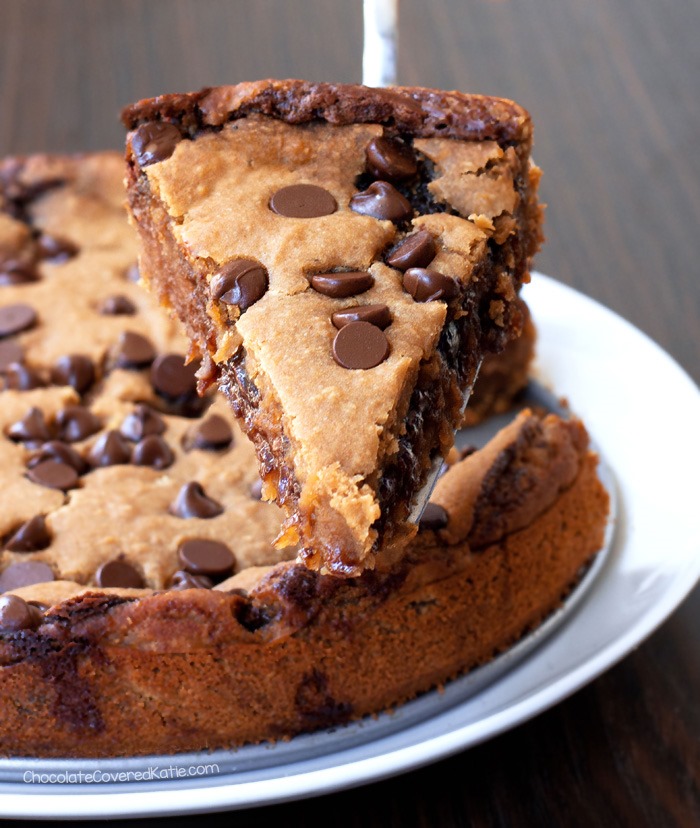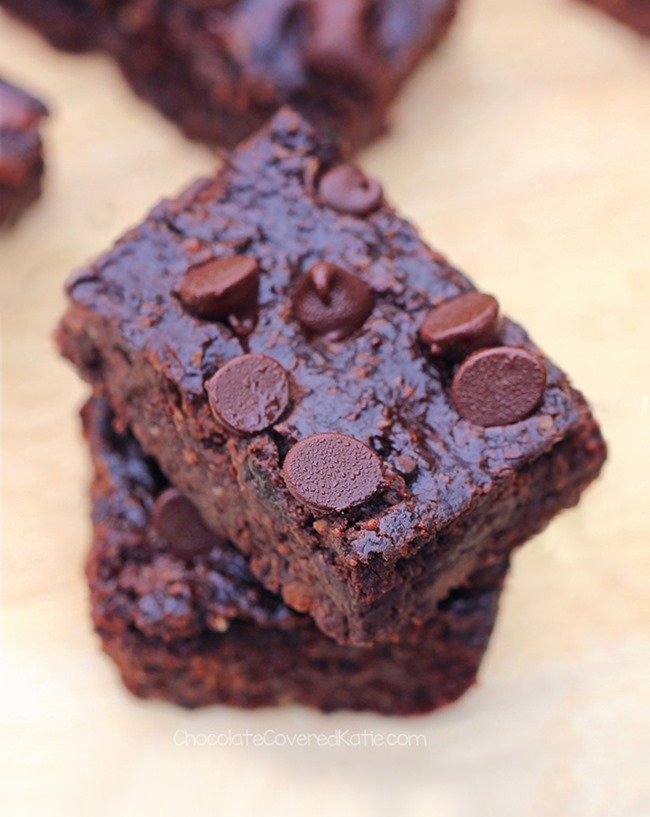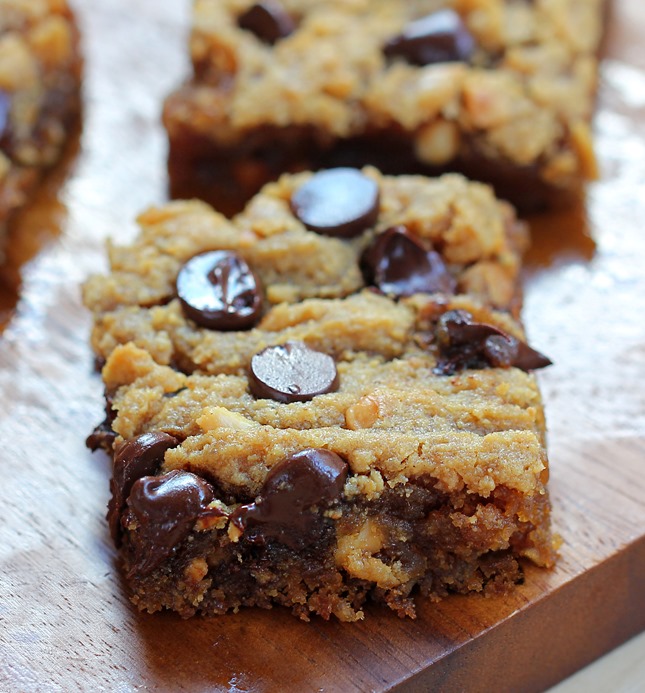 Chocolate Chip Peanut Butter Bars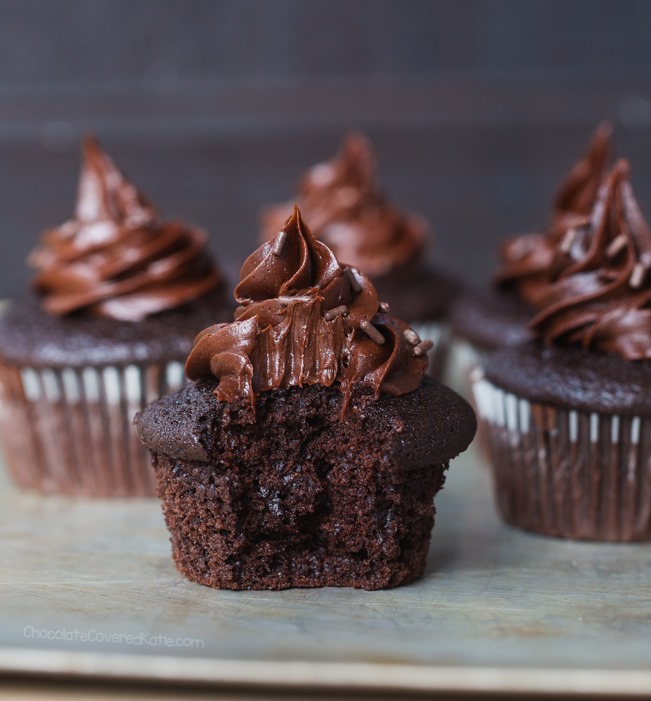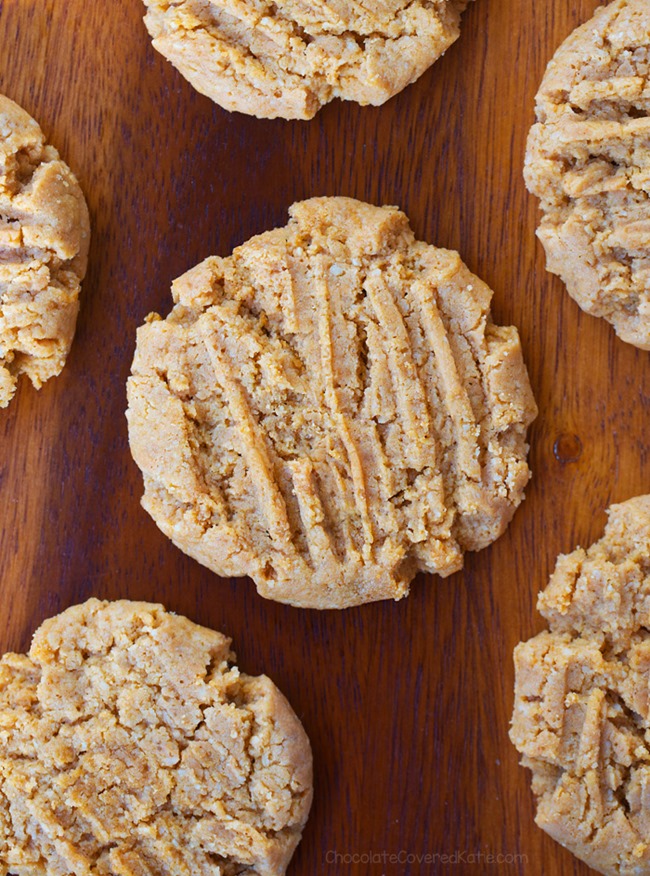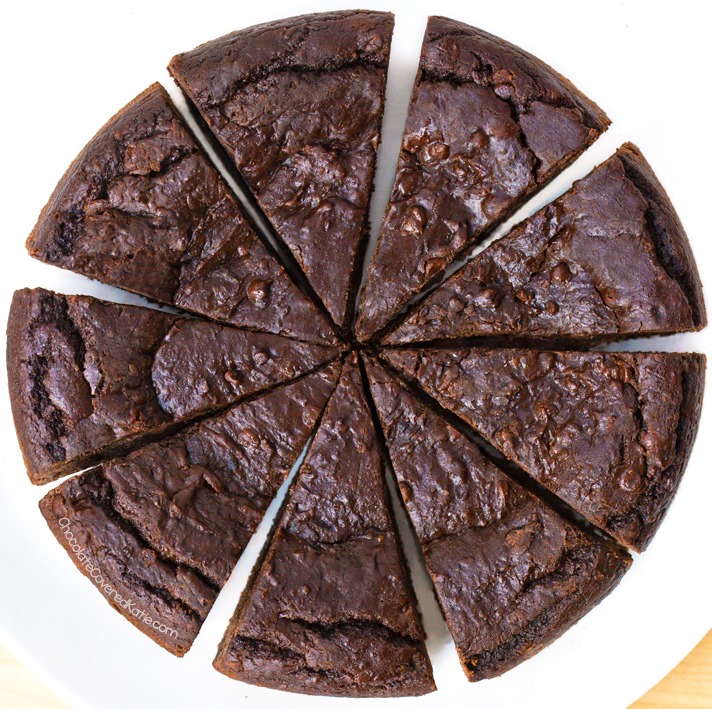 Deep Dish Chocolate Brownie Pie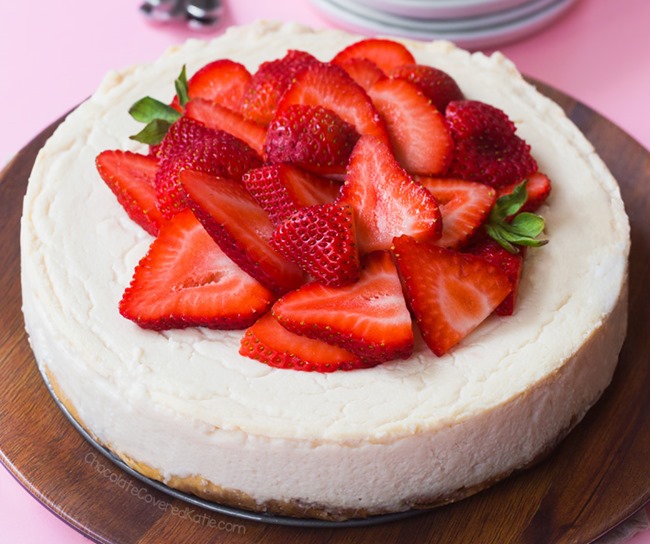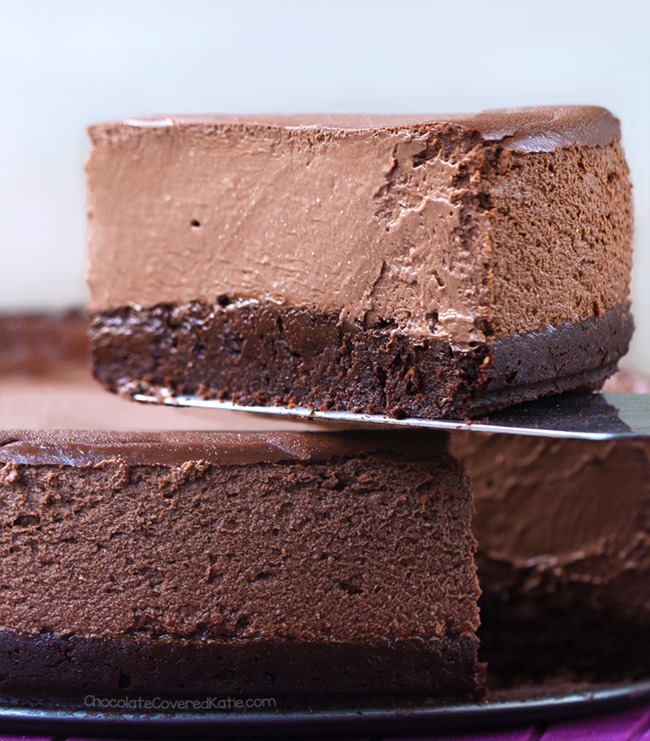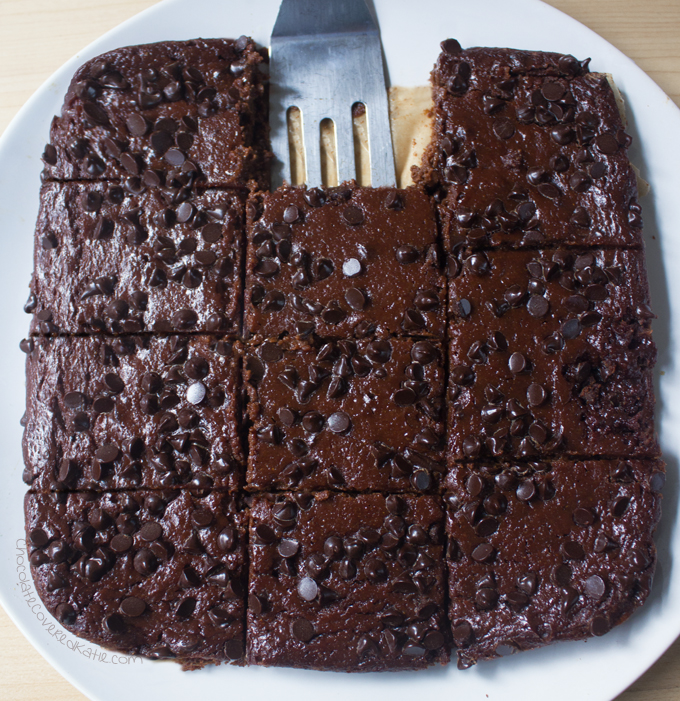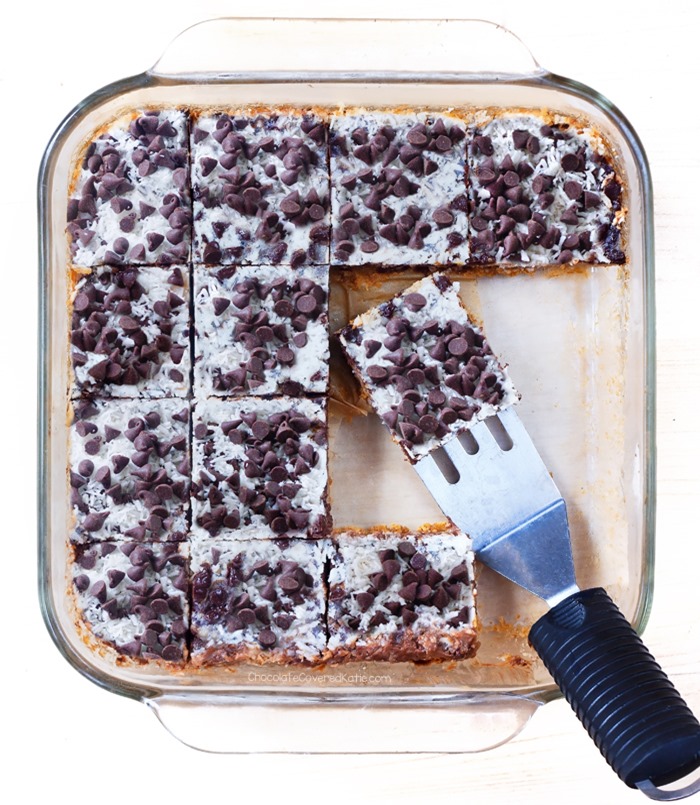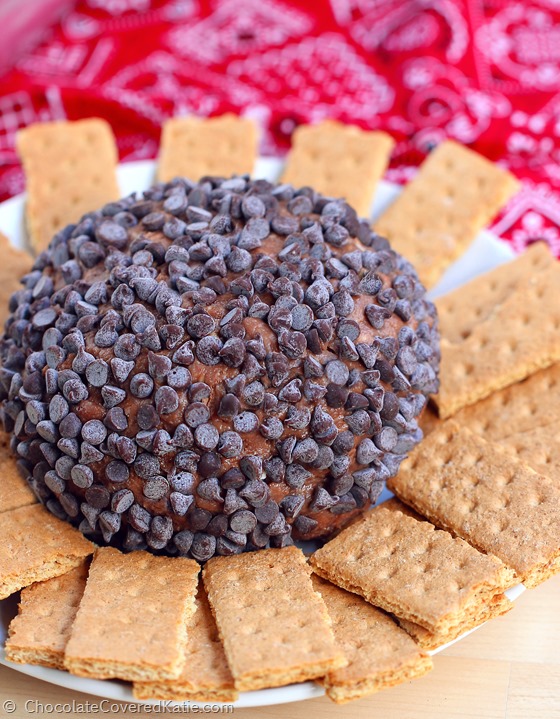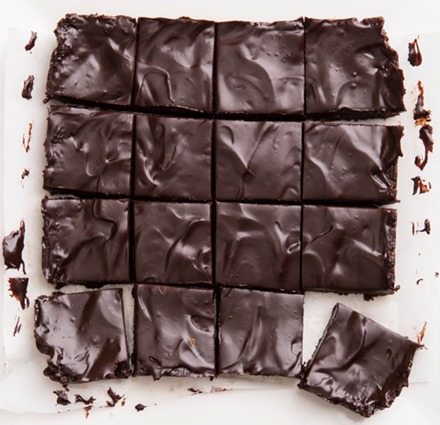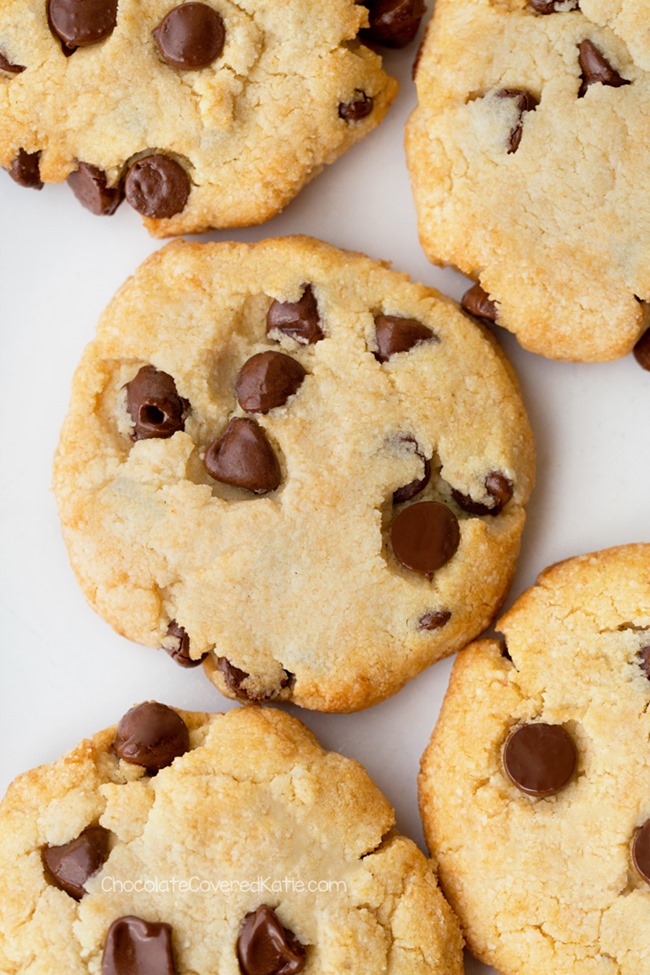 Savory Healthy Super Bowl Recipes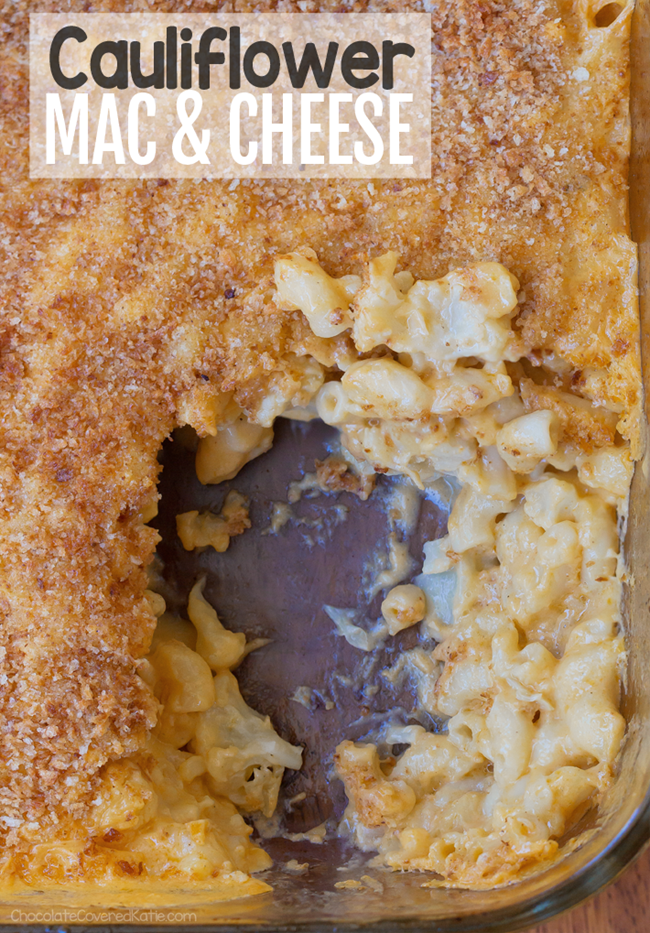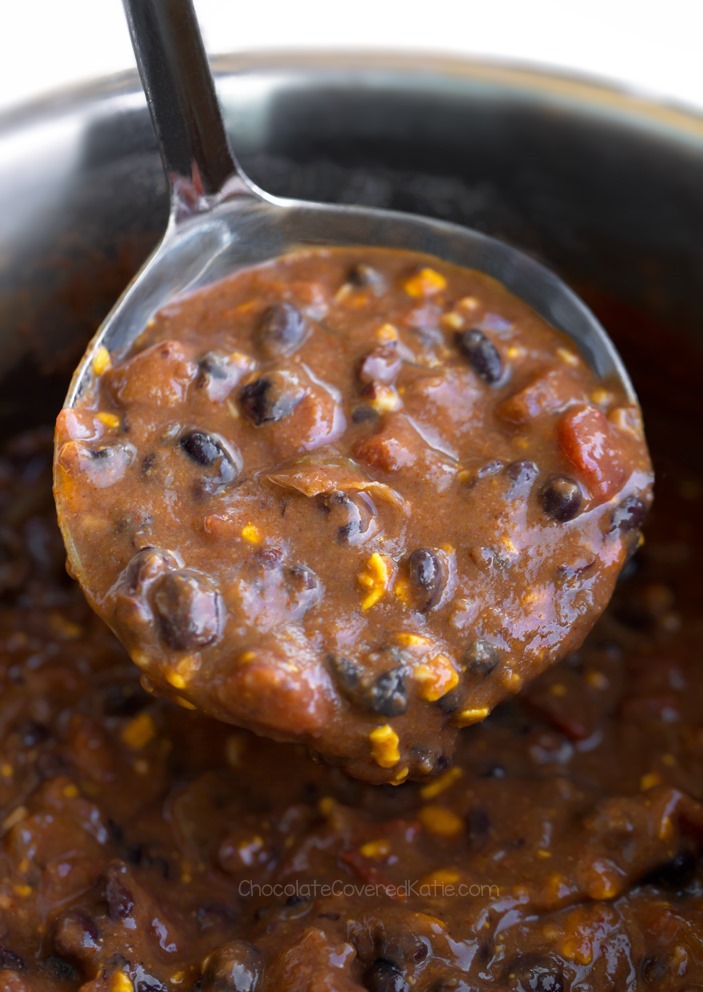 Cheesy Black Bean Enchilada Soup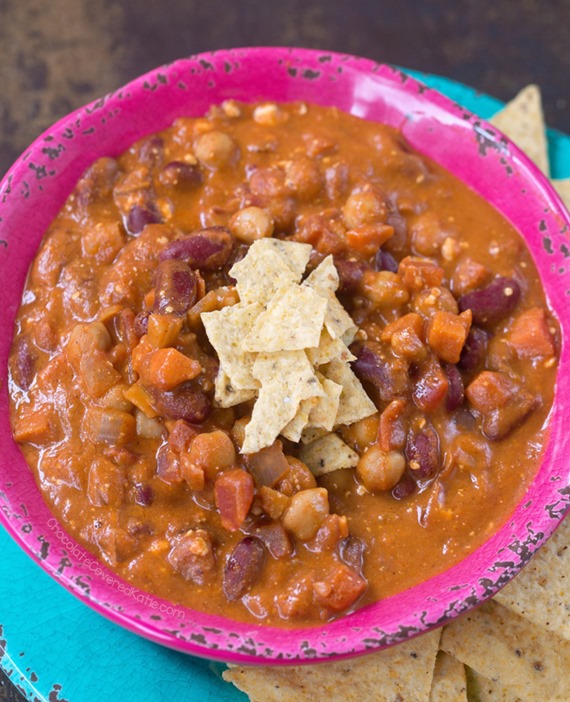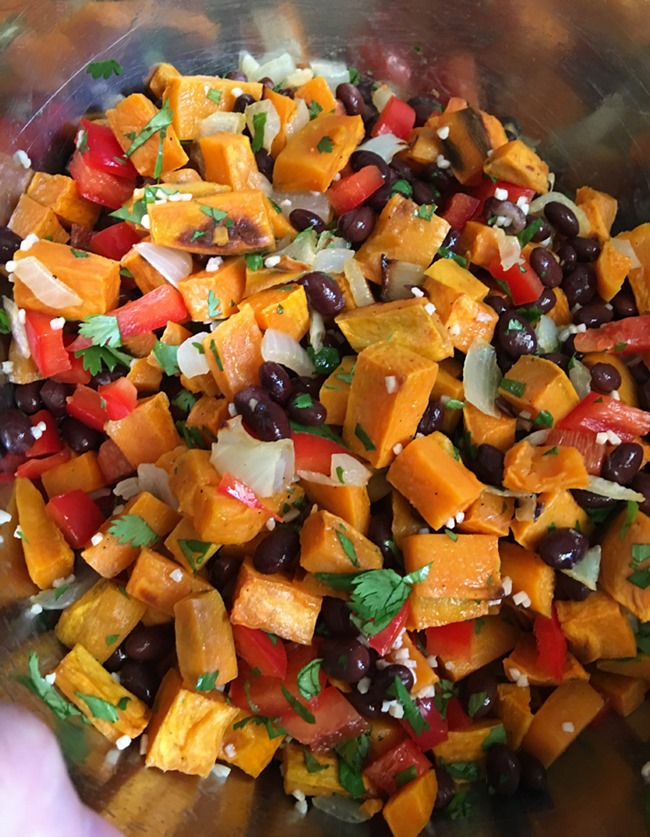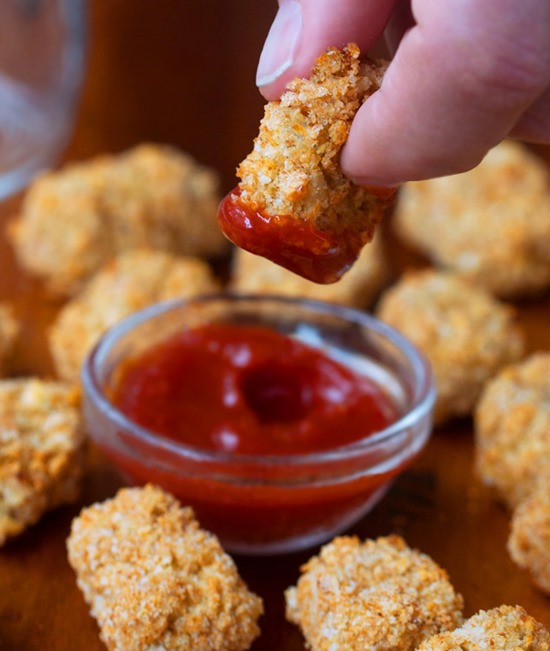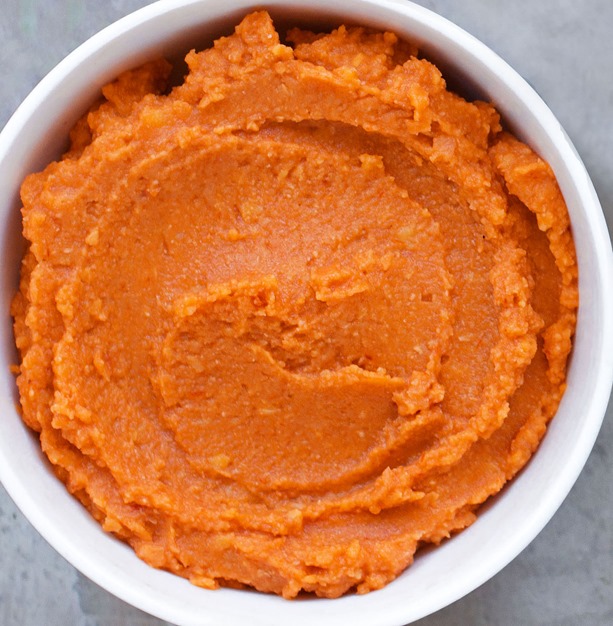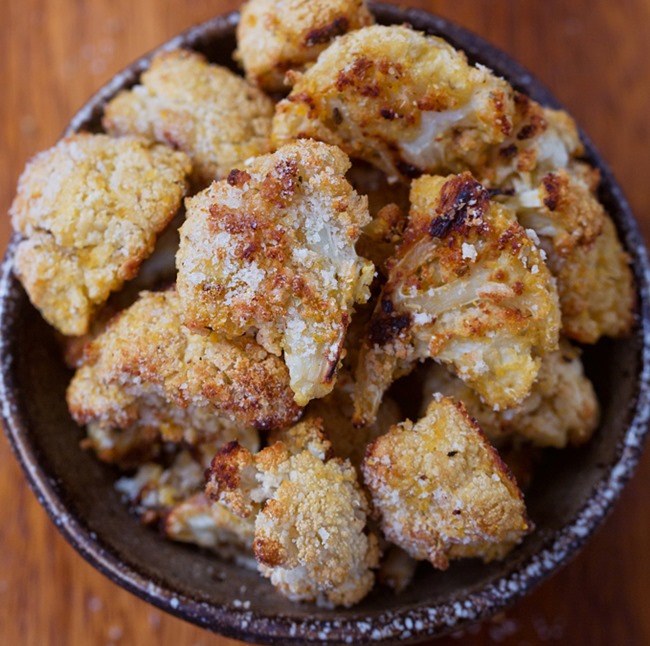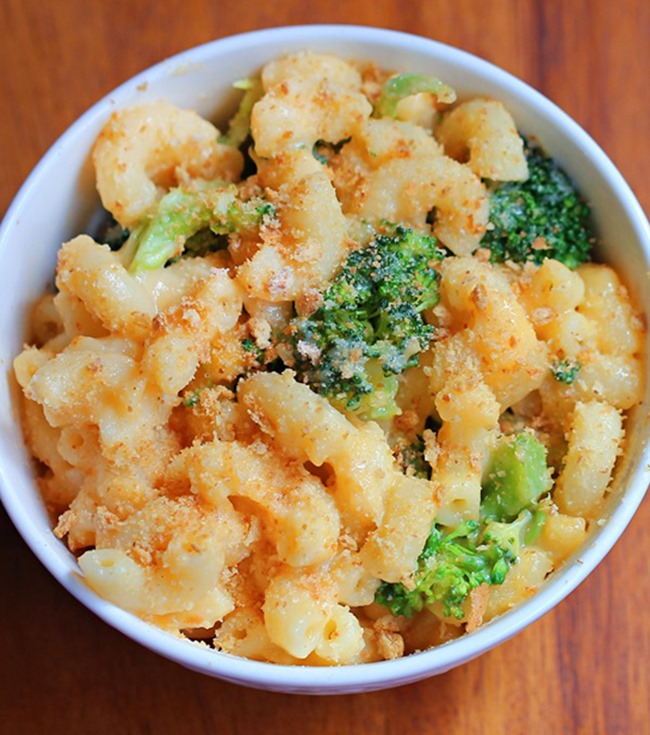 Healthy Mac And Cheese – From Skinnytaste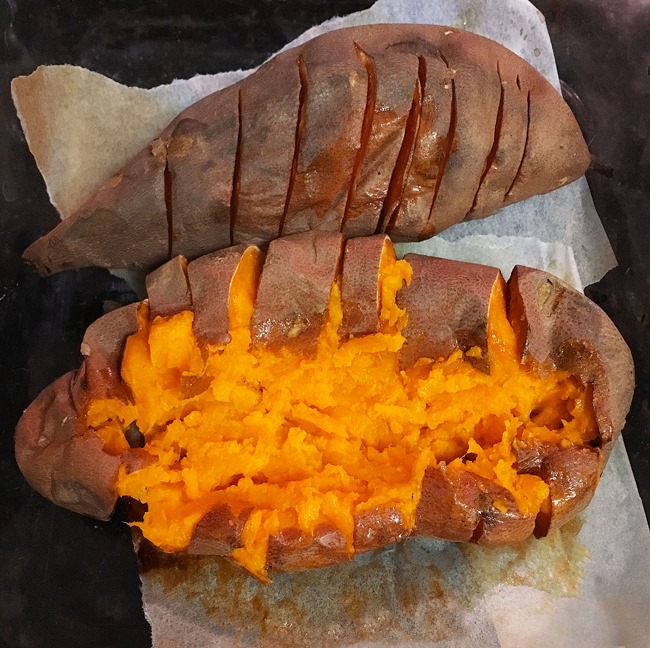 How To Cook Sweet Potatoes – The Better Way
Please feel free to share links to your own recipes in the comments, to inspire other readers, whether it's a good recipe for Super Bowl Sunday or simply something you've made and been loving lately ❤.