Sixteen fat, fluffy, irresistible pumpkin pancakes… for less than 250 calories!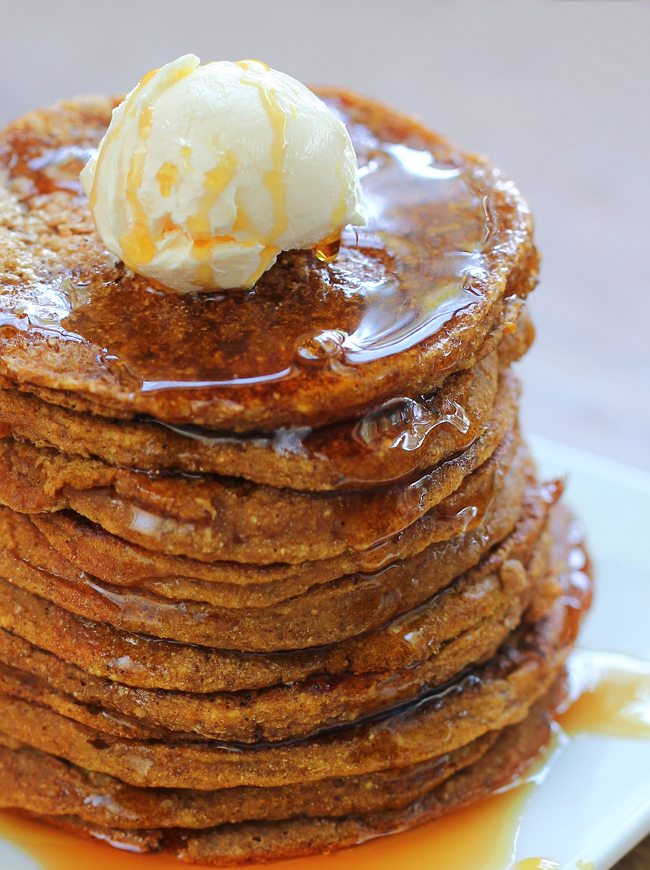 I love getting recipe requests.
My list of things to make is now nine pages long… not exaggerating.
Included on the list are ideas such as: Nutella Cheesecake Squares, Cauliflower Pizza Crust, Oatmeal Crème Pies, Coconut Layer Cake, and Cookie Dough Waffles.
Without a doubt, the most-requested recipe over the years has been for pumpkin pancakes.
So finally this week I'm able to cross it off the list.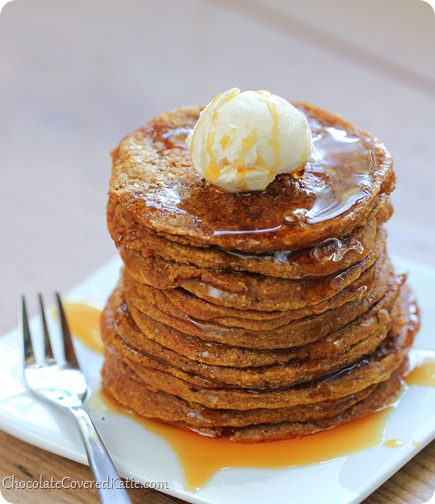 I kind of love crossing things off my to-do lists.
I'm strange like that.
I make lists all the time, on whatever scrap paper happens to be available when an idea comes into my head.

The only problem is I'll start a list and then be in a different room when I get another idea.
So I just start a new list.
And then I have a million pieces of scrap paper floating around the house and never cross everything off any of them, which means none of the lists are ever thrown out. 😕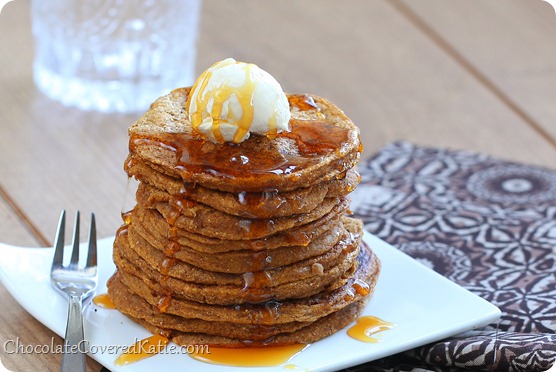 Bursting with spicy cinnamon, pumpkin pie spice, and a hint of pure vanilla extract, these sweet pumpkin pancakes are the perfect indulgent-yet-healthy recipe for Fall.
It's like eating pumpkin pie for breakfast!


Pumpkin Pancakes
Pumpkin Pancakes – The Perfect Fall Breakfast!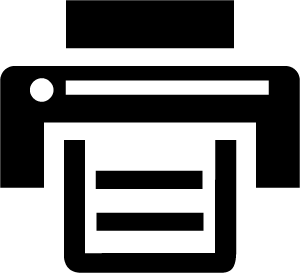 Print This Recipe
[mrp_rating_result show_count="false" show_rich_snippets="false"]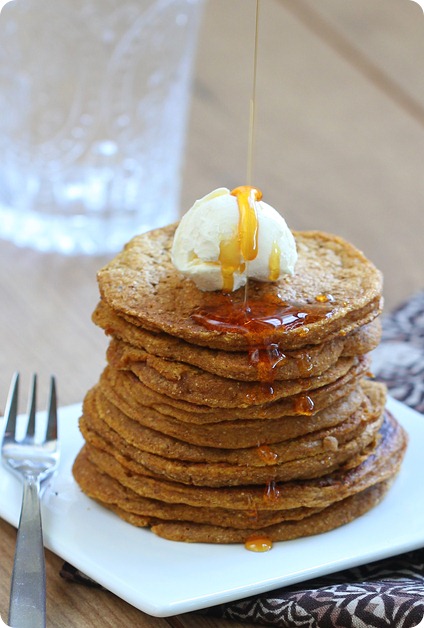 Ingredients
1/2 cup spelt, all-purpose, or Bob's gf flour
just under 1/4 tsp salt
1/4 tsp baking soda
1 tsp baking powder
1/2 tsp cinnamon
1/4 tsp pumpkin pie spice
only if using gf flour, add 1/4 tsp xanthan gum
pinch stevia, or 2 tbsp liquid sweetener of choice
up to 1/2 cup milk of choice, depending on flour choice and on desired pancake thickness (add up to 2 tbsp more if using stevia)
1/2 tsp white or apple cider vinegar
1/4 cup + 3 tbsp pumpkin or sweet potato puree
2 tsp oil or 1 extra tbsp pumpkin puree
1 tsp pure vanilla extract
Instructions
Pumpkin Pancakes Recipe: In a medium bowl, combine all dry ingredients and stir very well. In a separate bowl, whisk together all liquid ingredients. Pour dry ingredients into wet, and stir together to form a batter. Lightly grease a skillet, then place the skillet over medium heat. When pan is hot, drop small ladles of batter onto the skillet. Be sure to spread out the batter so it doesn't sit in the middle of each pancake. Flip pancakes, using a spatula, when the edges begin to look dry. Allow to cook one minute longer, then remove from heat. Makes about 16 pancakes the size of the ones in the photos. TIP: Test the heat of your skillet by throwing a few drops of water onto the surface. When the water sizzles, the pan is ready for the pancake batter. (Pancakes in the photos are made with the gluten-free flour option.)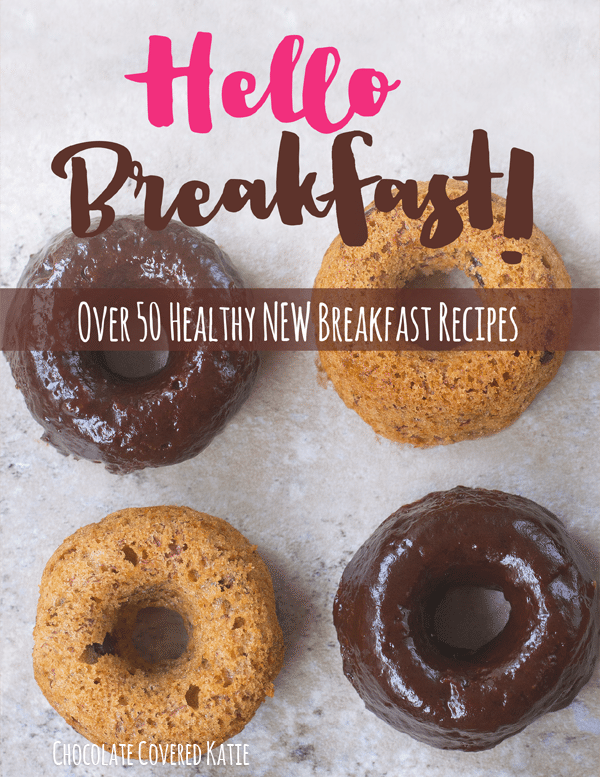 Links Of The Day: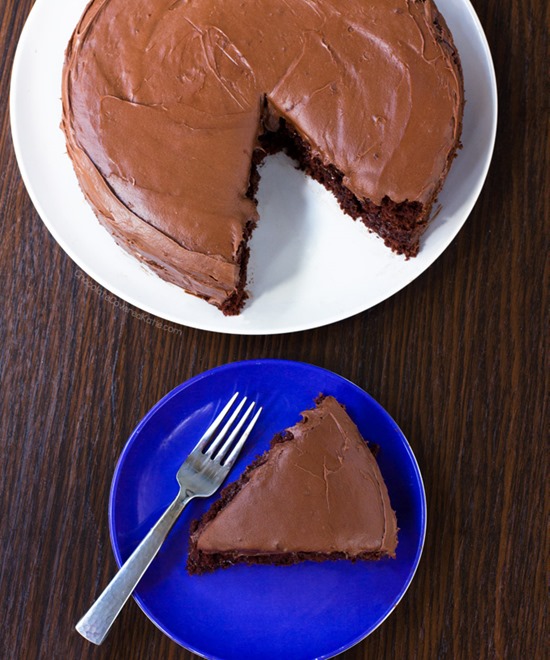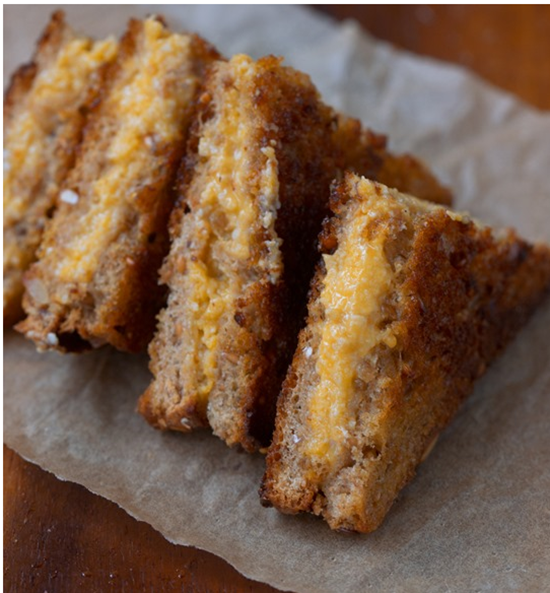 12 healthy and super delicious ways to have pumpkin at breakfast, including cinnamon rolls, breakfast cookies, and pumpkin grilled cheese!