Fudge Babies, that is.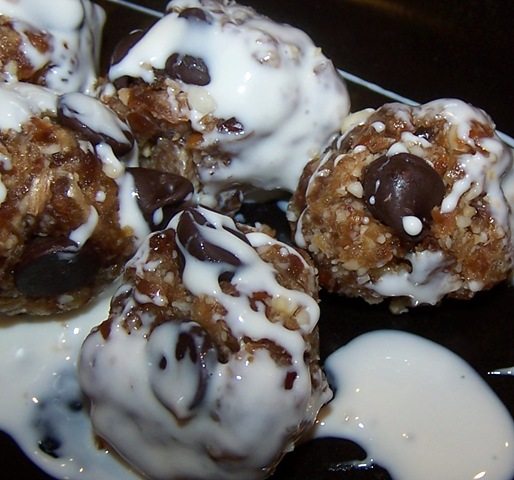 Above, my first time actually making S'mores Babies.
It's kinda expected by now that, whenever there's a party, I will bring food. Don't know how this came to be, but I'm powerless to change it.  If I don't show up with food, all hell breaks loose among my hungry friends.  This past weekend, for example, I was invited to a huge bash at a friend's house to celebrate the end of the school year. Translation: LOTS of people and LOTS of craziness.
So my friend says: You're coming, right?
Me: Yeah.
Friend: And you're bringing food, right?
Me: (fake offended voice) Is that the only reason you invited me?
Friend:(grinning) Of course!
Me: No, I wasn't planning on it. You guys are always drunk anyway, so my culinary masterpieces are wasted (pun intended) on you.
Friend: But drunk people need food too!
Result? CCK accepts defeat and retreats to her secret lair kitchen.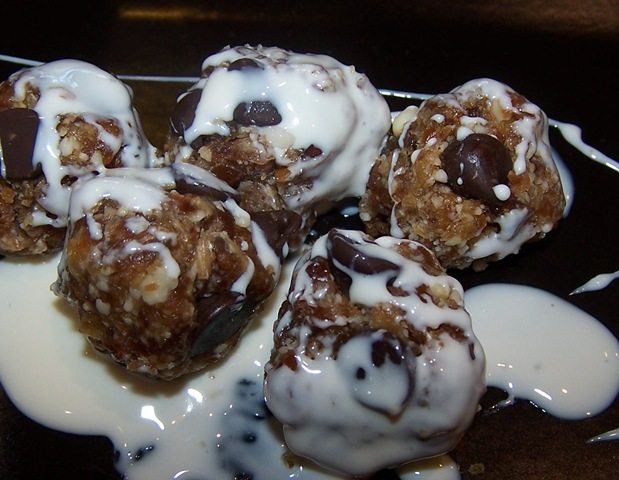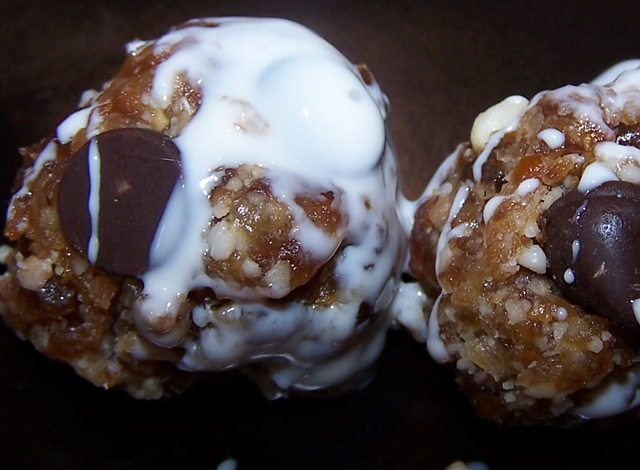 When she comes back out, she is not alone: the S'mores Babies come too!