Salted Caramel Pancakes – Soft & fluffy pancakes, with bold caramel flavor in each and every bite!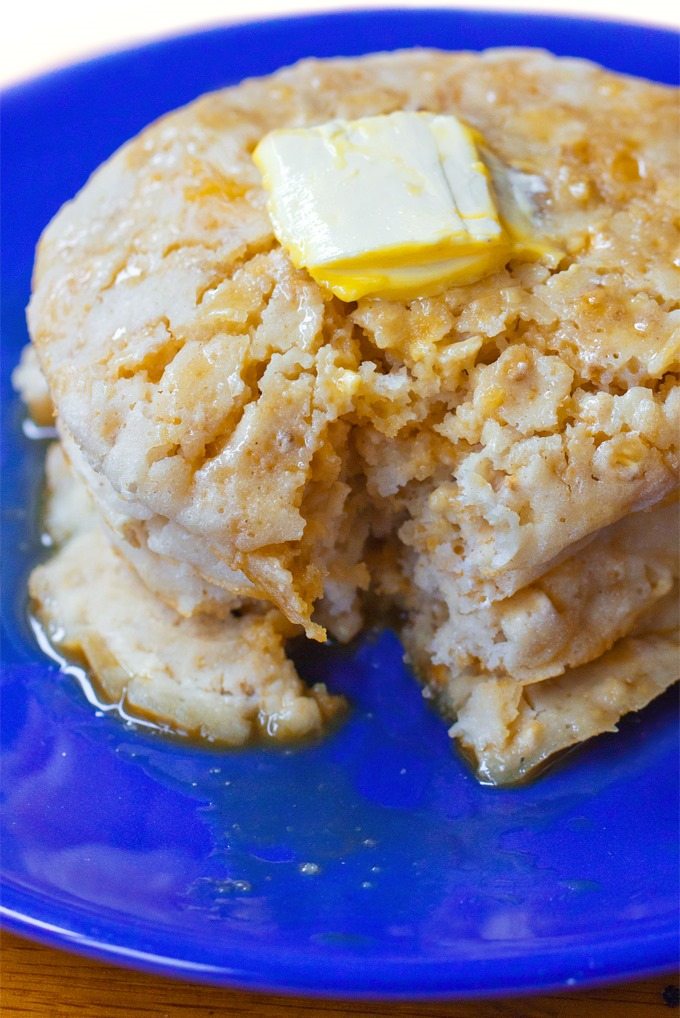 Father's Day is just around the corner, and I can't think of a single year growing up where we made anything other than pancakes for Father's Day.
Sundays in our home were always Pancake Sundays, and we'd get creative with the different flavors we would ask my dad—the resident pancake chef—to create for us.
Some days, it would be chocolate chip banana pancakes, other days oatmeal pancakes.
Or sometimes we'd get really creative and ask him for carrot cake pancakes, zucchini bread pancakes, apple pie pancakes…
I've recreated many of these pancake recipes for the blog, and you can find all of my pancake recipes on the page below if you're interested in trying some of them:
Healthy Pancake Recipes – 23 Recipes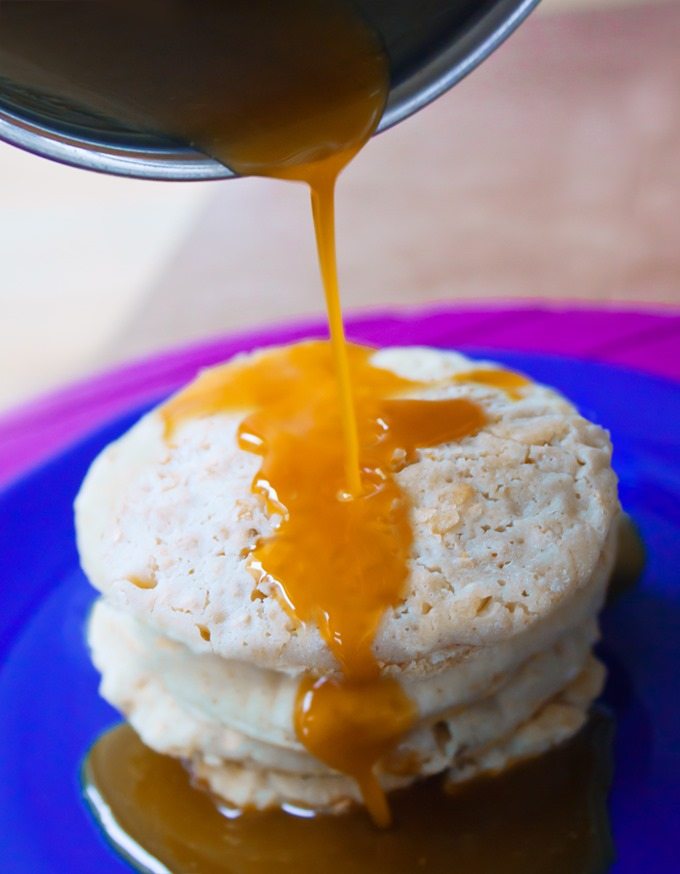 The pancake flavor of the day is Salted Caramel.
You can top them with pure maple syrup—Who doesn't love the maple-caramel combination?—or go for double caramel by pouring caramel sauce or my recipe for Caramel Yogurt Dip over top of the pancakes. No one says you have to stick to serving them for breakfast – pancakes make a fantastic dessert as well!
Why should IHOP get to have all the fun?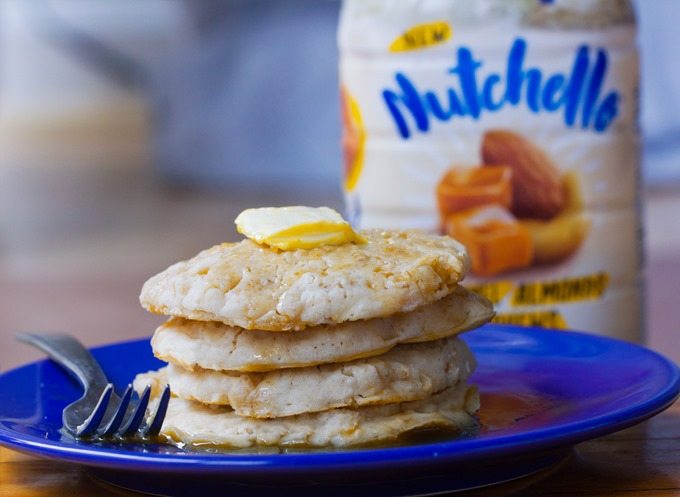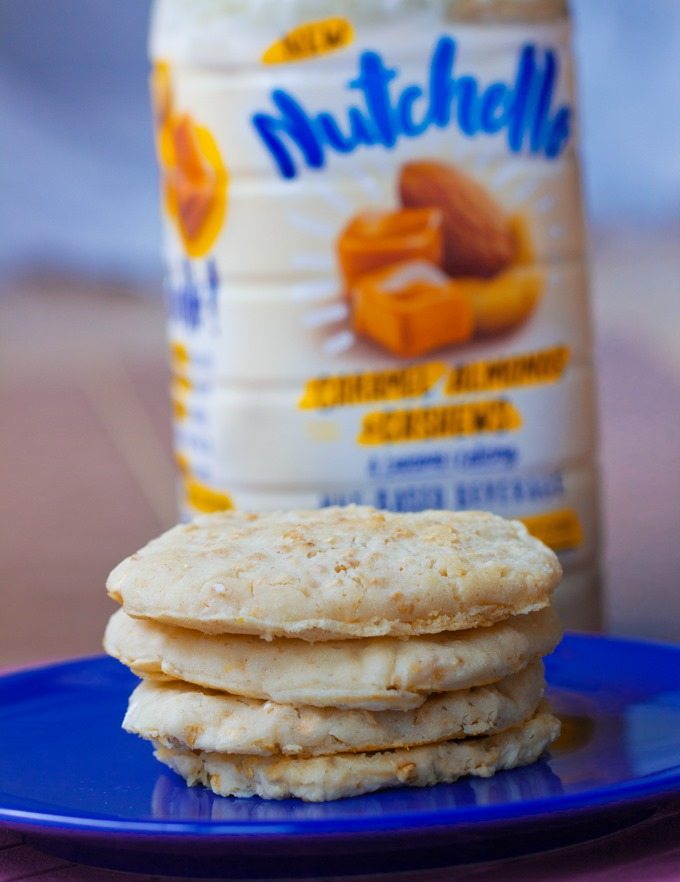 Instead of my usual cashewmilk, I tried something new today – Silk Caramel Almond + Cashew Nutchello.
Rich caramel flavor, toasted almonds, and creamy cashews blended together, with no dairy, soy, gluten, carrageenan, or GMOs. One cup also contains 30% of the RDA for Calcium and only 9 grams of sugar per cup. The silky caramel drink really took these pancakes over the top.
The company is offering a .75-cent-off coupon at nutchello.com if you want to try it out. They also have a coconut-cashew flavor and a dark-chocolate-walnut flavor. My grocery store was out of the dark-chocolate Nutchello when I went. Guess everyone wanted the chocolate! (Silk is sponsoring the post, but opinions are my own.)
The pancakes can be vegan, gluten-free, and soy-free.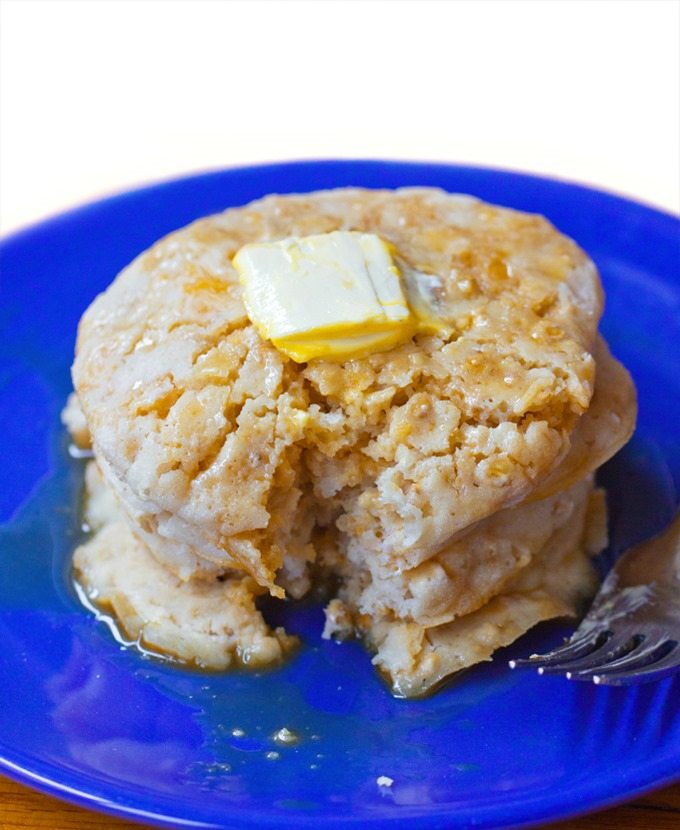 Salted Caramel Pancakes
Adapted from Oatmeal Pancakes
Salted Caramel Pancakes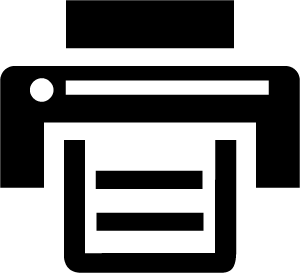 Print This Recipe
[mrp_rating_result show_count="false" show_rich_snippets="false"]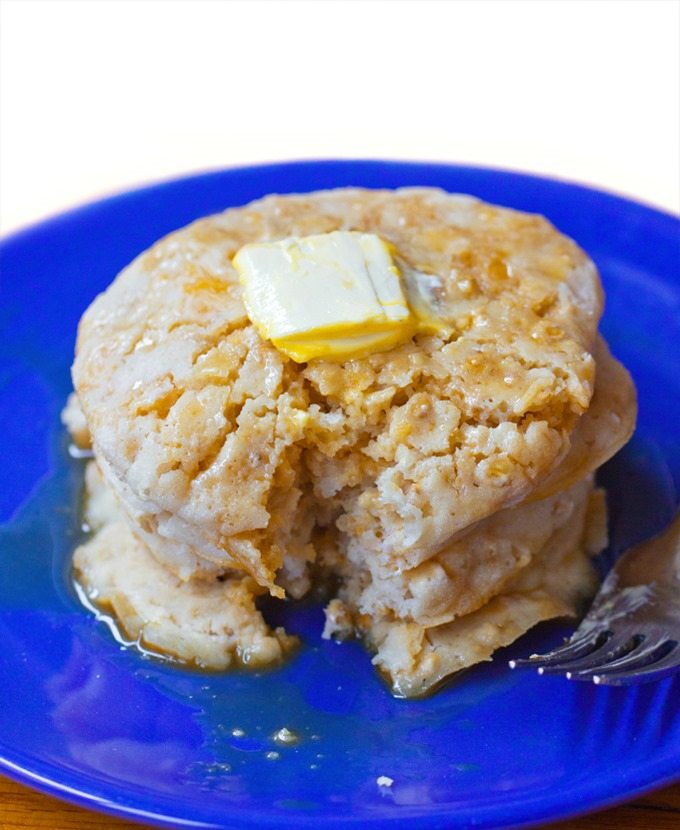 Ingredients
1 tsp pure vanilla extract
1 1/2 tsp white or apple cider vinegar
pinch stevia, or 1 1/2 tbsp pure maple syrup
1/3 cup Silk Caramel Nutchello, or sub milk of choice – Increase this by 2 tbsp if using stevia instead of maple syrup
If you can't find Nutchello, add 1/4 tsp natural caramel extract
1 tbsp oil OR additional milk of choice
1/2 cup spelt, white, or Arrowhead Mills gf flour
3 tbsp rolled or quick oats
scant 1/4 tsp salt
1 tsp baking powder
Instructions
Whisk liquid ingredients in a bowl. Let sit at least 10 minutes. In a separate bowl, stir together remaining ingredients. Add all ingredients together to form a batter. If batter is too thin, add a little extra flour until you get a pancake-esque batter. For fluffy results, refrigerate batter 10-15 minutes. Grease a skillet, and place it over medium heat. Once skillet is hot, drop on small ladles of batter. When edges begin to look dry, flip with a spatula. Cook 1 additional minute, then remove. To prevent sticking, it's a good idea to re-grease the pan after each set of pancakes. Leftovers can be frozen if desired.
Link Of The Day: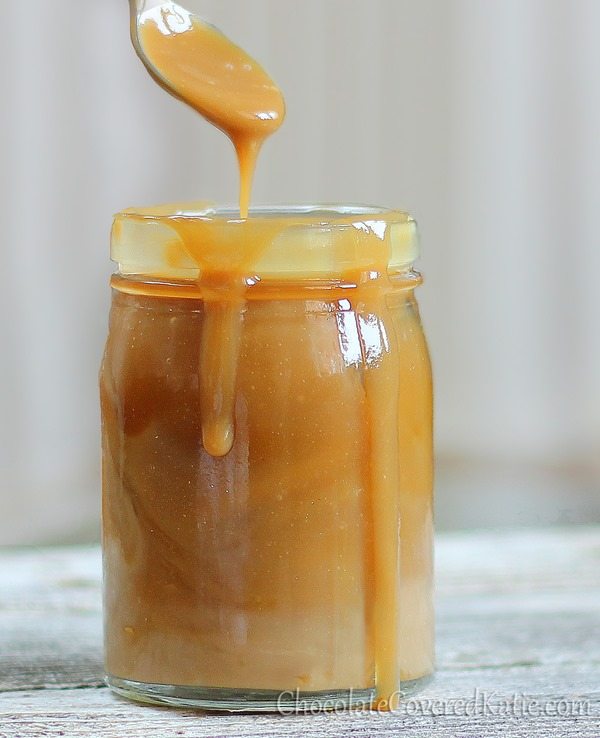 Healthy Caramel Yogurt Dip – 5 Ingredients