Hi chocolate… hmmm, what haven't I called y'all yet?
Raisins? Cookies? Pretzels?
Its' been a while since my last "currently" post, so I thought I'd do another one to highlight a few of the things I've been loving lately. Starting with… *gasp* not dessert?!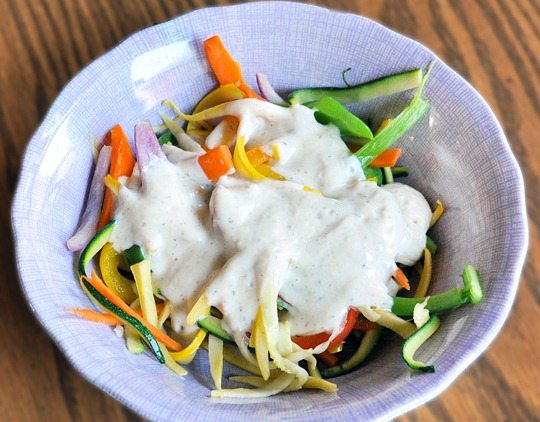 Giant veggie bowls doused in crack Ranch Sauce.
Roasted cauliflower, steamed broccoli, zucchini, pasta, bulgur… I am covering everything I can in my homemade ranch dressing. Truth: I think I'd eat my shoe if you covered it with this sauce.
Something else I love? Ezekiel. Even more than the bread, I love the English muffins.
P.S. Did you know they're now making Ezekiel Waffles?
Has anyone seen them yet? I haven't!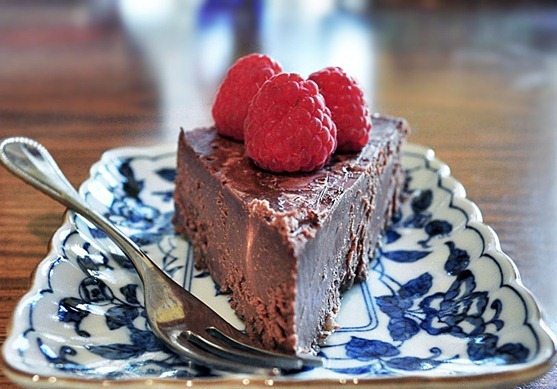 And then I love/ want to marry my Raw Chocolate Fudge Cake.