Super-short post, because then I have to run.
A few of you asked about a soy alternative for the Whipped Cream in a Bowl.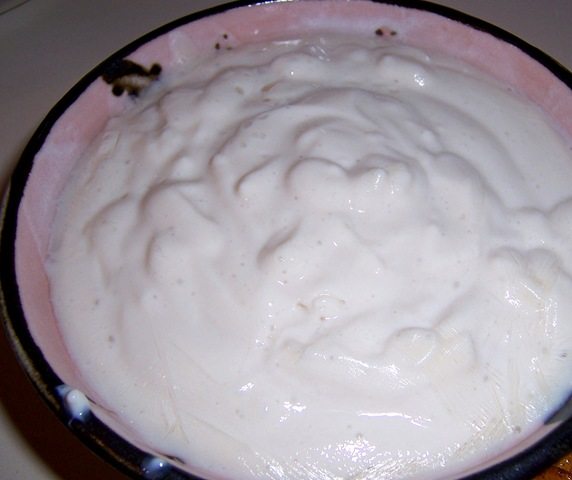 Rejoice, my friends; an alternative does exist! Simply sweeten the plain Agar Pudding Base to your liking.
Just because you don't like soy shouldn't mean you're left out of all the fun.