Cheesy baked spaghetti squash Parmigiana – a satisfying & healthy weeknight meal.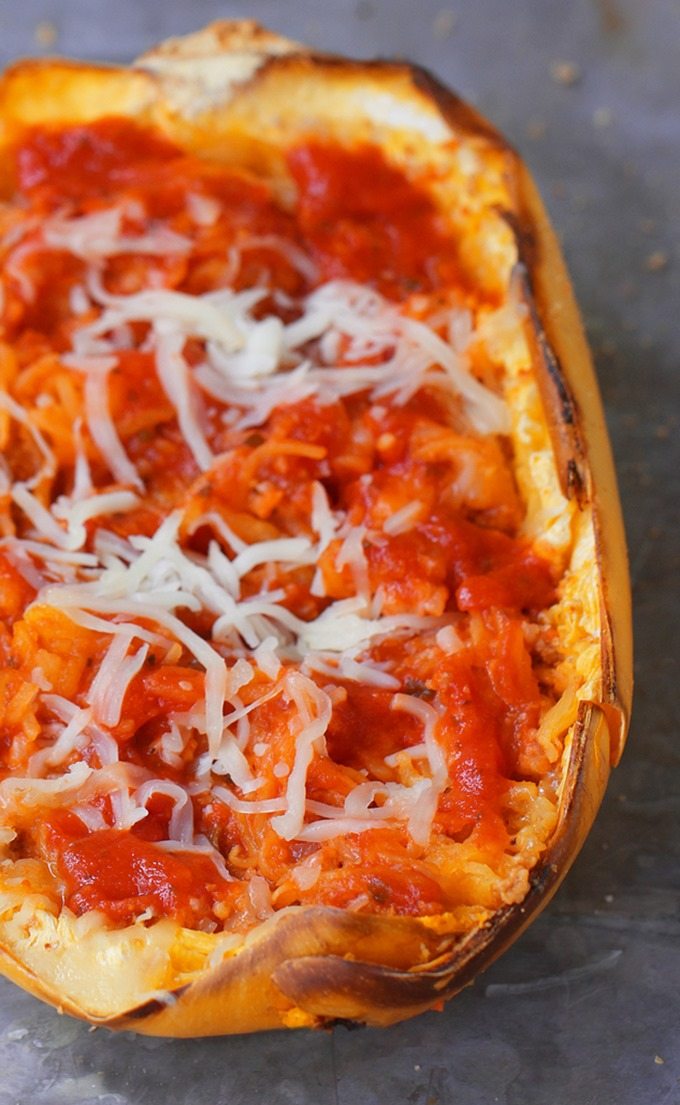 ♥ ♥ ♥
I woke up on Tuesday to discover the post I'd written on how to cook spaghetti squash had suddenly gone viral!!!
If you missed it, the post can be found here: How To Cook Spaghetti Squash – The One Simple Trick You Need To Try.
I'm not sure if it was one big-name person who shared the post or maybe just a domino effect on pinterest, but it's already up to over a million views; just that one post!!!
THIS IS SO CRAZY!
If you were one of the ones who has shared the post, thank you so much!!!!!!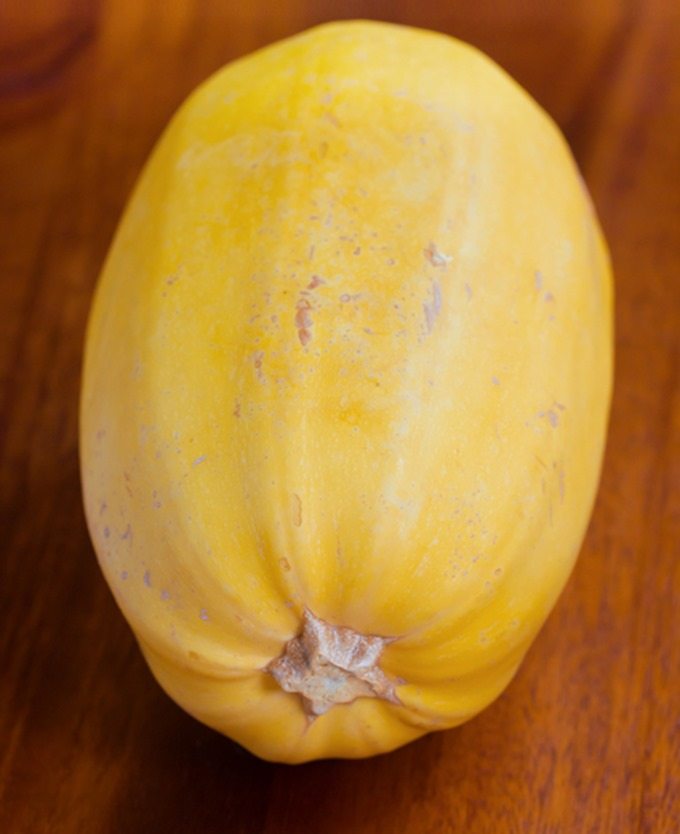 With spaghetti squash on my mind thanks to the excitement of the viral post, I decided to channel my Italian roots last night for dinner and cook up a simple spaghetti squash version of Parmigiana – a baked Italian dish traditionally made with deep-fried eggplant or chicken, layered with cheese and tomato sauce and then baked.
Also, in case you were wondering, my love of carbs cannot be quelled. Just because we didn't have pasta does not mean carbs were not present at the meal, which was served with homemade garlic bread.
And red wine.
I am my grandmother's granddaughter.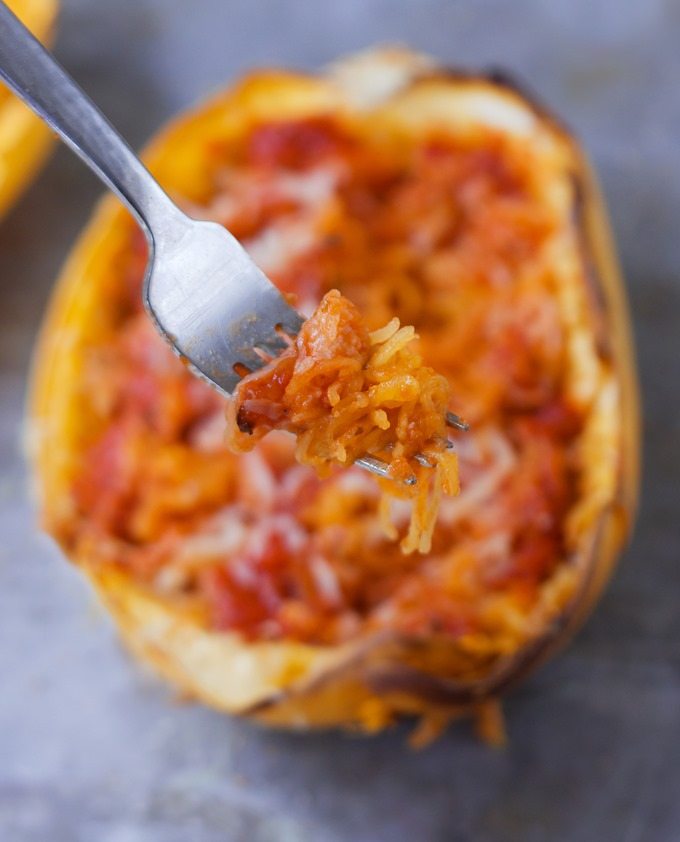 As my Italian grandmother would say, "Mangiate, mangiate, bambini!"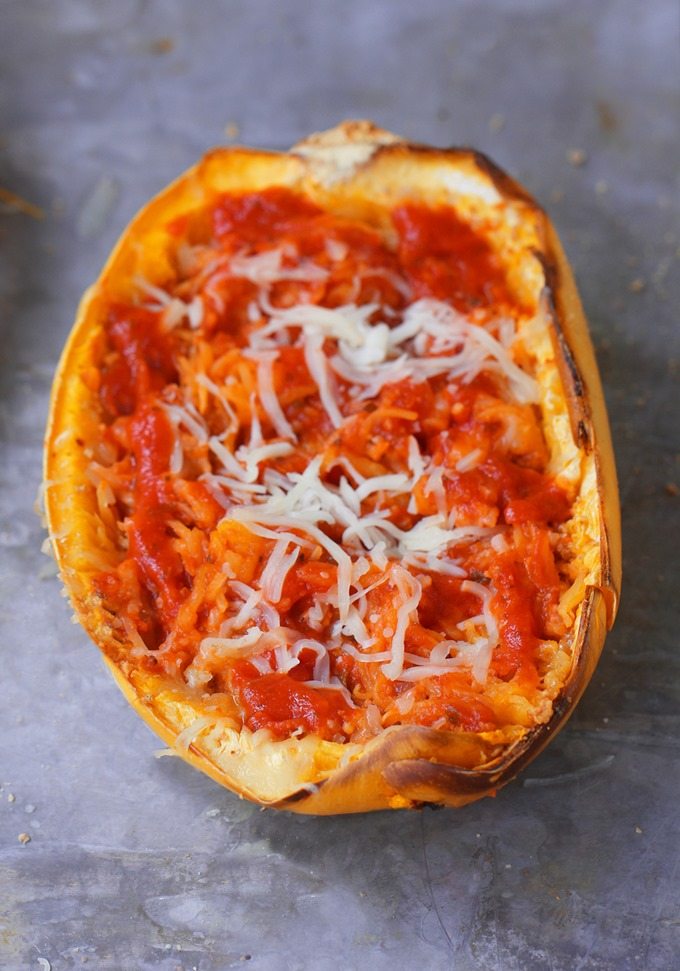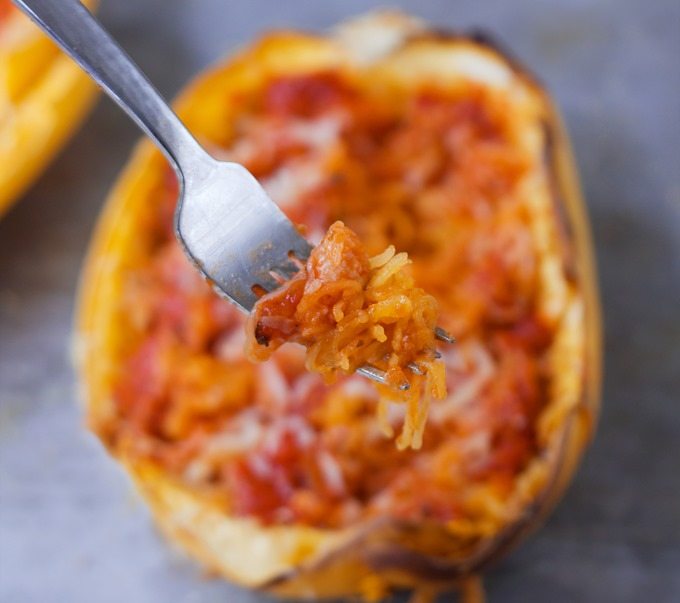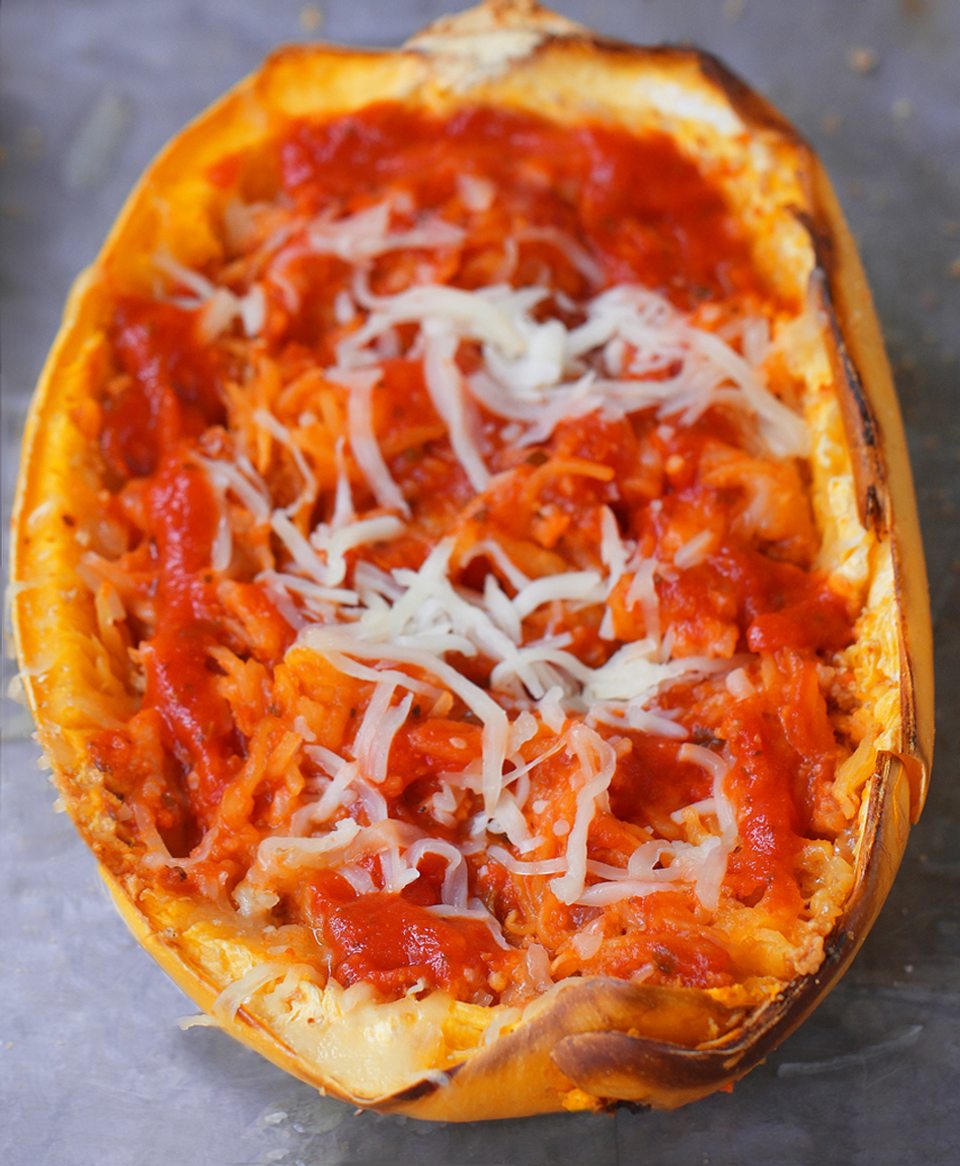 Spaghetti Squash Parmigiana
Baked Spaghetti Squash Parmigiana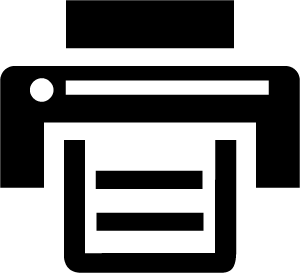 Print This Recipe
[mrp_rating_result show_count="false" show_rich_snippets="false"]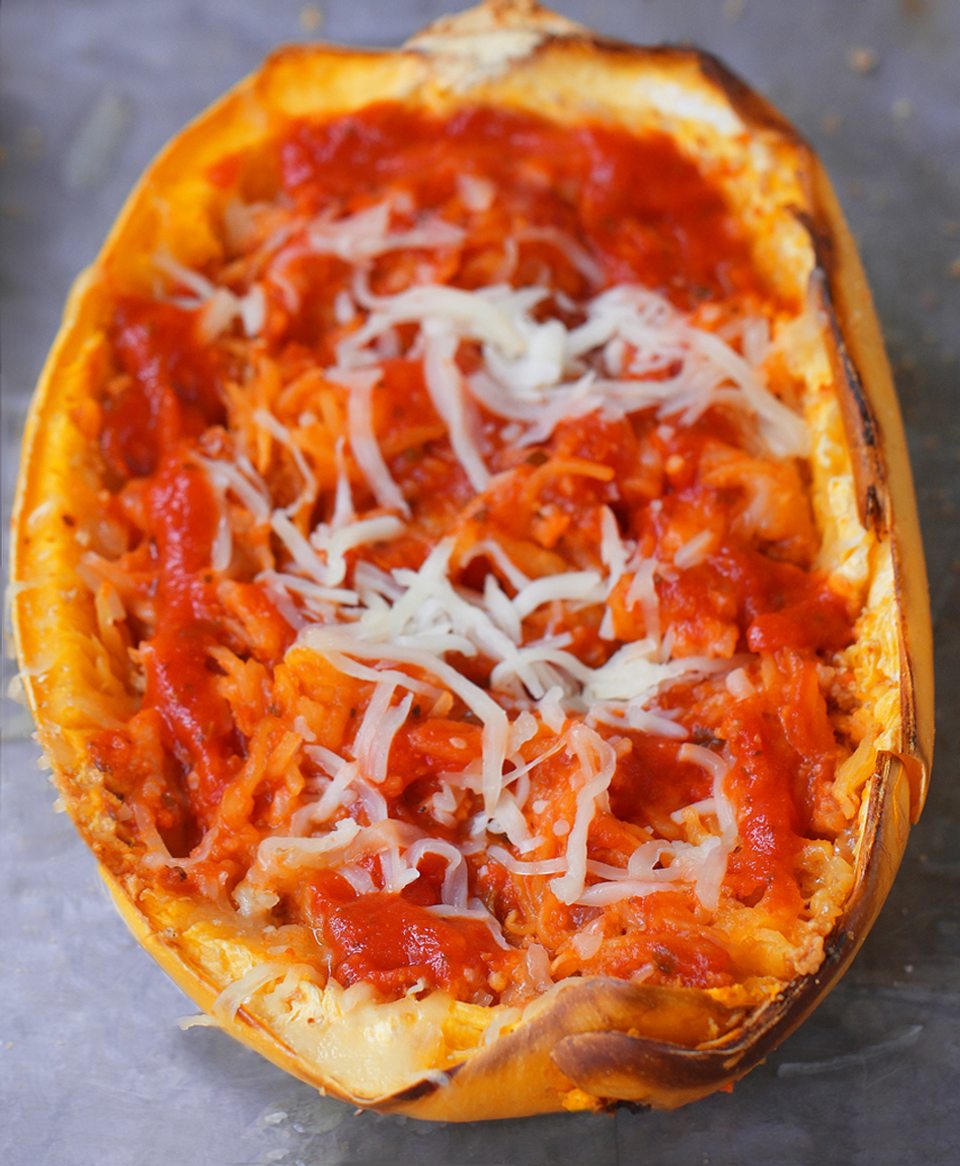 Ingredients
1 very large spaghetti squash
salt + pepper, and oregano if desired
1 1/2 cups marinara sauce, jarred or homemade
1/2 cup nutritional yeast OR shredded cheese, such as Daiya vegan
1/2 cup breadcrumbs, optional
Instructions
Cut the spaghetti squash in half, lengthwise. Place it flat-sides up in a baking pan, Drizzle with olive oil if desired. Place the pan on the center rack in a non-preheated oven, and set the oven to 460 F. Bake 50 minutes, then check for doneness. If the strands are still crunchy or don't separate easily, let the squash bake 10 additional minutes or until strands easily pull apart from the shell. Remove from the oven, discard the seeds, and stir the strands with a fork to separate them in the shell. Stir in a little salt, pepper, and dried oregano if desired. Then stir in 1/2 cup to 3/4 cup marinara sauce per squash half, depending on how saucy you want it. Sprinkle the cheese-style shreds or nutritional yeast over top, then sprinkle on the breadcrumbs, if using. Place the pan back in the oven, and bake until the marinara sauce is fully heated and the cheese shreds (if using) are melted.
Link Of The Day: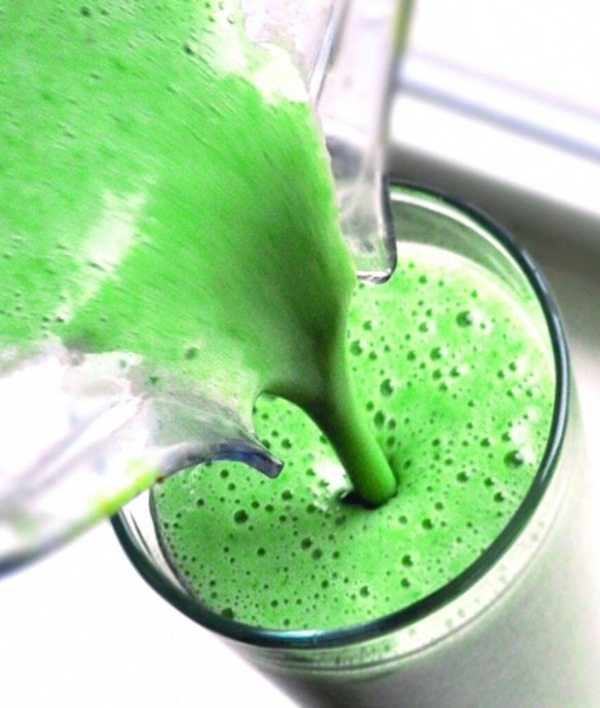 Happy almost St. Patrick's Day! My grandmother was full Italian, and my grandfather was full Irish, so I've managed to cover all the bases with this post