Hi Chocolate Cream Pies!
Happy Saturday to y'all. I'm so excited it's finally getting warmer. Went running in shorts today! I'm taking advantage of the perfect 60-degree running weather while I can… because soon enough, it'll be too hot. Luckily, I created a weapon for the inevitable blazing temperatures: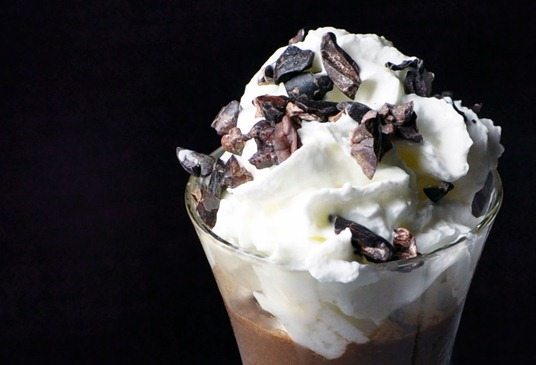 Care to venture a guess as to what it is?