Remember my raw coconut cream pie?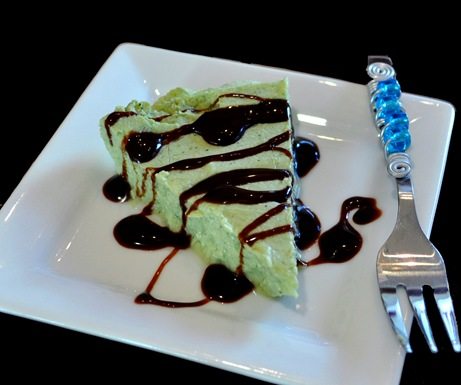 Last night, I made up another pie, but I was feeling super-lazy (and super-hungry). So I gave up completely on the idea of pie and instead portioned the coconut cream filling into little ramekins… Voila! Raw Coconut Cream Pudding! 🙂 Love in a bowl.
Speaking of love, I do not talk enough about the loves of my life. No, not coconut butter and chocolate. The other loves of my life:
Awwwwwwww.
Single-Lady Cookie Vote:
Thanks to everyone who left cookie ideas the other day. I narrowed it down to what seemed to be the three most popular: Chocolate Chip, Peanut Butter, and Sugar. So now you can vote: Of those three, which one should I work into a single-serving vegan cookie?
1. Chocolate Chip
2. Peanut Butter
3. Sugar
Put the # in your comment. I'm working on more Single Lady Cupcake flavors, too. So if there's one you're dying to see, let me know.
Happy Saturday! Eat lots (and lots) of chocolate!!