Since November is VeganMoFo (Vegan Month of Food), what better to hug than something vegan?
To participate:
All you have to do is take a photo of yourself hugging something vegan. Then blog about it and send me your link. I'll include you and a link to your blog in a special post. Non-bloggers, feel free to email photos. Perhaps now would be a good time to make some vegan oatmeal pancakes?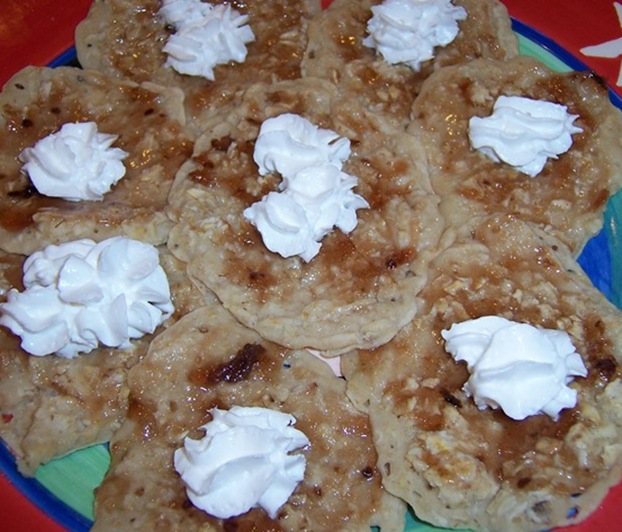 (It's like eating oatmeal cookies for breakfast!)
Or maybe you're in the mood for something savory instead?