Who loves using chopsticks?
Katie loves using chopsticks! I use chopsticks for almost everything I eat. Growing up in Japan, I learned to eat with chopsticks before learning to use a fork! (Yes, I do now know how to use a fork. But I still prefer chopsticks.)
Have you ever tried eating with chopsticks?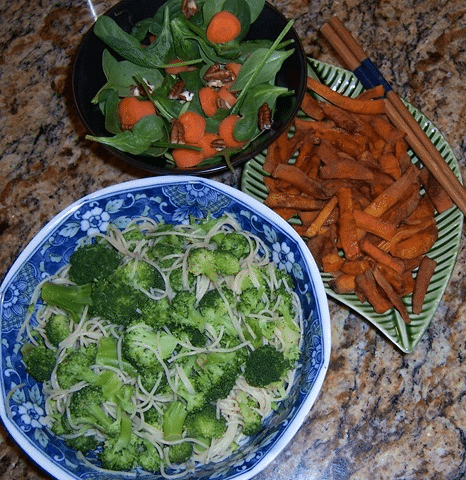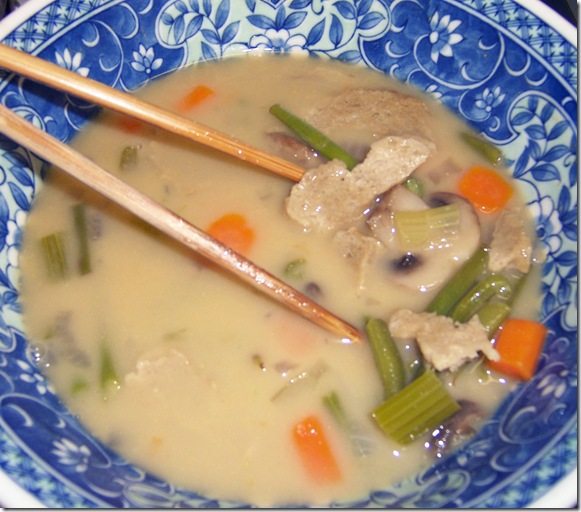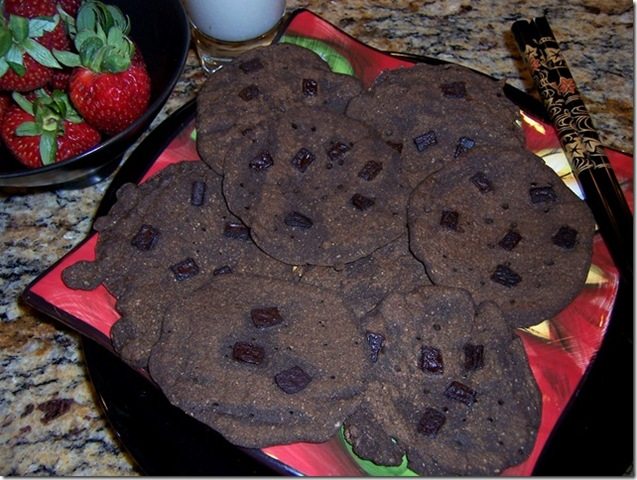 (I don't normally eat pancakes with chopsticks, but when someone asked me if I did, I had to try!)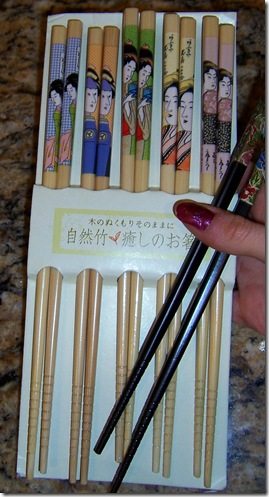 If you don't know how to use chopsticks, here's a step-by-step guide:
www.ehow.com/how_3261_chopsticks.html
Or you can always watch a youtube video. (Is there anything that's NOT explained on youtube these days?)
Chopstick Challenge Time:
I challenge you to replace your fork (or fingers!) with chopsticks for at least one meal/snack per day for the next week. Or maybe you want to have a complete chopsticks-only day? If you do already know how to use chopsticks, try to think outside the (Chinese take-out) box and use them to eat foods you wouldn't normally eat with chopsticks, such as waffles, Italian food, or salad.
Be creative and have fun with it!