The idea of a Chocolate-Covered cookbook came to light more than a year ago, and I first mentioned it on the blog back in the in this post. However, the process is long and complicated, and I didn't want to say anything until all the details were concrete…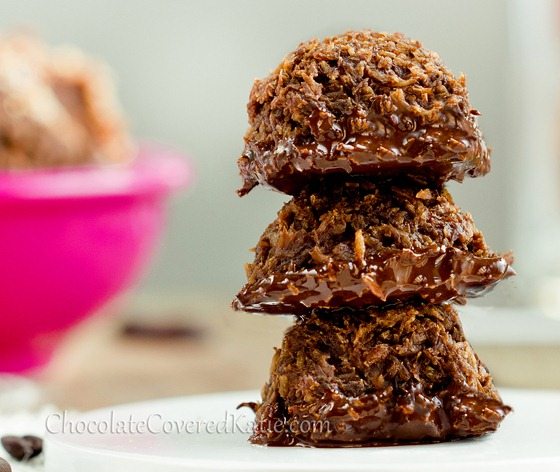 Today, I finally get to share:
The Chocolate-Covered Katie cookbook is slated to come out in late 2014 and will be published by Grand Central Publishing. I'm honored and humbled for the chance to work with GCP, one of the industry's top publishers of practical non-fiction. (They also publish Nicholas Sparks' books. This probably won't help me to meet Ryan Gosling… but a girl can dream!)
You can buy the book here: Reserve Your Copy Of The Chocolate Covered Katie Cookbook Today
The book will be filled with 80-100 healthy dessert recipes, most of which have never been published before on the blog. Photos of every recipe will also be included, and an e-version will be available.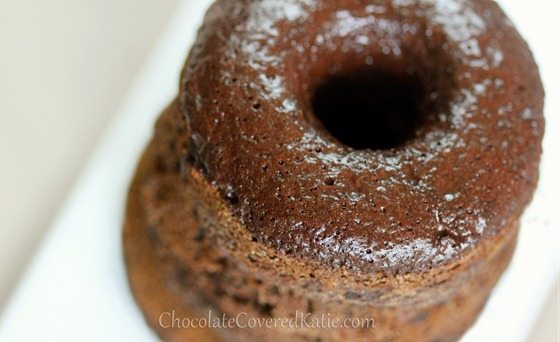 And yes, it will be all desserts.